6 tips for storing items safely during summer
It's important to pay attention to the seasons when deciding to change things up in your household. You won't be doing the windows while there's a raging blizzard outside. Likewise, you will need to be extra careful when putting things to storage during hot summer days. You need to declutter every once in a while, that's a given. However, if you choose to do it during summer, you will need to be vigilant. Humidity and high temperature can damage your belongings beyond repair. Therefore, you should do all you can to prevent that. Renting storage and committing to self storage Seattle residents rely on is always a smart thing to do. That way, you'll be in charge of everything and you won't have to worry about your items. However, it is also good idea to learn some tips for storing items safely during summer.
Step one – make good use of all your options
The first rule for storing items during summer would be that you need to take advantage of the space you have at your disposal. Preferably, it would be a place that's out of the way. Of course, not many people have that much room in their homes. Therefore, storing items in a storage facility is a great alternative. If you want to make sure everything is packed just the way you want, then you should contact Woodinville self storage services and rent the containers. Of course, summers in Woodinville don't tend to be particularly hot, but it's always better to be safe than sorry. You don't want to take any chances and risk damaging your belongings in your own home.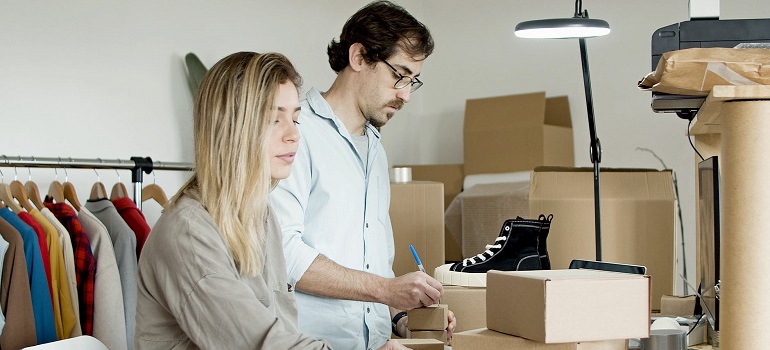 The type of item you're storing is the most important part of storing items safely during summer
Another important tip would be to do your research thoroughly. You need to know about things you should never put in storage. During the summer, perishable items are in constant danger. The same is true for delicate materials. Therefore, if you're storing designer clothes, leather items or hand-painted art, you need to ensure that they are in a cool environment. What you store is just as important as where you store it. Therefore, doing some research about ideal conditions for storing whatever it is that you're storing, is a must. If you live in a place where the summer highs are not particularly high, that leaves much more room for improvisation when it comes to self storage. However, it is better to have your perishable items in a room where the temperature is a couple of degrees lower.
Communicate with your service provider
Furthermore, your service provider can help you with some advice, and Mill Creek self storage service providers are always willing to help. Tell your service provider what it is that you're planning to store and don't ignore their advice. They are the ones who will provide the necessary supplies. Good communication is the key here. You need to explain exactly what it is that you're planning to store so that they can provide suitable containers. Of course, you should be able to count on their advice should you need it.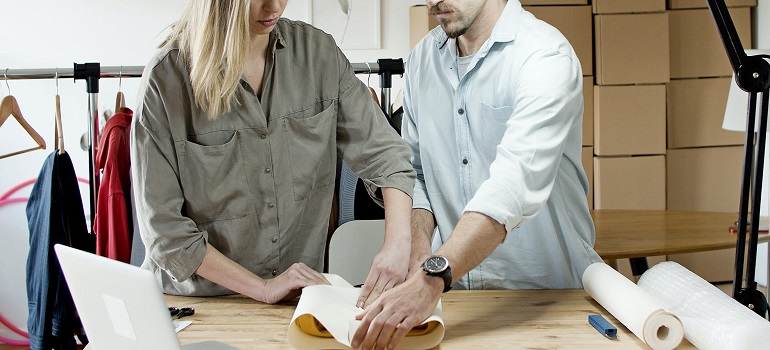 Storing items safely during summer is easier when you have a plan
Preparing your items for storage, be it even self storage, could require some creativity on your part. Whatever you're storing, it's important to keep your items in top shape at all times. A bit of light dusting is definitely in order when you're storing items like books, decorations, records, or exercise equipment. On the other hand, if you're storing important documentation, you should sort all the papers and create a system that ensures you know where everything is. Storing clothes would require washing and drying them first. Of course, no matter what you're storing, you can't go wrong if you decide to use some protective cover. Bubble wrap for fragile items, folders for papers, and bags for your clothes. How you prepare your items depends mostly on what kind of item we're talking about. However, you should always make the point of:
storing only clean items

placing items in protective covers carefully

having a system that ensures you know where everything is 

closing containers firmly

leaving some extra room in a storage container – don't try to fit as many items as you can into one container

not stacking fragile items one atop the other without using bubble wrap
Don't forget to take your items out of storage on time
An important thing to keep in mind is that you need a far-reaching plan when storing items. You need to know exactly for how long your items will remain in storage. Will you be taking them out of storage at the end of the summer? If you're not planning to keep your belongings in storage for a long amount of time, then you could also consider the short term storage Seattle relies on. That way, you're putting your belongings in the hands of the professionals and you won't have anything to worry about.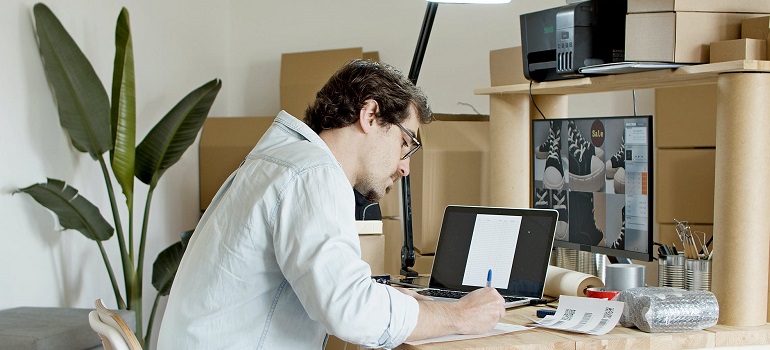 Store your items with care and attention to detail
Now that you have a clear idea of how it works, you can start storing items safely during summer. The most important tip would be to make a plan for your items and how long you want to keep them in storage. If we're talking a few weeks during the summer, there is an alternative for self storage you can take advantage of. On the other hand, if you need to rent storage containers for more than a month, then make sure you pack everything right!