Issaquah Self Storage
PortaBox Storage presents you with the premium Issaquah self storage alternative for all your needs!
Storage solutions have become a staple of everyday life. If you are located in Issaquah, you don't have to keep living in a house where your daily functionality has been impaired. You can simply get in touch with PortaBox Storage and get a unit that will be the perfect fit for your needs. Our PortaBoxes will be the perfect home for all types of items. From fragile belongings to valuable antiques, rely on our Issaquah self-storage for providing a safe shelter for all of your possessions. To get a perfectly suited PortaBox, all you have to do is contact us. Everything after that will be smooth sailing.
Both short-term & long-term storage plans are available to you with PortaBox Storage
Whether you are moving or just looking for a place for seasonal items, there is a good probability that you won't have to rent a unit for an entire year. For us, that's perfectly okay, as we offer 6-month, 3-month, and month-to-month storage plans. It goes without saying that you can rent an Issaquah PortaBox for more than six months – we have ensured flexibility is one of our key features.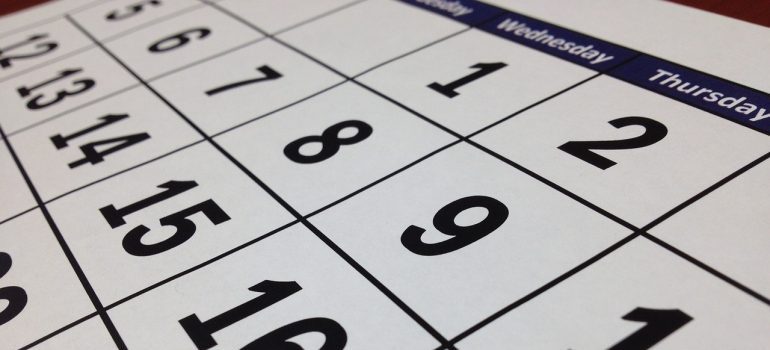 If at any point you change your mind and need to switch to a different plan, you will find us to be fully understanding of your needs. And that goes for all of the locations we serve! Whether you need flexible Issaquah, Seattle or Lynnwood self storage, PortaBox Storage is the only number you should dial.
Issaquah self storage system made to serve your needs
Getting a perfect sized storage unit in Issaquah has never been as easy as it is today. Today, you can just order the precise amount of PortaBoxes that are needed and have them delivered to your address. You tell us how many PortaBoxes you need and your place of residence and we deliver them without letting you wait too long for our arrival.
Then, you can feel free to pack your Issaquah units at a time that's most convenient for you. Our PortaBoxes are grounded which means you won't need any special equipment in order to load your items into the unit. Should you find yourself in need of packing materials, you can rely on us in that department, as well. We don't lack high quality packing supplies in Seattle just like we don't lack reliable PortaBoxes. Our team is here to serve you, and that means having the ability to cater to your many needs at once.
After packing your belongings, give us a call, and our team will arrive quickly and pick up your Issaquah storage unit. We will transport it/them directly to our warehouse, where all of your items will be kept safe and sound.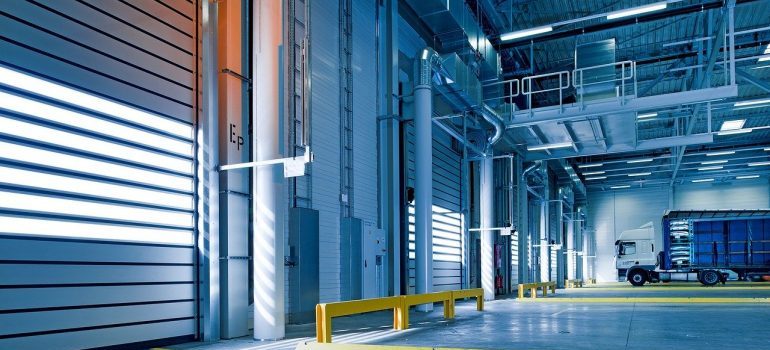 Our warehouses are safe and easily accessible
Once your items reach our warehouse in a unit, you don't have to spend a minute worrying about their safety. Our warehouses were specifically designed with the goal of keeping your items safe and sound. Furthermore, our storage areas are: 
Temperature-controlled, making sure the temperature inside stays at an optimal level
Monitored by motion sensors and fire systems 
Our Issaquah warehouse doesn't have any outside entrances. That means that no one other than you can access your belongings. And when you feel the need to check up on your precious items, just let us know. We here at PortaBox storage will arrange a meeting with you at a time and location that works best for both parties. A 24-hour notice will be enough for us to arrange everything and prepare for your arrival.
No minimum limit as to how much you can store gives you additional liberty
At PortaBox Storage, we don't like to restrict you in any way. That's why there isn't a minimum limit of the items you can store. We understand that sometimes, you might just need to store holiday decorations while you are renovating the basement, and we are here to help you out. Our Issaquah PortaBoxes can be delivered to residential or commercial properties. The goal of our self storage services is to make any period of life easier – no matter whether you are expanding into a bigger office or renovating a part of your home.
Top-rated services at an affordable price
Renting our Issaquah self storage units for a long period of time shouldn't be a problem – not with the cost-effective prices we have to offer. We aimed to provide our customers with reliable services but also competitive prices. After all, we understand that storage might not be a mandatory part of your life, but it sure is a useful one. Everyone deserves to have a perfect and affordable storage unit at their disposal. And with our prices, you won't have a problem affording your unit for as long as you need to.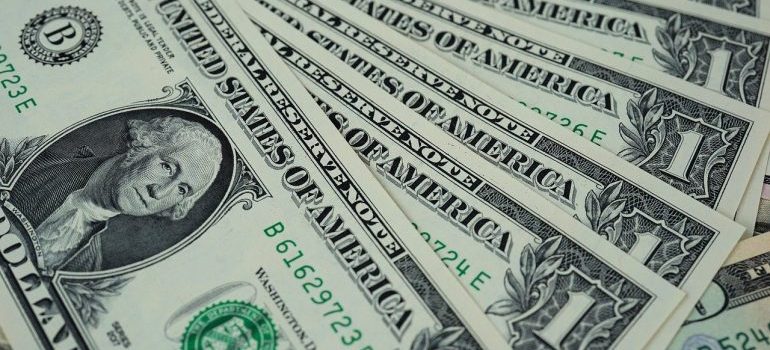 With great rates for both short term and long term PortaBoxes in Issaquah, Washington, you will be happy you chose our company for serving your storage needs. After all, you would be joining a group of thousands of satisfied customers who have used or still use our flexible storage solutions. 
PortaBox Storage – here to provide you perfect and flexible solutions
For PortaBox Storage, every customer matters equally. That's why we have ensured that every Issaquah self storage unit meets our high standards of quality. Once you put your items in our hands, you don't have to worry about their safety. We here at PortaBox Storage will keep them protected, safe and sound until you need them again. All you have to do is contact us and order the number of PortaBoxes you need and let us take care of the rest. We have made the process of storing your belongings as easy as possible!