Bothell Self Storage
PortaBox Storage presents you with the premium Bothell self storage alternative for all your needs!
Benefits of PortaBox
When you need Seattle temporary storage, Lynnwood WA storage units, Newcastle self storage or
Boise storage solutions – PortaBox delivers!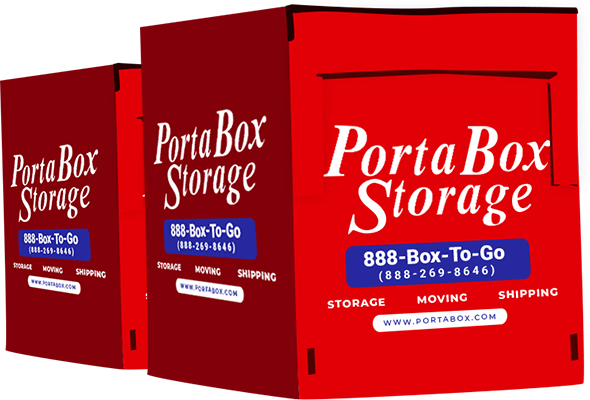 Time-Saving and Cost-Efficient
One-Time Loading & Unloading
Easy & Quick Access to Items
DIY Storage on Your Schedule
Organized Pickup and Delivery
State-Wide Area Coverage
No Minimum Weight Requirements
How PortaBox Works?
Order the necessary number of PortaBoxes.
Take your time to pack everything.
Arrange pick-up and storage destination.
Enjoy your temporary storage.
Tracking down the perfect storage solution used to require spending hours on research and touring storage facilities. Once the self storage facility was chosen, the time-consuming process began. Packing items, renting a truck, loading the truck, transporting belongings to the facility, unloading the belongings, and returning the truck – all necessary tasks back then.
PortaBox Storage is a reputable, local company that can help you avoid all that time and hassle, by having a reliable and convenient storage solution delivered to your front door. With affordable prices and a high customer satisfaction rate, our self storage Bothell containers are the perfect choice for the short-term or long-term storage of your belongings. Order the number of PortaBoxes you need and secure a premium self storage alternative for your project today!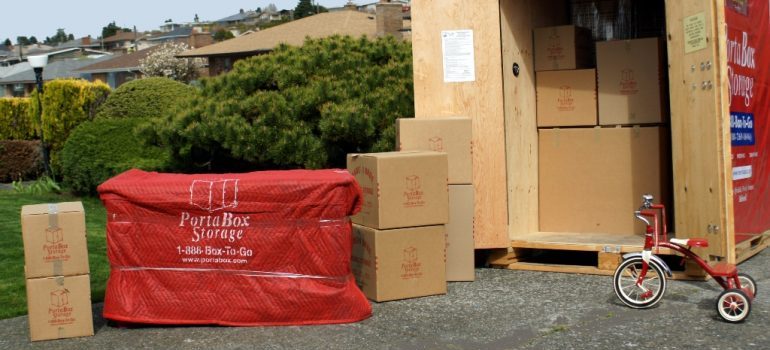 The composition of our PortaBoxes ensures the safety of your items
As one of the leaders in the portable storage industry, we've worked hard to build our reputation for quality, reliability, and high customer satisfaction. We recognize the value you place on your belongings. And we are proud to provide a market-leading portable storage solution to our customers. Our Bothell self storage boxes have been designed and built to stand up to the Pacific Northwest elements and feature weather-resistant vinyl covers, protecting your belongings from the threat of our all-too-familiar weather conditions. Summer or winter, rain, or sun – your belongings will be safe and sound in your PortaBox stored in one of our secure warehouses..
By choosing our portable storage services, you can count on PortaBox containers that have double-reinforced doors with a sturdy piano hinge and heavy-duty lever action locking system. The amount of security you see on our portable Bothell units is the same amount of security your items will enjoy in our warehouses. We have taken every step to ensure your items stay safe while in our care. That means that our warehouses have no public entry points, making your PortaBox and its contents available only to you during our working hours.
The option of storing our portable self storage Bothell units or sending them to a new location
At PortaBox storage, we pride ourselves on our flexibility. When you rent our PortaBoxes you have two options at your disposal.
Decide to keep your self storage units in one of our three storage warehouses in Lynnwood, Seattle, and Newcastle.

Have your PortaBoxes shipped, with your contents inside, to a new location. 
A lot of people choose to store their PortaBox containers in one of our warehouses, where it's secured and easily accessible. Just think about all the benefits of having a container that can safely fit up to 2,000 pounds of items. Our PortaBoxes can store a wide assortment of items but you don't need to fill them up completely to receive all the benefits they offer.
Get a quick fix for your immediate needs
Whether you are renovating and moving away for a couple of weeks or relocating permanently to a new residence, there are many situations when you will need a short-term self storage solution in Bothell. Instead of overpaying for a regular and long-term storage plan, all you have to do is contact PortaBox Storage. With your needs in mind, we have created a variety of storage plans with different time periods. We offer:
6-month plans

3-month plans

Month-to-month plans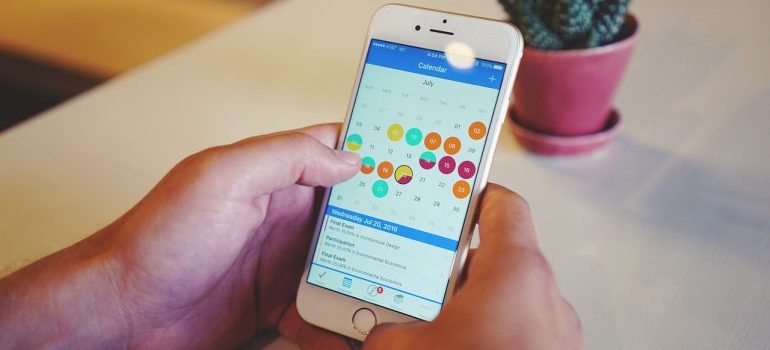 Whether you need Bothell, Kenmore, Kirkland, or Lynnwood self storage solutions, for a month or for six months, just dial our number and we will gladly provide you with an overview of our pricing. What we can tell you upfront is that we have competitive prices that ensure you get a premier self storage solution without breaking the bank.
The self storage Bothell solutions we offer accommodate long-term usage
Whether you are moving overseas on a two-year contract or have decided to venture to a new city and have no idea when you will return, our services can cover your needs. PortaBox Storage has created special prices for our long-term storage users, ensuring that the long lease doesn't make a huge dent in your budget. Another option that you can combine our storage solutions with is our premier moving and shipping services. We do the pick-up and delivery on your schedule, which is our model at PortaBox Storage.
Our storage plans are tailored to meet your needs, and can easily be customized to meet any unexpected changes. The needs of our customers are always the top priority for PortaBox Storage. Just give us a call during our office hours (8 am to 6 pm from Monday to Friday, and 9 am to 1 pm on Saturdays) and we will be happy to assist you.
Residential or business self storage Bothell has trusted for decades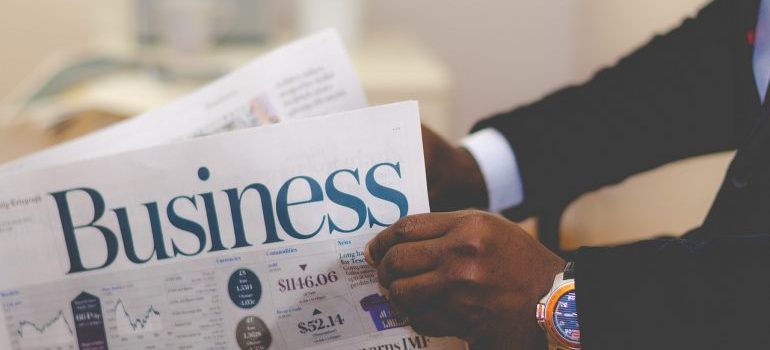 No matter the size or the scope of your property, PortaBox Storage has the ability to keep all of your residential or commercial projects under control. Whether you are demolishing or restoring your property, working on maintenance, or renovation, you'll be well served to include our PortaBoxes in the process. Our residential and business solutions in Bothell will help you ensure a smooth and safe storage process at cost-effective prices. We also provide solutions for niche needs, which include:
Community events, such as races and marathons

Retail businesses

Tradeshows and events
If you are not sure whether your needs fall under any of the aforementioned categories, simply contact us. Our friendly specialists have no problem answering all of your questions.
Get in touch with us and order the number of PortaBoxes you need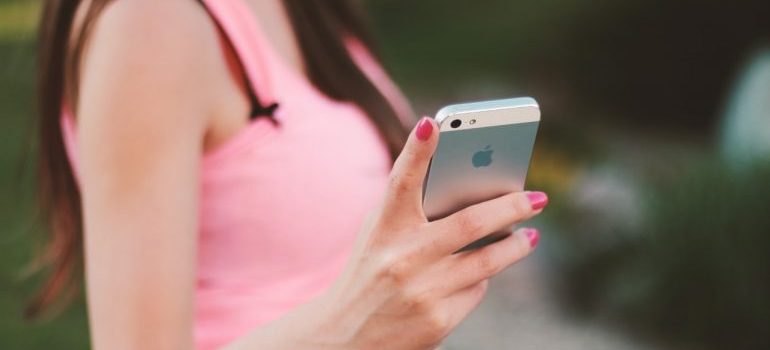 With one phone call to PortaBox Storage, you can schedule the number of PortaBoxes you need delivered to your residential or business property. Then, pack on your own time and just call us back to pick up your self storage Bothell units and place them in one of our secure, temperature-controlled warehouses. With PortaBox Storage, it's all about being flexible and catering to your individual needs.