The benefits of off-site document storage for businesses
Renting storage space can help you improve the organization of your business in a number of ways. One of the more popular solutions is definitely off-site document storage for businesses. We all know that businesses accumulate an incredible amount of paperwork during their work. After a few years in business, the amount of paperwork that a company has and needs to store becomes overwhelming. And the only two solutions that are available are either to move your business to a larger space or to move documents to another location. Of course, moving an entire business only because you don't have enough space for documents is usually not the best option. Therefore, we, at PortaBox Storage Seattle, created this article to show you all the benefits of relocating your commercial paperwork to storage. Let's take a look.
Declutter your office and make the workspace more comfortable
Is your office cluttered? If it's not, it will probably be soon. As we all know, when you are running a business there are many documents and papers that you create and receive on a daily basis. And most of those documents need to be stored somewhere and kept in a safe place. Of course, no one has had a problem the first few years. However, after some time, paperwork will start to take space that you and your employees used for moving around the office.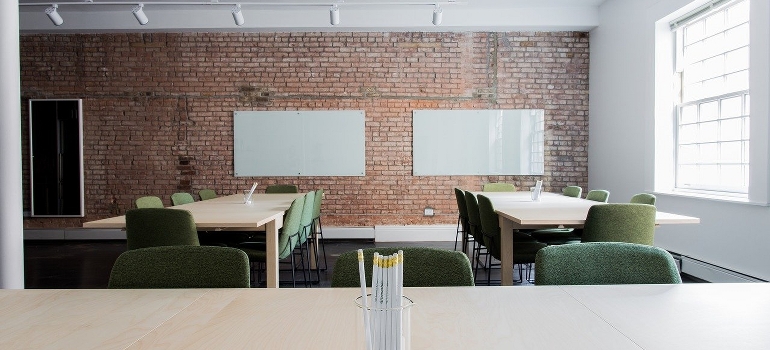 Even if you still have enough space to freely move around, if you are working in a cluttered and messy space, hanging around the office will start to become mentally difficult and stressful, which will ultimately affect your business. That is why the best way to declutter your office is to check what kind of inventory storage Seattle has to offer and pick some space in your vicinity where you will transfer your accumulated paperwork.
Your employees will have more opportunities to deal with revenue-generating tasks
Creating more space in an office is not only about making you and your current employees feel more comfortable. Additional space also means that you can hire additional revenue-generating staff. This means that your business can become more efficient and organized. And that you will be able to generate more income just by using off-site document storage for businesses.
Using off-site document storage for businesses is about saving time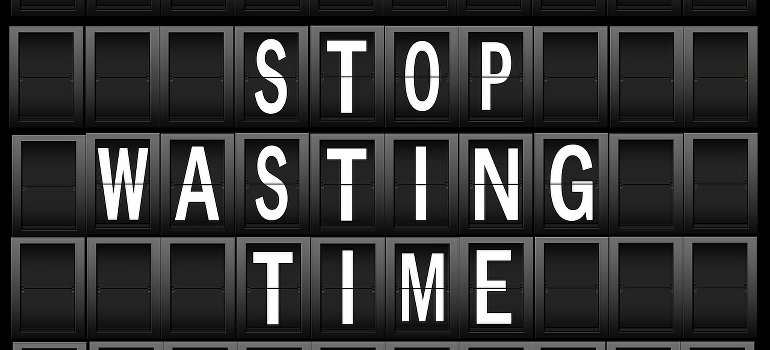 Dealing with paperwork in your office is stressful as well as time-consuming. How much time do your employees spend during a day handling papers instead of doing some actual revenue-generating work? Probably a lot. And the worst part is that no one is aware of this fact. If, on the other hand, you let the storage company deal with your paperwork, you will save a lot of time and increase the effectiveness of your business. In business, time is money. And one of the best ways to provide your business with additional time is to move your documents to some reliable self storage Lynnwood facility.
Retrieving important documents becomes easier
Maybe it doesn't look that way but efficiency is one of the benefits of using off-site storage for business documentation as well. Keeping countless boxes and folders with paperwork in your offices inevitably creates confusion. It can really be difficult to know where what is and to retrieve documents that you need when everything is on top of each other and uncategorized properly.
If, on the other hand, you find self storage Marysville that has a document storing facility, every box with your items will be categorized and labeled with a bar code. That way you will be able to retrieve a document that you need much quicker and easier than when you are keeping them on a pile in your office.
Your documents will be safer in storage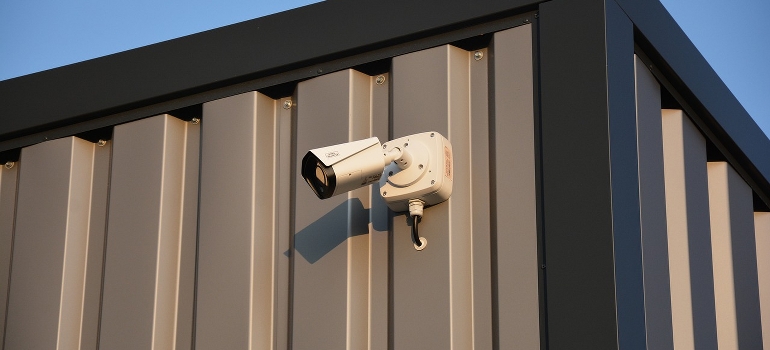 Another issue of keeping your documents onsite is safety. This is a particularly big problem with larger companies where there are many employees as well as visitors that can freely move around the offices. Unfortunately, keeping your papers safe and secure is not an easy task, when you are keeping them inside your company.
On the other hand, if you find some reliable and safe storage services Seattle has available in your vicinity, your important and confident papers will be safe and secured under the watchful eye of storage company employees. Of course, most storage companies are equipped with 24/ surveillance, alarm system, and fire sprinkler systems that will keep your documents safe from theft as well as other threats.
Make sure that you find a good storage facility
Now that you know all about the benefits of using off-site document storage for businesses it is time to learn how to find good storage. Of course, the most important part is to find a storage company that has experience in this kind of work. You cannot trust your important documents to a company that just started this business. And doesn't have employees that will treat your papers the way it is required.
Also, you need to make sure that their storage facility is in good shape. And provides a safe, dry, clean, and pest-free environment for your papers. We all know how a wet environment can affect paperwork. So be very cautious about this part and make sure that your papers will be kept in a dry space.
The benefits of using off-site storage for documents are numerous
As you can see there are many benefits of using off-site document storage for businesses. If you decided that it is time to do something about your overwhelming paperwork, make sure that the storage company that will keep it has experience and resources to keep it safe.