Benefits of on-site storage containers
We all like to have a clean, organized, and clutter-free home. However, we also like having material things. Unfortunately, these two things are often incompatible. When you have a lot of things that you don't want to get rid of but also live in a small house where you can't keep all of your things comfortably, it's time to contact PortaBox Storage and rent that little bit of extra space you need. But how will you know what type of storage to choose? There are all sorts of different options – indoor and outdoor storage, climate-controlled and not, big and small… One option that often gets overlooked, however, are portable containers. And yet, the numerous benefits of on-site storage containers may just convince you that this is the perfect option for you.
Before you consider the benefits of on-site storage containers, learn what to expect
When talking about storage, most people think of indoor storage units – a storage room in a storage facility somewhere in an industrial area of the city. But that's not the only option. More and more people are turning to portable storage containers Seattle instead. So how does that work? It's quite simple really:
First, you decide on the size and number of storage containers you need.
Then, you contact your storage provider and order a delivery to your address (or somewhere else that suits you).
Once you have access to your container, you can pack it at your convenience.
Finally, have the container delivered to a warehouse or some other location if you don't want to keep it on your property.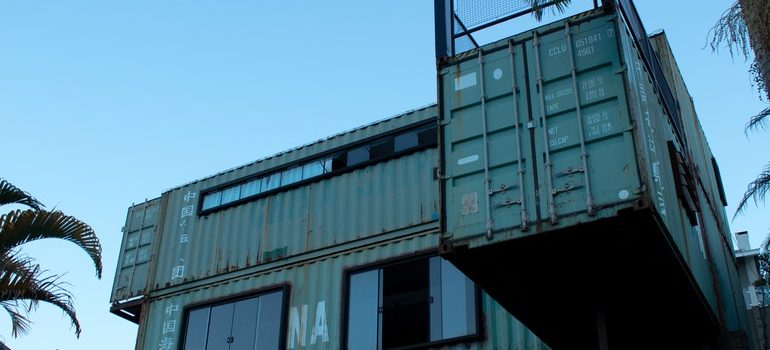 The main benefits of on-site storage containers are all about convenience
When you only need short term storage Seattle, a storage unit can be more trouble than it's worth. You'll probably have to drive to the unit multiple times to deliver your belongings and that can be quite a pain if you're renting in a facility that's far from where you live. But this won't be an issue with storage containers because on-site containers are all about convenience.
No need for a second location
When you're renting a storage container, you choose where your belongings are stored. If you have enough space on your property, you can keep your storage container in your own back yard. Or you can choose a more suitable location somewhere nearby if you prefer. Either way, there's no need to use a secondary location somewhere you don't like. So forget about driving out of town every time you need to get a box out of storage – with on-site containers, storage comes to you!
Easy access
Having the storage container where it suits you (rather than wherever your storage provider has facilities) makes access to your belongings much easier. Need the old textbook you put away for a quick consult? Changed your mind about that armchair you took out of the living room? Temperatures dropped sooner than you expected and you suddenly need your winter coat? Simply want to check that your valuables are still safe? If you're keeping your storage container on your property, you can just go up to it whenever you please! No need to schedule visits or go anywhere far.
Ground-level loading
If you have a lot of big boxes, furniture, or other heavy items, you certainly won't enjoy carrying them to a vehicle and to a storage unit (which might not even be on the ground floor). Using storage containers solves this problem. Since storage containers lie on the ground, you can easily load anything into them with dollies and carts. This means less heavy lifting and consequently less risk of injury.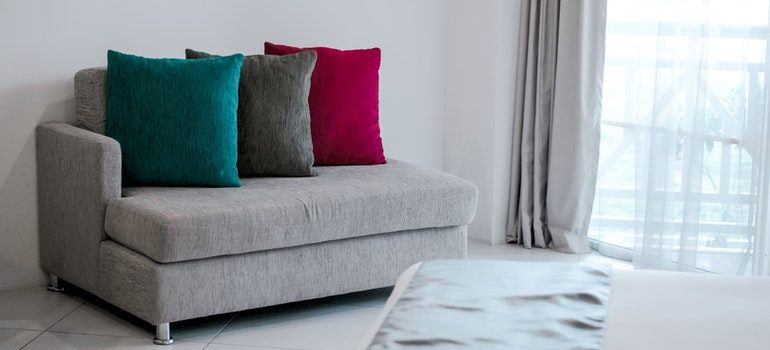 More affordable and cost-effective
Storage units require space, maintenance, and security measure. This costs storage providers money. In turn, they put higher price tags on storage units. Storage containers, on the other hand, don't require the same. Once delivered to you, you're the one taking care of them. So the price tag on them is often lower than on units of comparable size. Just get an estimate for a portable storage container and you'll see that this is an affordable storage solution that's well worth the price.
Benefits of on-site storage also have a lot to do with flexibility
Storage containers offer just as much flexibility as they do convenience. You'll have a lot more say in how they're being used than you would with a storage unit. In some aspects, this puts more responsibility on you as well. But it's a worthwhile trade-off.
Have full control over packing and storing schedules
When using a storage unit, it's best to pack everything at once and take it to storage all together. Otherwise, you'll be wasting a lot of time and gas on moving boxes into storage in waves. But if you have a very busy schedule, spending a few days just packing and storing items might not be possible. Instead, you might prefer to pack in stages, spending a few hours here and there on that between other tasks. With storage containers, this isn't a problem. You can pack at your own tempo and fill the container up when you have something to add to it.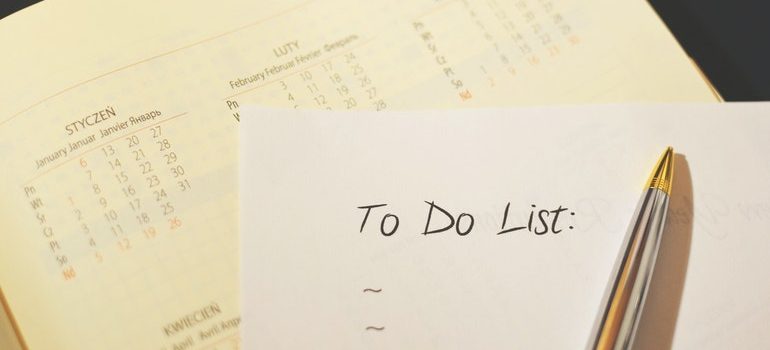 Be in charge of your own security
It may seem as if storage containers are not as safe as storage units. After all, a storage unit is a part of a secure facility. But this isn't always the case. Storage containers are typically equipped with locks and pads so it's not like your stuff is just there for the taking. And that's not all – you can add to the security of your storage container by putting it in a secure location, adding an alarm to it, setting up a surveillance system, and more. Basically, you can make a storage container as secure as you want to.
Enjoy the versatility of portable storage containers
Storage units don't offer a lot of variety. They're all in the same facility, share more or less the same conditions, and are limited in number. One of the benefits of on-site storage containers is that they're exactly the opposite! You can rent multiple containers, move them around when you want, and adjust the conditions in them to suit your needs. Ultimately, storage containers give you more control over your storage experience.