Benefits of portable storage for online auction sellers
Online auctions are a great way of making money. However, what can be the tricky part is not having a constant collection of inventory. If you are having this problem, the time has come to find a suitable solution. Renting portable storage is certainly one of the best options. As a matter of fact, you are going to see which are the benefits of portable storage for online auction sellers. Take them into consideration and start thinking about when to make a phone call and rent one.
It will be possible to properly organize all of the items
As your business grows, the number of items in your inventory gets larger. If it happens that you start placing items in different places, you can easily lose track and not be able to find what you need when you need it. So, good organization is certainly one of the benefits of renting portable storage.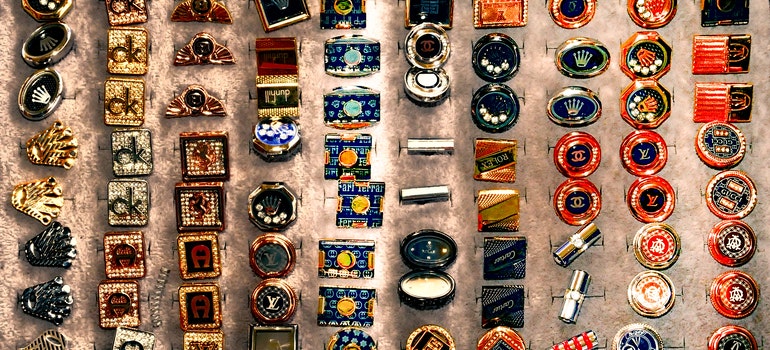 You will have a chance to place all of the items inside, and you will know precisely where to find each item. As a matter of fact, one of the safest business storage Seattle offers is always at your disposal. You will get access in a short period of time, and your business is not going to suffer.
Your items are going to be in a safe place
Yet another important thing is the safety of each item you are selling. It surely is not a good thing to sell an item, and once you come and get it, you realize that it is damaged. In order to avoid these situations from happening, count on Bellevue self storage. This is a great solution because not everyone is going to have easy access to the items you sell online. In addition to this, you are going to preserve your peace of mind because you will not have to worry about whether your items will remain safe or not. So, all you should do is properly store the items in question, and there will be nothing for you to worry about.
It will be possible for you to use your storage unit for as long as you need
What is also great about renting a portable storage unit is that you can use it for as long as you need. Whether it is for a month or a longer period of time, there will be no problem. You will get to organize your unit the way it suits you best. However, what is important is to think about this before you rent a unit. It is important that you know this piece of information both for you and for the company.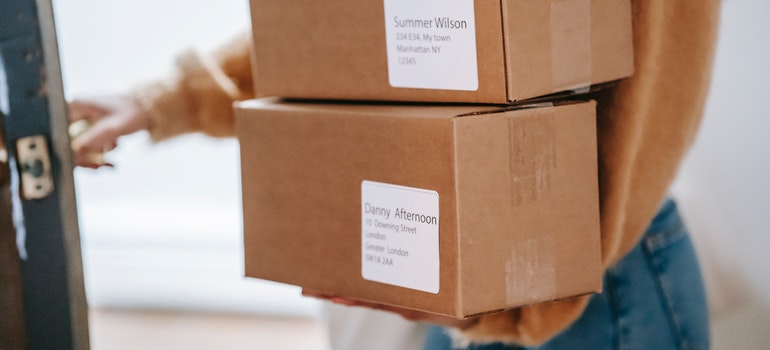 On the one hand, it is important for you to know this so that you know how much money you are going to need for the costs. On the other hand, the company should know the dates so that they can organize their activities. Also, they need to know how to make arrangements with other clients. So, take into consideration all of the aspects, and you will now have to worry about this part afterward.
Renting portable storage for online auction sellers will help you make much better photos
Since your business is done online, you need to be in a situation to provide your potential clients with good photos in a short period of time. When your items are not properly stored, you have a hard time finding a certain item and then photographing it. So, avoid this from happening and rely on PortaBox Storage Seattle. You are going to find the kind of storage that suits your needs perfectly. This is going to make your entire business much easier, and you will avoid losing your nerves. You are going to have more room for taking photos in your home. The entire process of taking photos, preparing, and shipping an item may even become enjoyable. So, do your part on time, and stressful situations will be avoided.
You can use other people's items in different ways
You surely know that there is a great number of people who are also online auction sellers. Whether they are longer in this than you or not, they may still offer you some items that you can use. For example, they may have some free boxes or packing supplies that they no longer need. This is a great thing because your costs are going to be lowered.
In addition to this, they may even provide you with some extra packing supplies. This is going to be quite helpful because you will get to preserve your items, and you will not have additional costs. Feel free to take everything they give you – packing paper, bubble packs, etc. You already know that great amounts of these can be quite expensive.
These are just some of the benefits of portable storage for online auction sellers. Considering the fact that they are quite numerous, the only thing left for you to do is to find the perfect storage solution. You will be no longer in a situation to worry about the safety of your items or that you will be wasting your time organizing them. You will have a constant collection of inventory and you will use your storage unit effectively. So, wait no longer and start searching for the one that can meet your needs. Make your business simpler and more enjoyable, and it will bring you a lot more than just money. You may even find it pleasing, and your business will start growing rapidly.