The benefits of self storage for event planners
Every person wants to mark an important event in their life in an amazing way. It can be a wedding, anniversary, birthday, even a divorce party. And all these occasions have one thing in common: they must be unforgettable. Fortunately, that's why you're here. As an event planner, you're THE person to make that happen. So, no pressure, right? Well, not really. Dealing with events of such importance and grandeur is a daunting task. Your preparedness level must be impeccable. The execution – flawless. Therefore, you need a way to make this demanding process easier. And, with the self storage Seattle solutions – you can. It allows you to expedite the organizing, simplify logistics, and ensure a great deal of security. Simply put, the benefits of self storage for event planners are enormous. So, let's see what they are.
Free up space in your home or office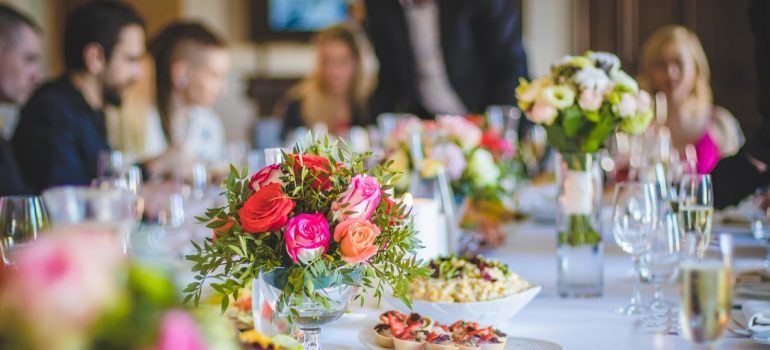 Let's start with an obvious one. The thing every event planner craves is space. Lots and lots of it. You need somewhere to store chairs, tables, party tents, decorations, assembly stage – the list goes on and on. None of these items comes cheap. It's a significant investment and something your livelihood depends upon. As such, it deserves only the best when it comes to safety. And the only way to get that is with professional facilities such as self storage Marysville companies run.
Traits self storage for event planners must possess
Not everyone has what it takes to become an event planner. It's a job that dictates mobility, adaptability, and, above all, the strength of character. Therefore, self storage for event planners must fulfill several conditions to meet the high requirements of your job:
Security is the most important factor. It gives you peace of mind to know your belongings are safe, with no risk of damage;
Accessibility comes as a close second. Your belongings must be ready to go on a moment's notice;
Cleanliness of the facilities is a crucial time-saver. You want the entire inventory ready the second you take it out. Without having to waste time cleaning everything first.
These factors are imperative for the safety of your belongings. Not just some of them – all of them. Facilities that have these traits are the ultimate choice of self storage for event planners, bar none.
Temperature-controlled storage – the best way to keep your electronics safe
Many an event planner uses the wonders of technology to ensure their clients have the time of their lives. Dancing lights, video beams, insane sound systems – this is what makes a difference. It's what separates a mediocre event from the one everyone will talk about for years to come. Or, better yet, for the rest of their lives.
However, as much as electronics can enhance an event, they can also make your life miserable. To put it simply, electronic devices are a pain to store safely. A spike in heat or cold, sudden temperature variations, or constant fluctuations, and they are ruined beyond repair. Unless you have safe, temperature-controlled storage. In that case, you can just leave them there to await the next event. No stress, no worries. Simple as that.
Pay less – get more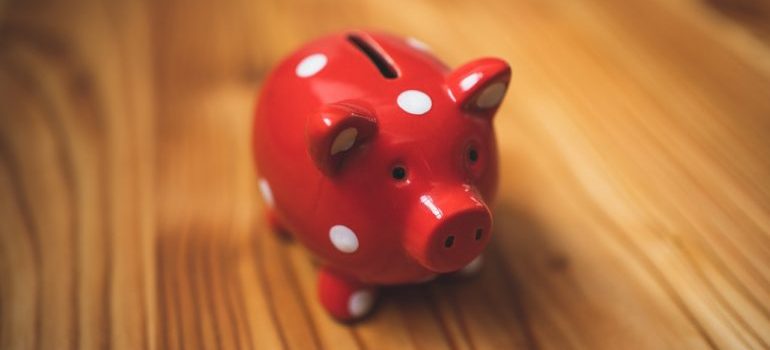 As an event planner, you need to think way ahead. You never know when a stellar opportunity will pop up. Therefore, you must be ready to seize it the moment it presents itself. However, there's one small detail that can throw a Godzilla-sized wrench in that plan: wear and tear. The events you organize will cause your inventory and equipment to deteriorate. It's an inevitable part of your job. This means you'll have to replace stuff on a regular basis. Of course, this wouldn't be so bad, if it didn't happen at such a rapid pace. Or if things you have to replace were dirt cheap. Sadly, that's seldom the case. However, you can counter these negatives with a bit of space and thinking ahead.
One of the biggest benefits of self storage for event planners is that it allows you to take advantage of discounts and bulk deals. You can sniff out some great bargains and create ample reserves. And, when the time comes to replace something, you don't have to run around panicking. All you need to do is hop over to your storage and pick up the items you need. Simple, convenient, and profitable!
Run your business with ease and convenience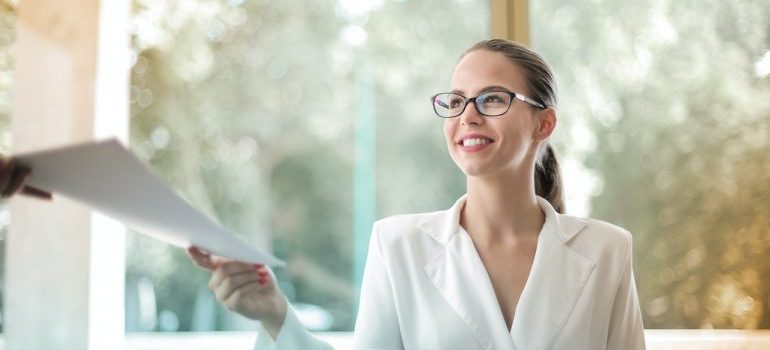 While event planning is an awesome business, it's still business. As such, it entails dealing with loads of paperwork and documentation. Granted, in the beginning, this doesn't seem like an issue. A few documents here, a folder there, and it's all great. However, as time progresses and your business evolves, the amount of documentation turns from folders to piles. And every aspiring businessperson knows that keeping an impeccable archive is key to a successful business. However, that takes a deceptively large amount of space. But, no one said it has to be your space. In fact, it's much better if it's business storage Seattle offers. With it, you can keep your records impeccable without sacrificing anything.
Use mobile storage to simplify logistics
Two words: Mobile storage. One of the most underrated and underutilized, yet insanely convenient self storage options for event planners. This simple thing opens a whole new realm of possibilities. With a phone call, you get storage at your doorstep. You can take the time to pack inventory sets, chairs, tables, decorations – the whole deal. After that, pros will take the whole crate, packed and tucked, to their storage facility for safekeeping. And, here's the best part. When the opportunity pops up, you only need to give them another call. They'll deliver your crate(s), already prepared when you want them and where you want them. So, all you have to do afterward is a bit of staging, and the party can begin.
Getting self storage for event planners is a choice you'll never regret
Adequate and quality storage space is a requirement of virtually every job. But, when you're in hospitality, it's more important than ever. Your customers expect an unforgettable event. And when you provide that, they either become returning customers or stellar referrals. Now, that is one of the main benefits of self storage for event planners, that no one should pass up upon.