The benefits of using self storage with your hobbies
Self storage has many purposes. You can use it for storing your items during a move, home remodeling, or you can use it for storing excess items that you rarely use, or for your business needs. If you have a hobby that requires a lot of equipment, using self storage can also be a good solution. In the following article, PortaBox Storage Seattle has prepared a list of benefits of using self storage with your hobbies. Let's take a look.
Almost every hobby requires some type of equipment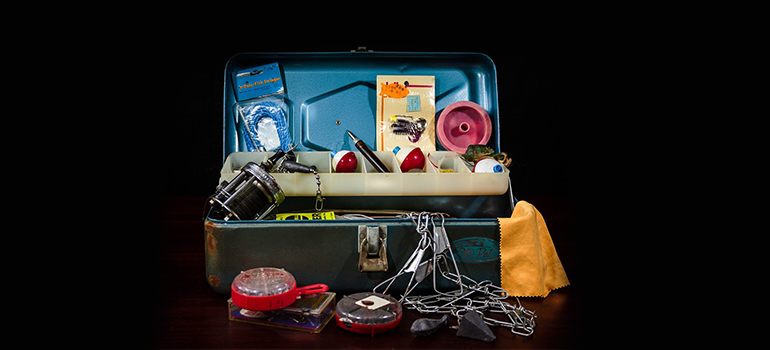 Many hobbies require a ton of specialized equipment. Photography, fishing, hiking, skiing, etc. Even though it's not necessary to own every piece of equipment to be prosperous and it is possible to be successful without owning everything, we must agree that equipment makes things easier and the more equipment you have, the greater chances are that you will be good at what you do. That is why people who have hobbies that they are passionate about usually own a lot of equipment. That is also why using self storage with your hobbies might be a good idea.
Using self storage with your hobbies will provide you more space at home
The first and most important thing is that you will have more space in your home. If you own a set of fishing rods, a golf travel bag, or hunting gear, for example, you will need to designate a lot of your living space in order to keep it in your home. Of course, you can keep it in your attic, in your garage, or a closet, however, this means that some other items that usually go in such places will have to move somewhere else.
This also means that you will either have to organize decluttering or reorganize your entire home in order to find a good place for your hobby gear. That is why the best way to do it is to find a good Issaquah self storage and simply storage your hobby items there. Of course, make sure that you find a reliable storage company that will provide your items with proper protection.
Keep your gear as well as your kids and yourself safe
Another problem that can appear when you are keeping your hobby equipment at home is safety. Not only that storing some complicated gear at your home is dangerous for your items, but it can also be dangerous for you and your family. You especially have to be careful if you have kids.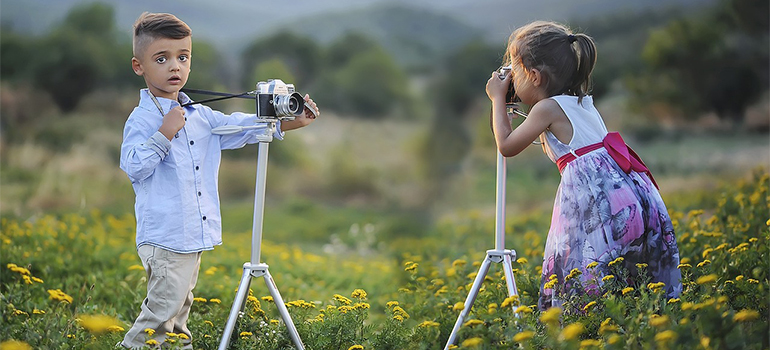 That is why you should consider renting Seattle mini storage to keep your hunting gear, fishing gear, or other items that would otherwise be dangerous to keep at home. Of course, if you are planning to keep hunting gear in storage you need to make sure that the storage company allows such items. And if it does you need to make sure that they provide good conditions for such items.
Find storage in a good place and simplify your hobby
There is another advantage of using self storage with your hobbies. For example, Daniel Boone National Forest is a popular destination for hunters and fishermen from all over Washington. If you are vising this wildlife reserve, you do have to pack and carry your gear with you all the time. You can simply find Mill Creek self storage and keep your items there. After you are done hunting, fishing, or whatever else you do, you can simply put your gear in storage and return home by bus. This approach will make your hobby much easier and simpler. Of course, if you manage to find a good and reliable storage facility to keep your items.
Keep expensive gear in a perfect environment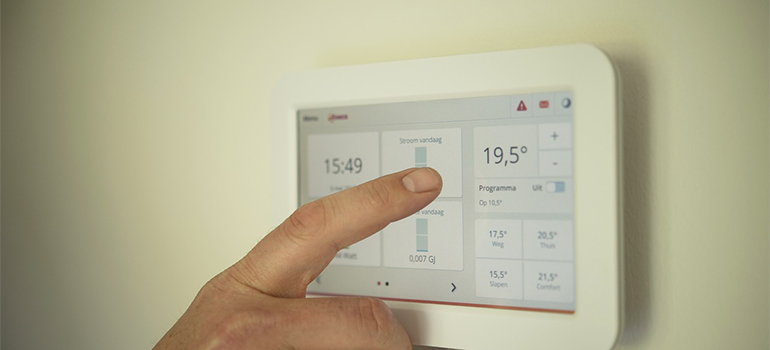 Having a hobby is a great way to keep yourself busy and active. However, most hobbies are expensive. Mostly because of the equipment that is required. And most of these expensive pieces of equipment are delicate and require special conditions in order to be stored properly. Unfortunately, most of us are unable to provide a perfect environment for storing fishing rods or photography gear, for example. Such items need to be stored in a clean, dry, and steady environment.
And only modern and reliable storage facilities can provide clean and temperature-controlled conditions that will make a perfect environment for safekeeping delicate items. That is the only way to ensure your items' longevity. Of course, do not rent the first storage you run into. Make sure that they really offer temperature-controlled storage and a clean, dry, and pest-free environment for your items.
Keep your equipment safe from theft
We talked about how most hobby-related equipment is delicate and expensive. Are you really sure that your expensive pieces are safe in your home? Do you live in a safe area? Does your home have surveillance and alarm systems? Will you keep your items in a safe or in a garage? Is your home fireproofed? If you want to make sure that your items are protected from theft or fire, the best solution is to find a good storage facility. The best storage companies usually have 24/7 surveillance, security guards, alarms systems, and fire sprinkler systems installed. Keeping your hobby gear there is the best way to keep your items safe and secured.
Self storage may be perfect for your hobby
As you can see there are many benefits of using self storage with your hobbies. You can free up space in your home. You, your kids, as well as your gear will be safer. And in some cases, doing your hobby will be more convenient. If you have a hobby and own a lot of gear, consider renting self storage. It will make your life much easier.