Clever Ways to Use Your Spare Room
Have a spare room? Don't have an idea of how to use the space in the best possible way? Don't wonder anymore. We have some solutions for you. Check out our guide on how to use an empty room to the slightest inch. With these clever ways to use your spare room, you'll make your room neat like a puzzle. Enjoy the following tips and tricks and make a cozy yet functional corner. And if you have some things that you don't need or don't fit into your new space, you can always count on temporary Storage Seattle recommends to keep the belongings safe. Now, let's dive into the world of interior design. Enjoy this guided tour!
An empty room is a story waiting for its author, so use your creativity
A spare room is a kind of blessing. You have more space so you can use it as you like it. It can be s study, a gym, a library, a playing room, a home cinema, or even a storage space – you name it. How great is that? Wonder how to use every inch of it? Well, first define its purpose.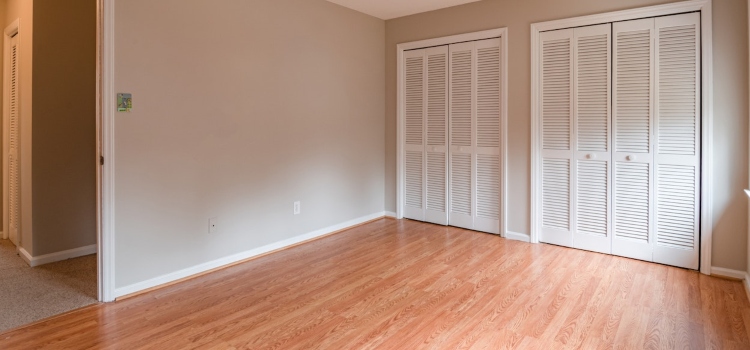 How to decide which ways to use your spare room are the best?
When you have more space than you expected after you've moved, you may wonder what to use it for. The decision is easy only if you have a clear idea. If not, you may find yourself wondering how to use it in the best possible way. If you have a lot of things, it's easy to determine. You can use it as storage space. And if you don't have things to put there, you may find yourself in a temptation to buy something. And this can lead to additional expenses. Following are some ideas on how to use your available space.
Make a home office
This is a great way to use the space in your house, of course, if you are a workaholic or sometimes work from home. You can make a lovely working environment from the comfort of your home. Close enough to your family but still isolated enough to stay focused on work.
Besides, empty space is a great way for those who are about to sell their businesses and don't know what to do with all the things. You can store them in this spare room. However, it may happen that you don't have enough space for all this office material you need to take with you and don't know what to do with it. In this case, there's a great solution – use portable storage containers Seattle offers to save space.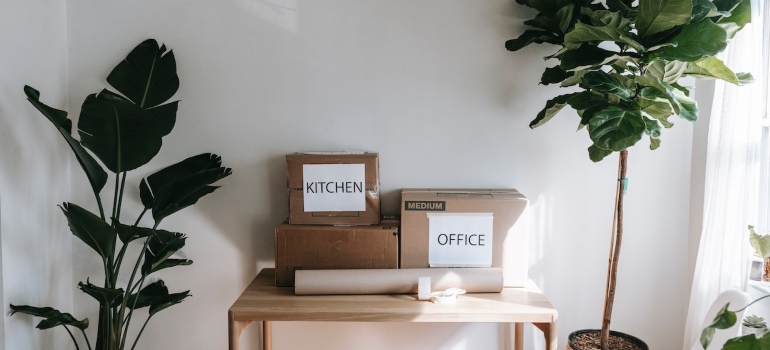 Make a home gym
Making a home gym is a great idea to use a spare room, but it may cost you more money than other room types. However, each investment in our health pays off in the end. If you are a sports type, making a home gym out of a spare room is worth the money. And if you want to be a personal trainer – et voila – start your own business. And when it comes to home businesses, check the following.
Use it for a handmade business
If you have always wanted to turn your talent into a full-time job, then this is your opportunity. Now you have a starting point – your home office. This is what we call clever ways to use your spare room. So, make a strong and efficient plan, start purchasing the equipment, and step by step, you'll have a perfect home office, or to say – your workshop. Fingers crossed.
Make a library or even a study
If you're a book lover, imagine a room where walls are covered in shelves up to the ceiling. Imagine a rustic table in the middle of the room, with the famous green lamp on it. Or imagine a sofa next to a window, some jazz from the gramophone in the background, while the fire from the fireplace is burning. Sounds like a dream? Well, you can make it come true. A study with s library is a priceless room you can have in your home. So, start building your oasis.
Make a storage
And when we say storage, we don't mean a messy room full of things all around. We think more like kitchen storage, launderette, or simply another workspace. Or, simply use it to store things you don't use but don't want to declutter. And if you don't like this idea of having a king of storage in your house, you can always opt for Kenmore self storage solutions to store the items you rarely use but don't want to get rid of.
Do you still need more space? Use professional storage
Now that you can decide what to use a spare room for, you can organize other things that are taking up your space. If you want to declutter some things but don't want to throw them away or sell them, you can always opt for professional storage, such as portable storage containers.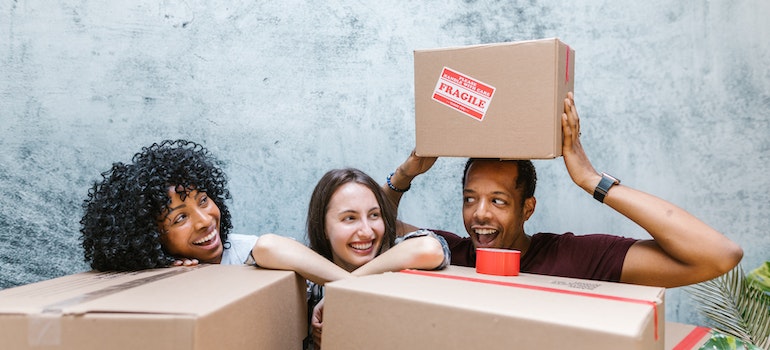 Besides, you can also choose a door to door storage Seattle services and not worry about anything. Our movers will bring storage to your doorstep, you can load it, and then our movers will move it to one of our warehouses where the items stay protected to the moment when you eventually decide to sell them or get them back home.
Find the best ways to use your spare room and enjoy arranging it
Have you used all clever ways to use your spare room? Have additional items and don't know where to keep them? You know that you can always rely on PortaBox Storage. Contact us today, and we'll provide you with some of the safest storage solutions to keep your items free from any damage, breakage, and other bad outcomes. Get your quote and have a portabox at your doorstep, ready to be taken to our warehouse.