Eco-friendly storage in Seattle: How portable units contribute to a more sustainable world
Nowadays, people do everything in their power to make their living more sustainable. And we are aware of the fact that many are trying to find the best eco-friendly solutions when moving and storing their belongings, too. So this time, our team at PortaBox Storage WA will present you with ways eco-friendly storage in Seattle can fulfill those requirements!
Eco-friendly storage in Seattle – why is it important?
Nothing is precious as our dear planet Earth. Unfortunately, we are witnesses to the damaging consequences of our everyday actions that harm the planet. However, small steps that you take every day can make the environment more sustainable and eco-friendly. We may assume that you are aware of how many items you have in your home.
Moreover, you can only calculate and measure the space that your items will occupy, but it seems unorganized and messy. Now the question is posed – how can you keep all of your items together while caring for the Earth's sustainability? That is when we present you with portable storage units!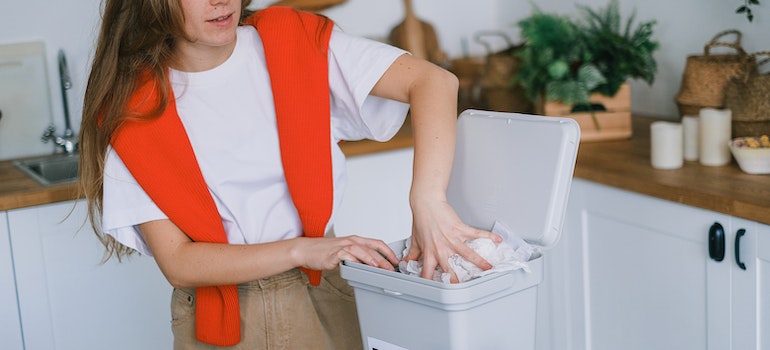 Portable storage units are types of portable containers that can be moved from one place to another. You can put just about anything in portable units – from large and heavy pieces of furniture to small notebooks or jewelry. The best of all is that those portable units are waterproof, so you don't have to worry about bad weather conditions. Not only are these units excellent for storing your personal items, but they are also eco-friendly. Here are some benefits of portable storage units:
Long-lasting. You won't need to repurchase new containers.
Reusable. Since they are made of reusable materials, you can always store different possessions, from the biggest to the smallest.
Flexible. You can maneuver with portable units and keep the safety of your items.
The benefits of portable storage units are endless, and these are just some of them. Before hiring on demand storage Seattle offers, or any type of storage for that matter, make sure to prepare your belongings and know what you want to store.
Eco-friendly benefits of portable storage units
Storing can be a time-consuming task. Moreover, it can also be more harmful to the environment. You can only imagine what amount of gas is produced while transporting with portable storage units; that won't be a problem. When you rent a portable unit, the only thing you need to do is to rent the space you need, and it will be transported to your destination in no time. Not only is this practice more sustainable, but you will also save up on time!
We mentioned that portable units are water-resistant. However, they also come with a sustainable design that will last forever. You won't have to worry about overloading or similar accidents because they are also long-lasting too. They can be used over and over again. This is important because you will be reducing the amount of waste that is being produced in enormous amounts. Waste is suffocating Earth, so this will be a great way of preventing new landfills.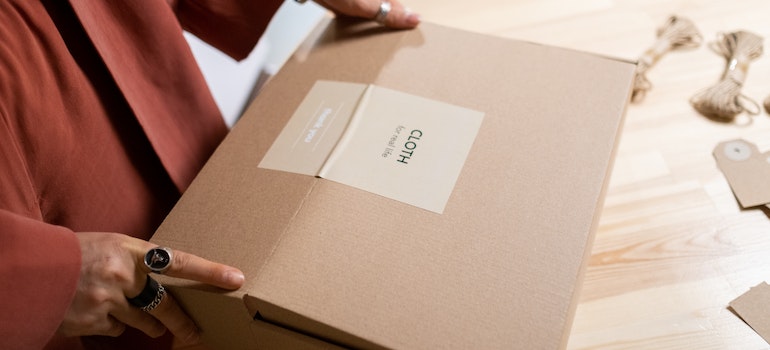 Pros of eco-friendly storage units in Seattle
Seattle takes pride in being one of the most eco-friendly cities in the United States. Of course, many residents choose portable storage units to keep the sustainability of their city. This will only contribute to the eco-friendly environment and will, hopefully, encourage other cities to do the same. Many residents choose Newcastle self storage solutions for the great opportunities that it offers.
If you are in a rush and have zillion other duties to fulfill in a short period of time, you should choose portable storage units. The greatest benefit of it all is that it can be delivered right to your doorstep. Loading and unloading are also quite easy with portable units. Not only will you save up on time and avoid producing harmful gases due to transportation, but you will also save up on money!
This is because you can only rent the space that you need. Measure and count how many items you have for storing and discuss it with the renter! Additionally, reliable storage services at Redmond self storage are everything that you need to store your possessions safely.
Additional things you can do to maintain sustainability
Besides just renting portable storage units, there are some practices that you can do in the peace of your home while preparing for the move. Firstly, when you are loading or unloading your valuables, make sure to use lighting that uses less energy, or you can use natural light. Also, be sure to unplug any electronics before storage. One of the most beneficial things you can do is pack with reusable materials.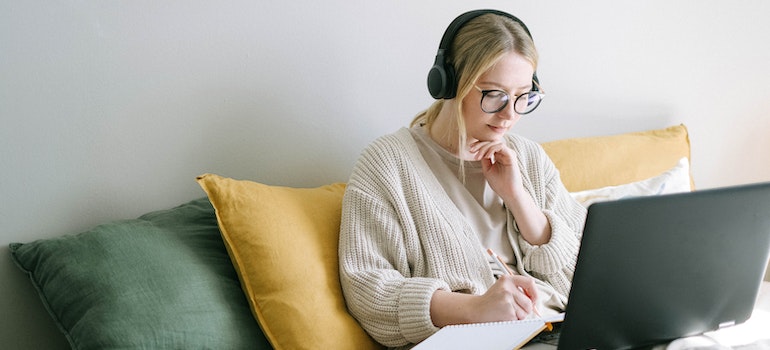 However, make sure to avoid plastic since its overproduction is harmful to the environment. If you don't need an item, donate them instead of discarding them, for you will reduce waste. Be sure to find storage close to your home or office. That will reduce gas transmission and keep the environment more sustainable. You can also declutter your space. Therefore, you won't need excess storage but only the convenient storage pods Seattle offers.
The importance of sustainable storage
We have listed many factors that you need to consider when choosing eco-friendly storage in Seattle. That can be useful for your personal needs but also for the Earth too. Seattle will only continue to be an ecologically advanced city, and you can contribute to that. Think about how you can save time and money with portable storage units. The proximity of portable storage also plays a great role. The transmission of harmful gases will be significantly reduced. Your items will be delivered to you in a shorter period of time. Portable units are made of wood and thus are biodegradable. Everything you need and want for security and sustainability can be found in portable storage units, so give them a try.