Guide to decluttering your basement & attic
As much as you love cleanliness and as much as you take pride in your organizational skills, it can't be denied that most households probably have clutter lying around, either limited to just one room in the house or spread out all over the living area. We can't speak for every household in the state of Washington, of course – but we can say that we have noticed how most people have trouble keeping their basements and attics free of extra belongings. That's why we've created a guide that will make decluttering your basement & attic a smooth and stress-free endeavor. All you have to do is memorize the most important tips we are going to share with you today.
Decluttering your basement & attic like a pro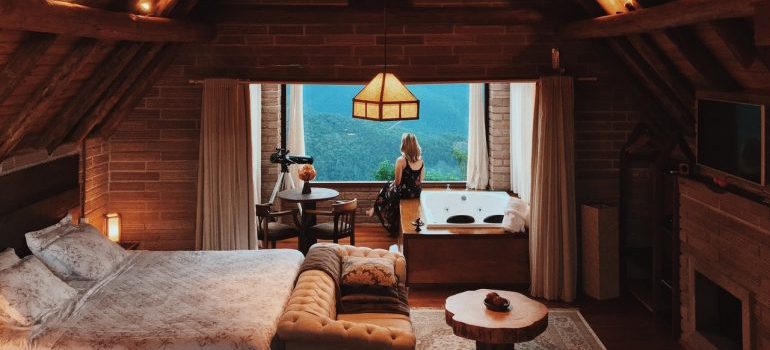 Before you even start going through the items you have piled up in your basement and/or attic, you first need to decide what you're going to do with all those extra items. Will you leave sentimentality behind and throw away most of your stuff? Will you rent the best portable storage containers Seattle has to offer? Or will you just rearrange your entire household so that it can fit the items you plan to bring out of your basement/attic and put into your living area? With a made-up decision, you can go and get rid of the mess that has been bothering you for a while.
Decide what you want to achieve by decluttering your basement & attic
Your basement and attic can have many different functions. From serving as your storage area to being converted into a gaming room, this space could be used in many different ways. How much you will have to declutter and clean out will mostly depend on what you plan to do with the room. For that reason, you need to define your goals and decide on your priorities. You might not even have such a huge decluttering process ahead. And maybe you will have to clean out such a portion of your items that you will have to look for Bainbridge Island self storage. You won't know until you give it some thought.
Dedicate some time to planning out your decluttering process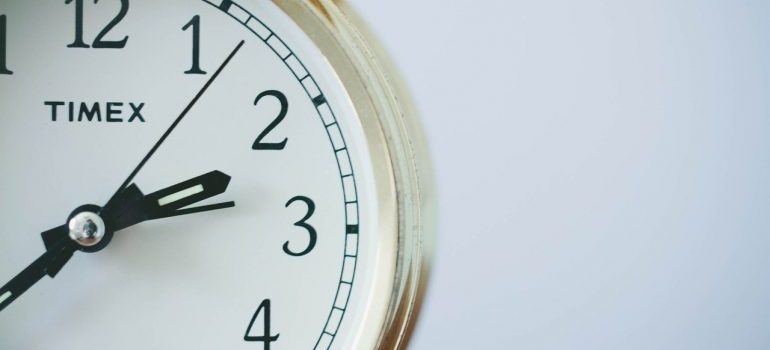 Saying that you need to declutter one room of your house doesn't seem scary at all, does it? But plenty of people have accumulated quite a lot of items in their basements and attics. After all, that's where you've been putting all of the items that you didn't know where to put. It was bound to get messy sooner or later. Are you are worried about being overwhelmed by the amount of work that needs to be done? Then we suggest that you break up the process into smaller intervals.
You can spend twenty minutes of your day immersed in thorough decluttering. This way, the job in front of you will seem less scary and much more doable. You will be able to clear out your room and place your items in Seattle mini storage in no time. Or you can throw them away. The decision is completely up to you. Of course, you can break up the process into 15, 30, or 45 minutes per day. Everything depends on your determination and daily obligations.
Decide where the staging area will be
If your basement and attic are cluttered, then you are going to have a hard time accessing all that clutter. Not to mention how many problems you could encounter once you start sorting through your items. For that reason, the best idea would be to create a staging area where you can easily sort through your belongings while decluttering. And if there are no such areas in your sight, you'll just have to make making one your starting point.
And why do you need a staging area you ask? You will need some room where you can spread out the contents of a box before deciding what to do with them. That way, you can take a box to the staging area, decide what to do with your items, and move on to the next box. It doesn't matter whether those boxes contain packing materials, memorabilia, or decorations – every item needs to be carefully inspected.
Give bulky items special care and attention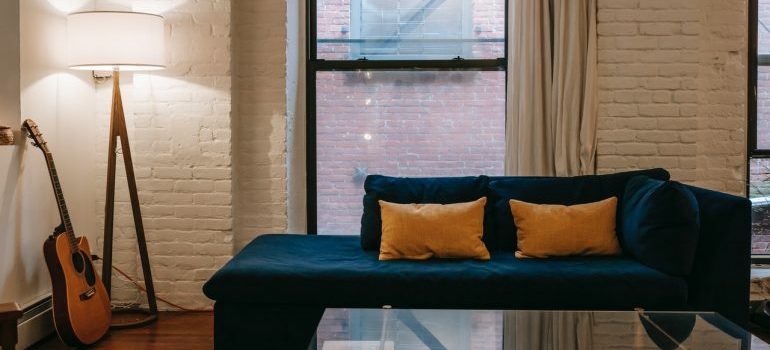 It doesn't matter whether you are decluttering your basement or attic – every cluttered room is bound to have at least a few bigger objects which are simply an eyesore. Those objects can be old sofas, broken chairs, or something else entirely. Since they take up most of the space, it's quite natural for them to demand special attention.
Start by assessing the condition of your piece. Do you plan to give it away? If the piece is in good shape but you have no use for it, you can always donate it to a charity of your choice. However, you should skip the donation part in case the item in question is unusable. You can throw it away or leave it on your curb and see whether someone will pick it up.
Maintain the work so that you don't have to declutter your basement & attic ever again
You would be surprised how little it will take for your basement and attic to get cluttered once again. So unless you loved decluttering your basement & attic the first time, make sure you maintain your space so that you don't have to do all this work once again. Give it a good thought before you decide to put any of your items in your basement or attic. Also, go through the existing items periodically and see whether something needs to be removed and thrown out or put into a suitable and modern self storage alternative.