Guide to settling in Mill Creek WA
Every relocation calls for certain guidelines. Settling in Mill Creek WA is no exception, as a good approach can make this experience very easy and enjoyable. It is only important to follow some time-proven tips, which include finding some of the best storage solutions possible. At PortaBox Storage we make it our priority to offer qualified and secure self storage Seattle solutions. You can have a hassle-free and enjoyable relocation with the assistance of qualified movers.
What to consider before settling in Mill Creek WA?
Moving to Mill Creek in Washington can be a cause for celebration. Not only are you moving to such an amazing suburb, but you are also about to upgrade your lifestyle. Moving to Mill Creek WA is truly a dream come true for people looking for a rich everyday life experience. Since it is one of the state's favorites, expect to see clean streets and good neighborhoods. There are many good schools, many places to see and nature is abundant as well.  Always consider hiring Mill Creek self storage before relocating. Having reputable storage solutions can elevate your entire moving experience.
What are the benefits of moving to Mill Creek?
You can expect to find many benefits from moving to this amazing place. It is a suburb of Seattle, WA, and it offers its residents a gorgeous living experience. It started as a planned community, so it has a lot of the perks of such places. It is considered to be on the wealthier side, but it lives up to expectations. You can expect to see lovely summertime and chilly winters and enjoy the best of both worlds. These are some of the benefits of moving to Mill Creek:
Good working and schooling opportunities
A pleasant climate all year round
Peaceful neighborhoods
Restaurants, parks, and shopping
If you are looking to settle in Mill Creek, you might want to think about storage solutions. Moving to a new home usually means you have extra items you don't know what to do with. Additionally, you may need some specific storage solutions. At PortaBox Storage, we can help you with every type of storage solution, whether it be short term storage Seattle or long-term options. Simply call us during working hours and we will answer your questions.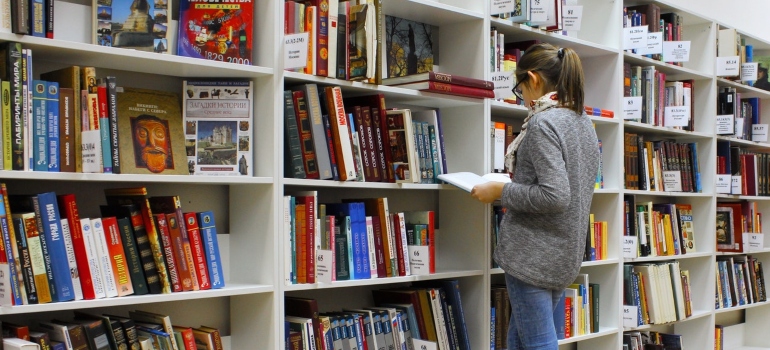 What about the housing options?
Housing is typically a bit more expensive than it is common in Washington state. However, since it goes as one of the best places to live in Washington, this is to be expected. If you want to find affordable yet effective Woodinville self storage solutions, you can browse our webpage. It is possible to opt for rented homes or apartments, but the locals usually own their homes. The median home cost in Mill Creek WA is $789,300. Compared to Washington state, it is not that much of a difference ($504,200), but it is much more expensive than most US locations.
Settling in Mill Creek WA and everyday life
Everyday life in Mill Creek is a very pleasant experience. Since the place has a suburban feel to it, you will find peaceful neighborhoods. The locals are typically in a good mood, and you can find many activities and hobbies throughout the place. The groceries are to be found at steady prices. Although they are more expensive than the WA average, the difference is not big. The Mill Creek Town Center offers a rich life to the locals, offering restaurants and shopping spots. The locals are especially proud of the restaurant's offer, as it is one of the best in the area. The Azul Restaurant and Lounge is one such example. Or, you could go and grab a cup of coffee and have breakfast at the Saw Mill Cafe. There are many ways you can enjoy your everyday routine here. But, there is more to it.
The job market and schooling options
Since Mill Creek is especially popular with young adults, it is only natural that there are many job options available. One can expect to plan their career here, starting with great schools. Cedar Wood Elementary School and Henry M. Jackson High School are just some of the examples of amazing public schools. The private school offer is even better, with multiple top-rated schools. The famous Lakeside school is widely recognized for its academic excellence. It gives students a possibility of a very bright future along with top studying conditions. It is no wonder that the city is rapidly growing in popularity since they invest so much in their youth.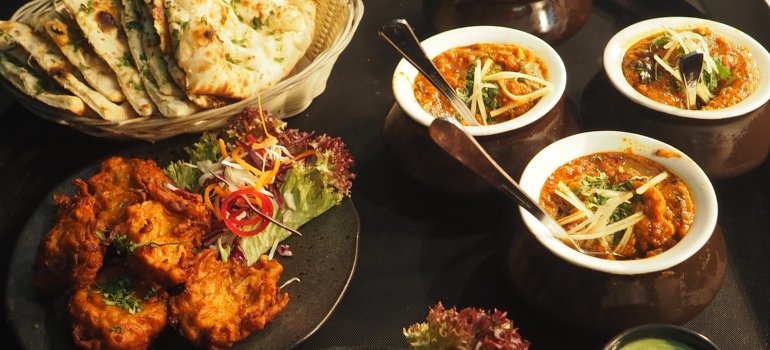 Is it better to be single or family-oriented when living in Mill Creek WA?
No matter the type of your lifestyle, you will have a lot to look forward to when moving to Mill Creek. If you are a young parent or looking to raise kids here, you will be able to plan a bright future for them. The place is considered to be safer than usual, with lower crime rates. It is also a good option for you if you are planning to find a job or study here. You will have a peaceful life experience, and living in WA offers the possibility of visiting nearby cities. However, if you are someone looking for more luxurious or dynamic everyday experiences, maybe it isn't an ideal solution for you. Consider visiting cities such as Miami or Tampa if you fit into this description. But, don't forget Mill Creek as well – it will give you much more to invest in. 
Settling in Mill Creek is easy with trustworthy movers
If you are looking to move to Mill Creek, you want to have the best moving help possible. This means you will have to find movers that are reliable and trustworthy at the same time. At PortaBox Storage, you will find amazing storage options suited for every type of relocation. Settling in Mill Creek WA is going to be easy with our storage solutions. Before you move to this amazing place, you can visit it. Becoming familiar with your future living location is always a good idea. If and when you do come, you can visit some of the best restaurants in Mill Creek. We can guarantee you will want to come back for more!