How self storage benefits millennials
Renting a self storage unit can have many advantages for anyone. When it comes to millennials, who are especially prone to changing jobs and relocating, having a place to store their possessions is one of the key factors that are allowing them to live in that manner. If you are a millennial, you are probably having trouble balancing between homes, jobs, and dealing with your possessions. That is why renting a storage unit or using some other storage solution will allow you to live more freely and not worry about your items too much. To help you in this matter, PortaBox Storage has prepared an article on the matter of how self storage benefits millennials, in particular.
Self storage rental is very applicable for millennials that relocate often
We will not go into the reasons why millennials move so much as there are many different reasons for this. However, the fact is that this generation is less likely to own a property. Or commit to living in one place long-term. And when you are moving that much, and renting different homes, you will definitely have trouble balancing with your items. Of course, how much trouble you will have depends on the number of items you own.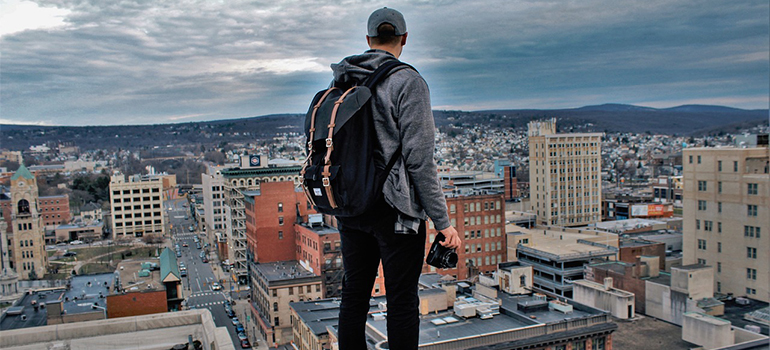 But still, regardless of the number of your belongings, sooner or later, you will have trouble keeping all you have in your home while maintaining at least a minimum of neatness and orderliness in your living space. Therefore, when the time comes to move to a smaller space, you will have two options. You can either get rid of the items that you cannot fit into your new home or you will have to find a good Lynnwood self storage facility and keep your items there until you need them again.
Self storage can help you declutter your living space
Even if you are not moving that frequently if you are a millennial renter, you are probably living in a tight space that has too many items cluttering every available corner. While it is certainly possible to live that way for a long time, after some time, cluttered space will start affecting your life in many different ways. You will start feeling anxiety without even knowing what is the reason for that. Moreover, you will probably start avoiding doing house chores altogether. That inevitably leads to more clutter and more anxiety.
Moving to a new place may improve your situation for a while. Nevertheless, if you are used to living in this kind of surroundings, with all your possessions around you, you will certainly come into the same situation as before pretty quickly. Stop solving your clutter problems by moving to a new home. Rent some good Woodinville self storage and keep the stuff that is the main cause of clutter in your home there.
If you are moving frequently, sooner or later you will need temporary storage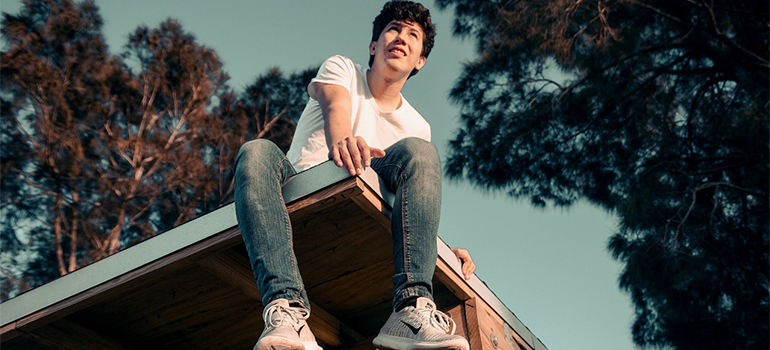 Maybe you are not living in clutter. Maybe you do not have too much stuff that you rarely use. However, if you are used to moving frequently, you are often in a situation where you are leaving your current home without having another that you can move into immediately. The only way to deal with your possessions in those situations is to rent some quality temporary storage Seattle can offer. If you do that, you will feel good knowing that your items are safe while you are living in your friend's house or in a motel for a few days or weeks.
It is important to choose a good storage
Now that you know how self storage benefits millennials, you are probably determined to start using storage services Seattle right now. However, before you do, you need to know a few things about storage companies and their facilities in order to find a good place for your items. Here are some key points that you should bear in mind when renting self storage in Seattle.
Inspect multiple storages before you decide
Not every storage company will provide your items with proper conditions. If you make the wrong choice, your items might end up damaged or stolen. That is why it is crucial to inspect multiple storage providers. Do that until you find a company that provides a proper environment for your belongings.
Make sure that your facility provides proper conditions
While you are inspecting storage facilities, make sure that your items will be stored in a clean, dry, and pest-free environment. Many storage buildings have moisture issues, problems with dirt, and pests. And those are the things that can affect the well-being of your items the most.
Find a safe storage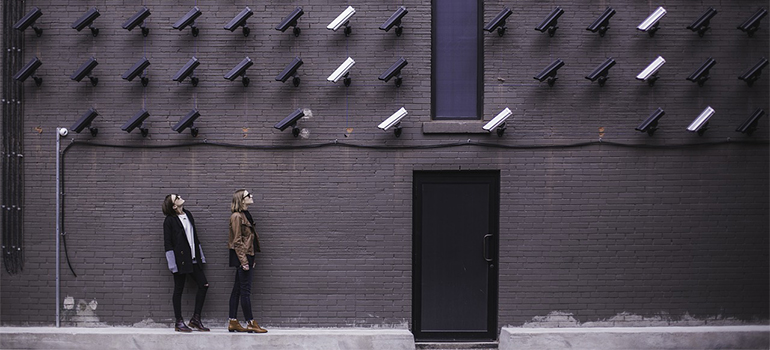 Make sure that you find a safe storage facility. Keeping valuable possessions is not allowed in most storage companies. But still, you want to make sure that your items will be there next time you visit. Therefore find a company that has some sort of security system.
Choose the best storage solution
There are many different storage solutions these days. You can rent a regular storage unit that you will load up on your own. You can rent a portable storage container, which you can load up in your front yard. Or you can find a valet storage where the company transports your items to the facility and deliver them to you when you need them. Think about your options before you decide.
Self storage benefits millennials in many ways but only if you find the right one
As you can see there are many ways in which self storage benefits millennials. Still, in order to make this a successful decision, make sure that you find a good and representative storage. The one that will provide your items with proper conditions. If you do that part properly, you will surely benefit from renting storage.