How to create a flex room in Seattle?
A flex room  can be used for various purposes such as office, guest room, or workout space. It can be smaller than other rooms in the home, so it is important to choose furniture that does not take up too much space or make the flex room feel smaller. When you're trying to create a flex room in Seattle, consider what type of space you need extra room for. Do you need a guest room, an office study, or even your own private gym? Relying on temporary storage in Seattle can help you create the perfect flex space that best suits your needs. To maximize your square footage and make the most out of your home, give a trial run to different furniture layouts.
The qualities of a good flex room
To create a flex room in Seattle, you need to first decide what purpose the space will serve and how it will fit into your home. Then you can begin to make changes such as painting the walls, adding furniture, and other decorations. An ideal flex room is one that can easily be changed from one purpose to another with minimal effort. For example, a playroom can become an extra bedroom or a bonus room can be turned into a library or study area. Flex rooms also serve multiple purposes for families who want to explore new hobbies. The ideal properties of a flex room are being:
multipurpose
economical
tidy and clean
adaptable.
Depending on the size of your house and the number of rooms you have, you can convert an extra bedroom into a flex space. Turning your flex space into an efficient and multi-purpose area can be done by utilizing every bit of available floor space.
Start by creating a home office in one corner; add a desk, file cabinets, and a few bookcases for all your books. As self storage Shoreline experts advise, you can also turn the rest of the room into a library or kitchen with cooking areas or craft tables. If you have extra room, add in purpose built bathrooms or mudrooms to make it more comfortable for everyone in the family.
How to create a flex room and make it more practical?
To make the flex room more practical, install hallway cabinets and build in shelving for books or other items. With careful planning, Woodinville self storage specialists claim that you can create an efficient flex space that fits all your needs from becoming a home office to library to kitchen to craft table. Once you change your mind about the current purpose of the room, simply get rid of all the items that don't fit. Put them to self storage.
Why do people need flex rooms?
Increasing interior home space is one of the most popular reasons for adding a flex room to Seattle homes. Most homes are designed with bedrooms and an extra room. You can easily convert that room into a spare bedroom or flex room. Don't underestimate the power of finishing your basement; it's a great way to add square footage to your home and provide extra space for serving your evolving needs.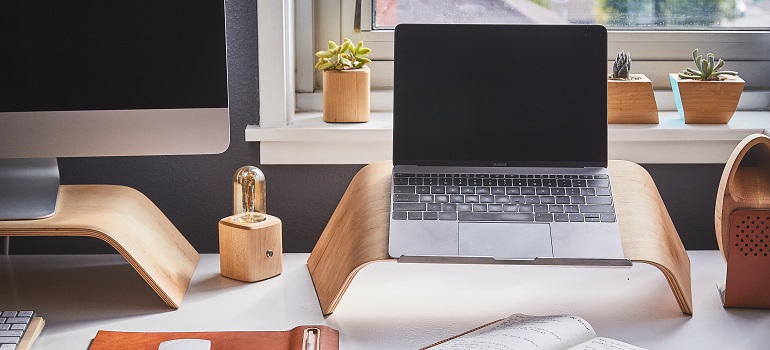 Homeowners should find ways to change roles for rooms like a bedroom and spacious stairway landing, basement attic, or other potential areas in the home by adding square footage. To this purpose, you can order storage pods Seattle residents usually use to put away items for future date.
Practical tips to help you create a flex room in Seattle
Start by building flex rooms you can easily be open and customize to suit the homeowners living space. The goal is to incorporate flex space into your home. That opens many doors to fit your family's needs and better fit the homeowner's lifestyle. Consider extending patios, adding suites, or creating game rooms in your new home. There are many creative ways to make use of our floor plans. Customize them to fit your daily demands easily with the help of door to door storage Seattle offers. As it is a clever, convenient, and economical way to get rid of the things cluttering your space.
How to add more space into existing rooms in your home?
The goal is to provide multipurpose rooms in your Seattle home. They can accommodate overnight guests and provide extra sitting room, lounge areas, and a place for hosting. To create a flex room, start by selecting a spare bedroom or an extra room you can convert into a flex room. Furnish the space with a sofa or a retractable bed, so it can accommodate overnight guests. Add furniture such as recliners and ottomans, so there are comfortable places to sit and relax.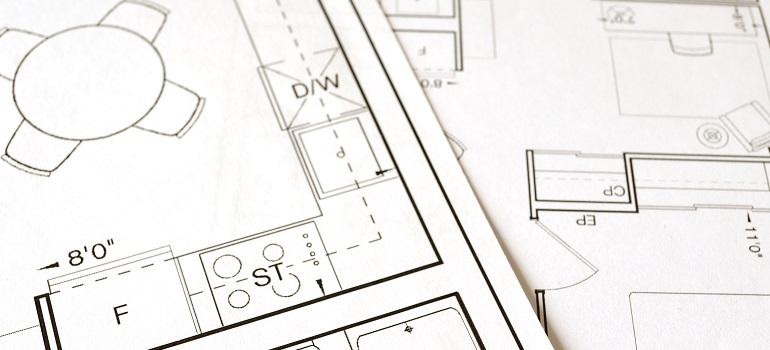 Include storage solutions such as bookcases and shelving to store items relating to the flex room purpose. Utilize the room floor space to its fullest potential. Outfitting the flex room will serve multiple purposes in the full home. Consider adding additional gathering rooms for people who need more space for occasions since multipurpose rooms are becoming more popular.
Focus on the functionality of your space
By considering each function carefully and tailoring it to fit your lifestyle, you can create the perfect flex room that meets all your needs and fits right into your floor plan. Most popular flex spaces in Seattle are office/yoga spaces, flex rooms, exercise rooms and craft rooms. When clients ask a professional real estate agent for help in creating multipurpose spaces, they usually get expert advice on today's floor plans and how to fit them right.
Professional organizers recommend that when you want to create a flex room in Seattle, you should consider the purpose of each room or area of the floor plan. This is because each space will have different functions that need to be taken into account when planning. For instance, an office space may require more storage than a yoga or meditation space. Similarly, an exercise room may need more open space than a craft room.