How to Find Self Storage in King County
Looking for self storage in King County may seem like a daunting task. Where to start? With so many options out there, it seems easy to get lost. Luckily, it doesn't have to be that hard. If you follow some of these tips and tricks, you should be able to find a unit that fits your individual needs perfectly. If what the specific company offers does not fit your criteria – move on. By doing this, you're going to ensure that you book only those storage units north Seattle offers that fit your needs. After all, you shouldn't settle for anything less than that. Moreover, with so many great options in Issaquah, Kirkland, and Redmond you are going to be able to find something good relatively easy!
Come up with a list of criteria you want from a specific company
Instead of blindly looking for a company, and then deciding if it's going to be good enough, try something different. First, sit down and come up with a list of criteria you want a company you'd hire to possess. For example, you can go through the following things:
Location. For example, if you're living in north Seattle look for storage units in your area. However, there are some great options that we're going to cover a bit later on.
Size. Look only for companies that offer units of specific sizes that are going to fit your needs. By the way, if you've got a lot of items you should pack them in boxes to minimize space usage.
Price. Come up with a price over which you wouldn't pay for the unit.
Security. While most units are secure for what most people actually need, some have heightened security measures in place. If you need something like that, be sure to ask the company what services they offer.
Availability. It's generally better to book well in advance, just to make sure the unit is going to be available. If, however, you need something straight away, start asking around what company has lots of free spaces right now.
That means that, simply, there are some things you should check a specific company for including their fees, reviews, availability, and security options.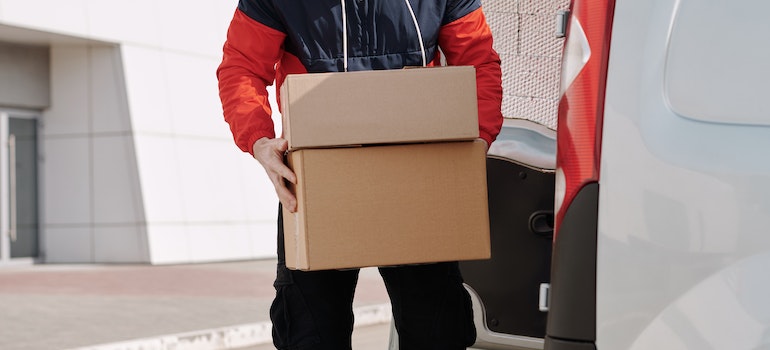 How much is it going to cost to get a unit in King County?
Naturally, the most important question is about the costs. While it is going to depend on the other criteria, such as the level of security, it's possible to come up with an estimate. However, as the estimate is going to highly depend on a specific company, it's hard to give any numbers. Your best bet is to actually contact the company and ask them.
Since this is a straightforward process, most of them will be able to inform you upfront about their costs. Generally, Seattle-based companies are going to charge more than others in the greater metropolitan area. Similarly, the bigger the unit the more it will cost. In reality, while it's really easy to just call them and ask, you'll be able to tell the costs from the kind of services they offer. If they offer lots of great services, expect higher costs.
Keeping the costs down when renting self storage in King County
If you wish to cut down on costs, there are some things you can do. First, plan your storage needs in advance and book a unit early on. Second, get a smaller unit. If you're afraid you will not be able to fit all of your things inside, consider placing them in boxes to save up space. While that is going to take more of your time, it's going to pay off in the longer run.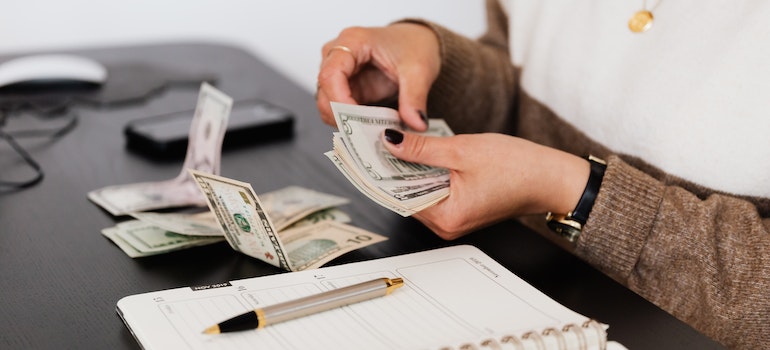 Similarly, if you aren't storing any highly rare and valuable items, don't get high-security units. Those cost a lot, and unless you're storing a diamond inside they're hardly worth it. Then again, there are lots of people with genuine needs for security while storing items in a unit. In that case, it makes perfect sense to put your money into a company that works hard to keep everything secure.
Getting a storage unit in Issaquah can save you some money
Issaquah is a city in the Seattle metropolitan area with a bit over 40,000 residents. It's a much smaller place than Seattle, which can be really beneficial for people looking for storage. That's because you're going to be able to find Issaquah self storage options for a price you won't be able to get in Seattle. If you're looking for cheaper options, then getting a unit that's not in Seattle is going to save you lots of cash.
It's similar with Redmond, offering great self storage options in King County
Likewise, you should also research some options in Kirkland and Redmond, since they're both not far from Seattle and both offer affordable storage. Moreover, since both of them are smaller places, it means that the costs of living are lower. That's going to be true for the storage companies, as well. Driving your stuff to Redmond self storage units is probably going to be cheaper than booking an expensive unit in Seattle.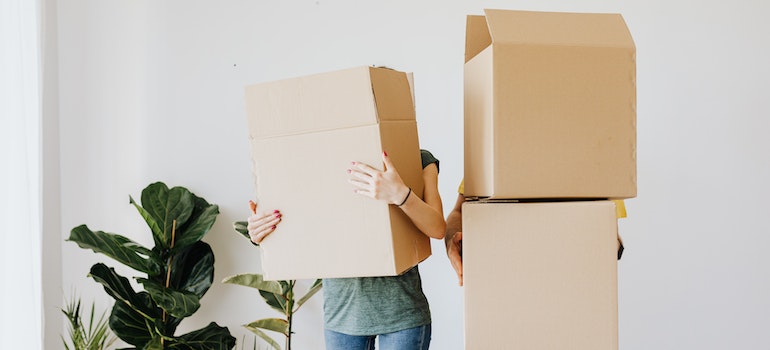 Kirkland is yet another excellent storage location
Another great option you should consider is definitely Kirkland self storage units. It's about 14 miles away from north Seattle, which is about 20 minutes. You can use Washington 520 route to get there. Naturally, there are many other great options, even some in the city of Seattle itself, but it's important to know about the alternatives. Especially if they mean you can save some cash.
Weigh your storage options on time
Self storage in King County is by no means hard to find, yet it's sometimes too hard to find something that fits our budget. No one wants to overspend on something when they can find it for a better price elsewhere. That's the logic behind suggesting you check out the metropolitan area options.