How to grow your business with PortaBox Storage
Starting a business in 2022 has never been easier. You have tons of information all over the internet, and there is hardly anything that can surprise you. However, growing your business while maintaining operations running requires a lot of effort. Firstly, you will need to ensure you are ready for this significant achievement financially, and that you have the organizational structure to complete the endeavor. If you plan on growing your business, your home office probably won't be enough for your needs, especially if you plan on working there and storing your business resources. That is where you should start considering renting storage units North Seattle and enjoying their benefits. If you are unsure how they benefit you, we give you a list of reasons why and how to grow your business with PortaBox Storage!
Why grow your business with PortaBox Storage?
There are several benefits of using commercial storage. At first, using commercial storage might seem like a waste of money. In reality, it is far away from that. The first benefit is more space. Having enough space is essential for the growth of your business. If you do not have enough space, you will start stacking boxes on top of each other. This can damage the equipment and resources, which you do not want. Secondly, some resources need to be kept in specific conditions. If you do not use self storage Marysville WA, there is a chance they might get damaged in incorrect conditions. If you continue to stack your belongings, you will have less and less space, which can lead to a decrease in productivity and higher levels of stress and anxiety. And that is something you do not want.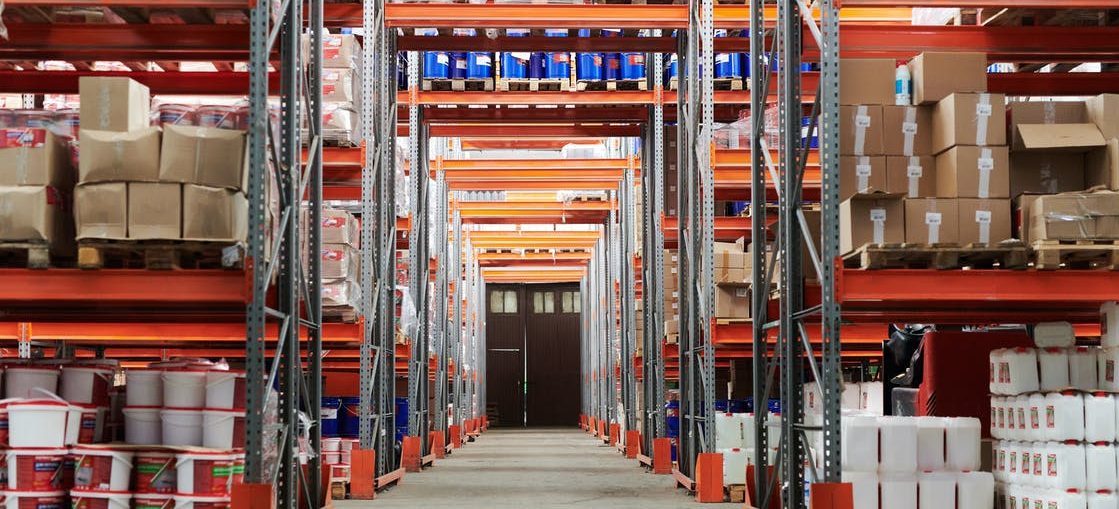 If determined to grow your business with PortaBox Storage, explore all the advantages
The greatest benefit of renting a storage unit is safety. Storages are safe and monitored 24/7. That means nobody can break into it and steal your belongings. That, of course, can happen if you work from your home. If you have some special and expensive equipment you do not use regularly, you can put it in storage. On the other hand, if you damage or lose them, you will be responsible for that. If you plan to relocate to a new office, renting short-term storage is a great option. Your belongings will be in one place, safe, and will wait for you until you figure out your commercial relocation.
When to rent a PortaBox storage unit
There are several situations where using storage services is advisable. Firstly, if you are expanding your business and looking for a new office. Finding a good location that suits your needs can be difficult. It can take months for you to find the perfect option. In the meantime, your belongings need a place to stay in. Putting them in storage is a great move. If you are deciding to renovate your old office, you will need to protect your equipment from dust, paint, and damage. That is when business storage Seattle comes in to help you out!
If you have had some unexpected occurrences and have to disinfect your working space, renting short-term storage is recommended. Storages are great if you are going on a longer vacation. Moreover, you might be afraid to leave your work resources unattended, especially if you work or live alone. Putting them in storage will not only protect them from spider webs and dust, and high temperatures.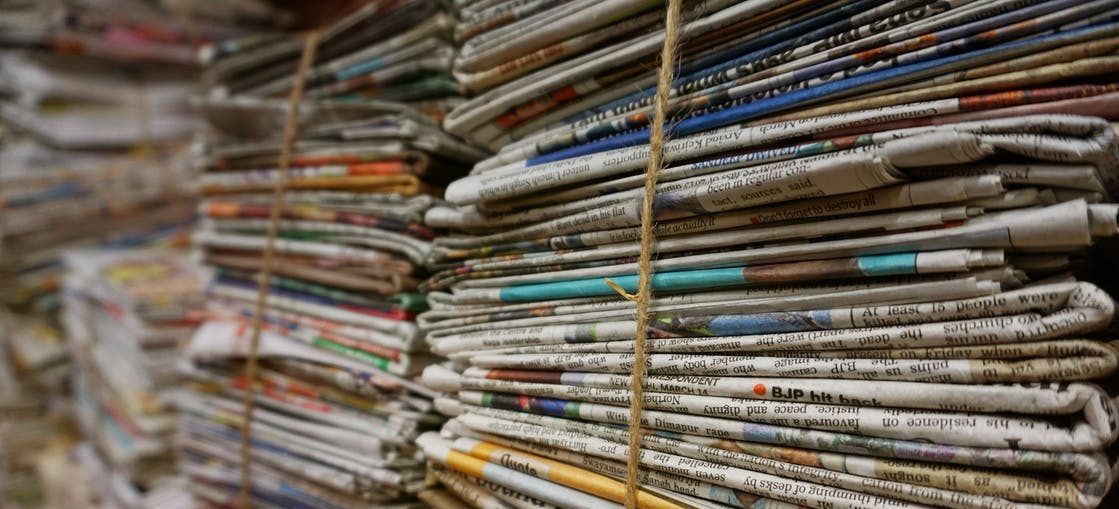 Different types of storage you as a business owner might find interesting
If you decide to grow your business with PortaBox Storage, you should decide on a specific type of storage. The most used commercial storages are:
Portable storage
Temperature-regulated storage
Warehouse storage
They are perfect for someone who works from home or is constantly moving and cannot choose a new storage every time. These types of storage are perfect if you constantly change your mind. You can take out and put anything there whatever you deem convenient. Next are temperature-regulated storage facilities. This type of storage has a purpose to protect specific materials. Some materials are fragile and can be destroyed by moisture, water, or even dust. If your business uses similar materials, you should store them in temperature-regulated storage. Books, silk, and leather can be sensitive to temperature changes, and having them destroyed is not going to benefit you at all.
Warehouse storage and all its benefits
Bigger companies such as Amazon usually use warehouse storage. If you purchase too many materials and other elements you need for your business, you can always store them in warehouses. Warehouses have a great organization, so your belongings will be easy to find, even if it does not seem like that. Also, they are monitored 24/7, and your belongings will be far away from moisture, sunlight, and warmth. Since warehouse storage is much bigger than portable storage or Seattle mini storage, we advise you to make a list of all your belongings that will go into storage. That way, you can keep an eye on everything, and organize the rest of your working space better!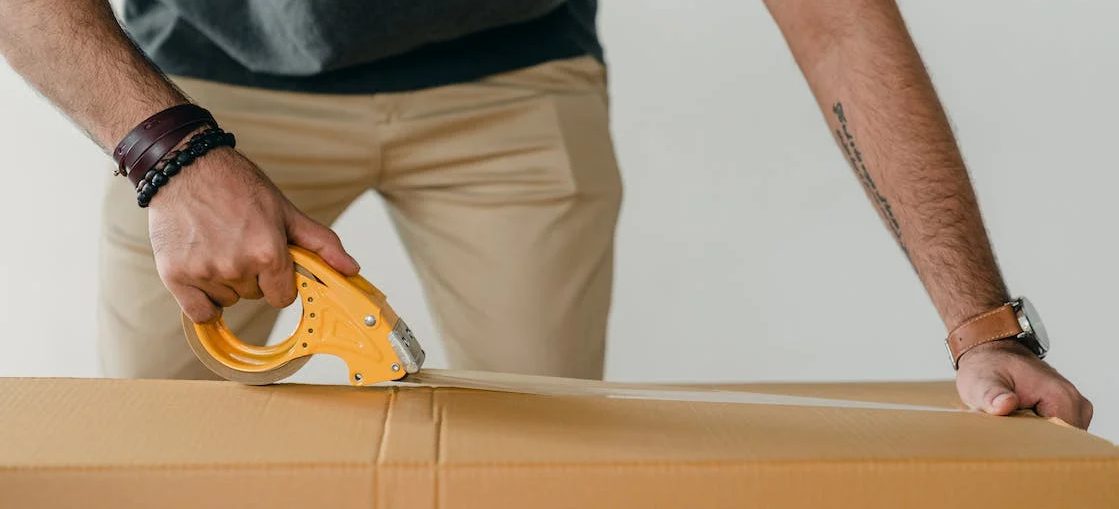 Using storage services is great for expanding your business. To grow your business with PortaBox Storage, all you need to do is choose a specific storage service depending on your budget, wants, and needs. Preparing for storage consists of decluttering and packing your belongings and then either relocating them to storage units or putting them into onsite portable storage, which is always by your side. Whichever option you choose, it will help you greatly with space organization, increase productivity and reduce stress levels so you can focus on expanding your business and maintaining everything in perfect order.