How to make more space in your garage?
There are two types of households in the USA. The first type is made up of all those households that use the garage as a place to park their cars. The second (more common one) includes all people who use the garage as a place for storing their extra belongings. And sooner or later, you are going to run out of space for storing your items. But by that point, your garage will be too messy and certainly overly cluttered. That's when you will realize that some major cleaning is in order. Trying to make more space in your garage can resemble a nightmare – but it doesn't have to be that way.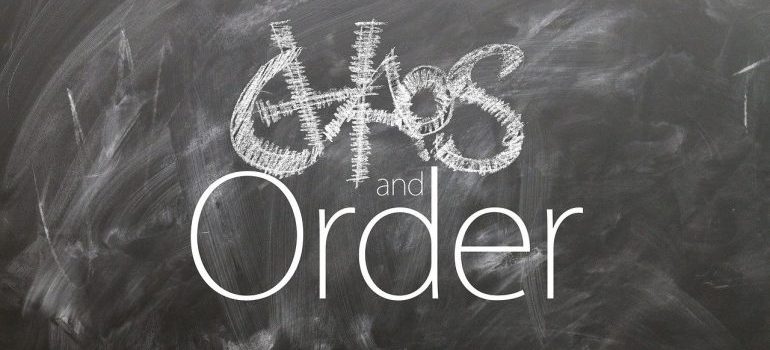 PortaBox Storage is here to assist you in freeing up your living area. We make it our goal to help you have a more functional home, be it through offering useful guidelines or providing you with premier storage pods Seattle. We are here to be of use to you.
A few ways to make more space in your garage
It goes without saying that there are many different ways to clear out your garage. One of the better ways is to rent a self storage Bothell unit that will be the place where you can migrate all of the extra items from your garage. Then again, not every household will have enough funds for such an endeavor. That doesn't mean that you have to make your peace with a messy garage. It just means that you will have to be creative – or use some of our ideas that will help you free up more space like a pro.
Divide your garage into zones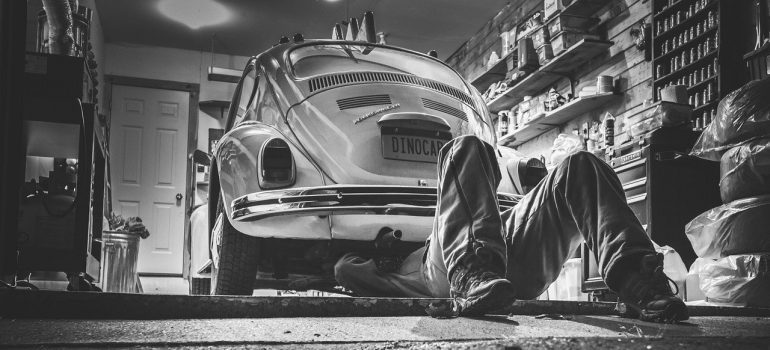 Even though the main purpose of a garage is to serve as a place that houses your car, it can certainly be used for many different purposes. And there is no reason why one of those purposes can't be to store some of the surplus items from your home. However, you have to be very careful if you intend to use your garage for a couple of different reasons. In case your garage is going to serve as your workshop, storage unit, and a place for your car, you need to divide your room into distinctive zones.
The problematic part could be dividing the room if you already have too many items in it. PortaBox Storage will provide you with a simple yet effective solution – renting the most convenient temporary storage Seattle has to offer. You can store your items in professional storage for one month, which should give you more than enough time to get your garage in order.
Use cabinets to make more space in your garage
Cabinets are items you will most likely associate with the kitchen and quite possibly the bathroom. But not many people think of cabinets as something that belongs in a garage. Not only does it belong in it but it also helps you create more storage space. You can either buy or build your own garage cabinets, depending on your budget, as well as your skills. Either way, they will be the perfect addition to your room as they will allow you to place all those items that are currently sitting in boxes on the floor into a beautiful cabinet. Bear in mind that they can come in different styles and designs, so you can even have fun remodeling and decorating your room.
Utilize the walls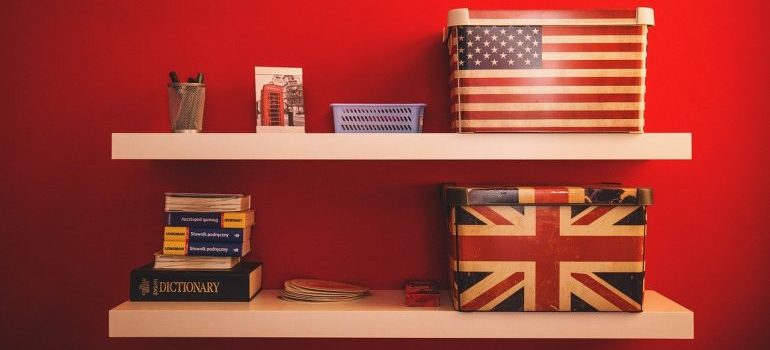 Think of your garage as a place that is full of potential. Every inch of the room could be put to better use – only if you know how to do it. And when it comes to better utilization of your garage, the walls are the ones you want to pay attention to. The list of what you can do with your walls in order to make more space is a long one, but we'll only mention the three most commonly used ones:
Install shelves where you can put all of your miscellaneous items. 
Use hooks to hang your tools.
Use magnetic boards for keeping nuts and bolts.
Why are we such fans of using the walls in general, as that's something we advise all of our customers who are in pursuit of a residential or business storage solution? It's because walls are the perfect place for storing many small items without overcrowding the space. Take into account the fact that there are many different ways to make more storage space on your walls and you get a win-win situation that's hard to beat.
Take care of your power tools
Power tools are items that you will use very rarely – yet they are an essential part of almost every garage. However, these items take up a lot of space in your room as they are very large in size. Don't worry – there is a suitable solution. All you have to do is store them in the least accessible place in your garage. The items that you do use every day should be within your reach. But belongings such as power tools belong to the back of the garage – or in a Bellevue self storage unit if you do have one.
How long will it take you to create more space in your garage?
That depends on the size of the garage, how many items you have in it, as well as how quick and organized you are. The best thing would be to dedicate an entire weekend to this task. You can make more space in your garage in two days (maybe even one), but you will have to be 100% dedicated to the task. Do you think you will be able to handle it? It will certainly be worth it.