How to Pack Your Seattle Apartment in 24 Hours
Being in a hurry will probably result in messy makeup, missing an important event, or a couple of upset friends. But being late for moving-out day is something else! Moving can be a pretty stressful event during normal conditions, but if you add delays to it, it can become a really bad experience. Luckily, with some tricks, you can overcome all obstacles and leave Seattle like a boss! After all, a lot of things can be done in 24 hours so this will be your moment to shine! Get ready for making a strategic plan that will help you prepare like a real professional. Here is how to pack your Seattle apartment in 24 hours!
Packing last-minute
Even if we managed to make a perfect relocation plan, things can always change unexpectedly. There could be many reasons leading to this, and if it happens time becomes even more essential. Companies like Portabox Storage Seattle can provide emergency space which will be really helpful but you still need to prepare the inventory. So, your first step is making a plan. The best method is to simply write everything down and follow it step by step. Your goal is to see the progress as soon as possible and avoid stress at all costs.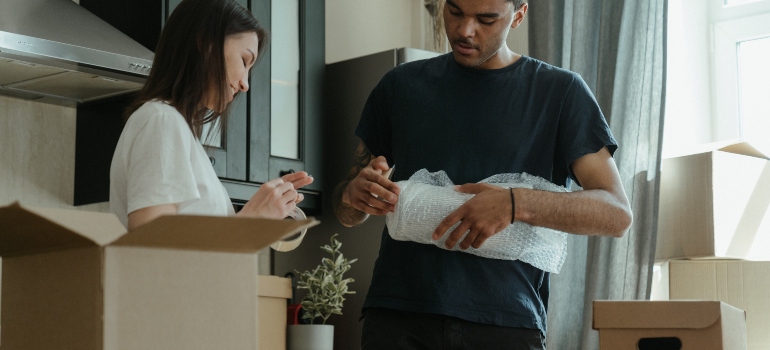 As every household is different, everybody will end up with a different plan. Luckily, that doesn't mean there aren't some general tips that can be useful to everyone. To successfully pack your Seattle apartment in 24 hours make sure to: 
Pack one room at a time
Label your boxes 
Leave everything you don't need 
Rent a storage
While most of these steps look pretty easy, being prepared can't do you wrong so here are more details that will help you out! If you wish to change some of them along the way, feel free to do it. As long as the process is not time-consuming and difficult you will be on the right track!
Pack one room at a time
It may seem to you like packing randomly and quickly is the most efficient way. Unfortunately, this will only create a mess and after a short period, you will start stressing out. A much better method is to pack one room at a time. Simply start with the rooms you are using the least and proceed towards the rest of them. When you finish packing a certain room, put the boxes in the corner and move on. This is when you can start categorizing the box that will end up in Seattle mini storage. If your apartment is small, avoid putting the boxes outside the room. you will limit the space and won't be able to move around. 
Label your boxes so you can efficiently pack your Seattle apartment in 24 hours
Labeling is always useful as it will make your unpacking much easier. The same goes out for boxes you plan on storing and picking up later. There are many different types of labeling so make sure to go with the one that suits you the most. Labeling materials include markers in different colors, labeling tapes, or anything else that can help you mark them better.  You can always look for companies that provide packing materials Seattle, if this seems too complicated.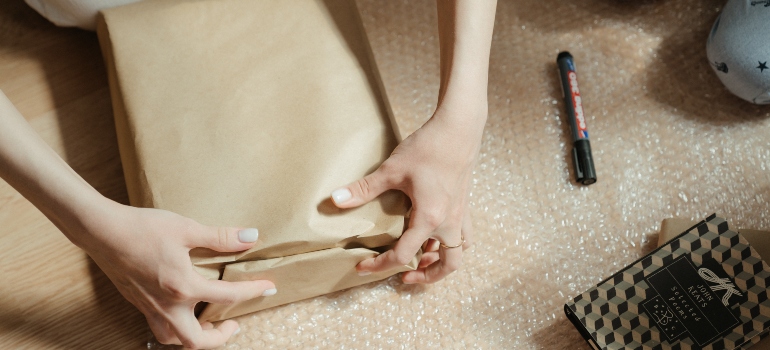 Once the labeling is over, you can proceed to categorize the boxes and separate them if necessary. Be careful not to mix important items and always have a couple of extra boxes close to you, just in case. Make sure not to get too many of them as some companies will not take them back even if you never used them. When you arrive at your new place it will be much easier to set everything up once you know where each box should go!
Leave everything you don't need
Chances are big that packing certain items will make you emotional. But since the clock is ticking, there won't be enough time for that. Items that you don't use or no longer need should be left behind. You can always find a good charity organization for them later, or organize a quick sale for your new place. Carrying them with you will only make the entire process longer and will take up space you can use for something else. Mobile storage containers Seattle can provide more time for you to make a final decision. Leave everything there until you are ready to give or sell them.
Keep in mind that you can use storage for as long as you want. If you are under pressure or simply don't want to get rid of them, try to re-organize space in your new home. Once you manage to do it, you can come and pick everything up.
Rent a storage
Speaking of storage, if you want to pack your Seattle apartment in 24 hours you can place the entire inventory in storage. Although this sounds like too much, it is probably the best option. Packing is a long and exhausting process and 24 hours is sometimes simply not enough. Instead of wasting that much time, ask for a free estimate to organize your budget and wait for movers to arrive. By doing this you will probably realize that this method is much more affordable! Once everything is on its way to storage, you can finish some smaller tasks in your apartment and get some good sleep.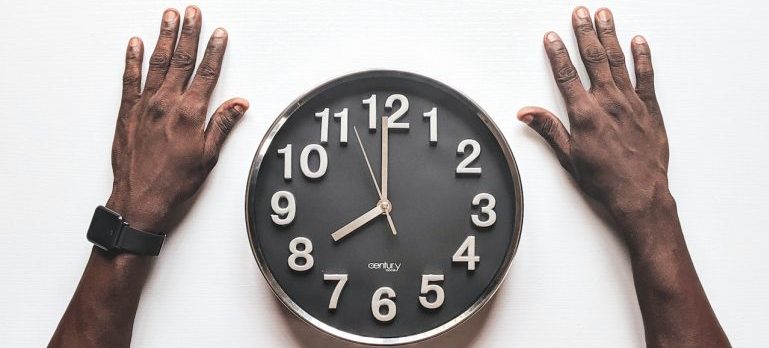 Leaving the city of Seattle surely requires more time, but being in a rush is a pretty common thing. Don't be too upset about it and stick to your plan as much as possible. Try to be creative and if there is space for multitasking go for it. Even if you don't have a lot of experience following your instincts will do it. If you need some help to pack your Seattle apartment in 24 hours, feel free to rely on professionals.