How to prepare for studying abroad in 2022?
The process of finding a good program is over. You have been accepted and now you should prepare for everything that is waiting for you. Excitement is certainly at its peak, but do your best to prepare for a new life thoroughly. In fact, we are going to give you some tips on how to prepare for studying abroad in 2022. Do not worry – even though there is a great number of tasks to complete, you will do everything on time. Start with the preparations as soon as possible and you will know that there will be no delay.
Check your passport and apply for a visa
It is needless to say that you are going to need a valid passport. So, if you already have one, check its expiration date. On the other hand, if you do not have a passport, make sure you apply for one. Considering the fact that it can take from 6 to 12 months to get a passport, make sure you do this on time. Of course, you can expedite the process, but this is going to cost extra.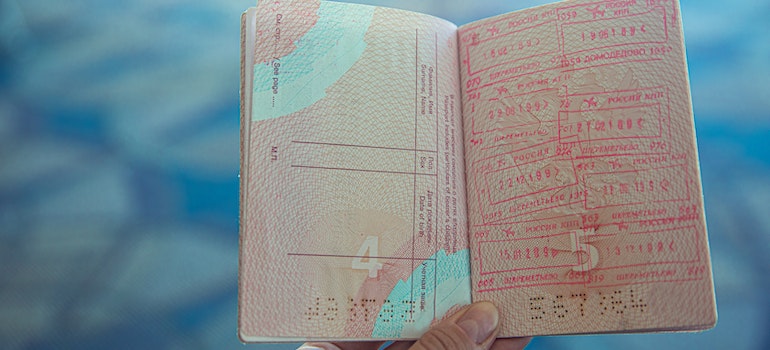 When you go to apply for it, make sure you bring all of the necessary documents. You are going to need certified identification,  recent passport-sized photos, payment, and your passport application. In the meantime, think about which items you will and you won't bring with you. For those, you will leave behind, feel free to store them in Lynnwood self storage containers and make sure they stay safeguarded the whole time you are away.
Visit a travel doctor and get a physical
Another thing you should do is to make sure you are in good health. The best way to do this is by visiting a travel doctor and getting a physical. In addition to this, it is also important that you check what are the host country's immunization requirements. If it is necessary, you may have to get immunized before your departure. On the other hand, if you already are immunized, you should not bother with this part. Of course, if you have some medications that are part of your therapy for a long time, it may be possible for you to bring larger doses. So, check this with your doctor. These are important items that should always be with you.
When preparing for studying abroad in 2022 get travel and health insurance
It is highly important that you have a reliable travel and health insurance policy in this situation. Your travel insurance includes coverage if your flight is delayed or canceled, stolen personal belongings, and lost luggage. In addition to this, you should also get health insurance. You never know when an accident can happen. Of course, we hope that this is not going to be the case, but it is better to be on the safe side.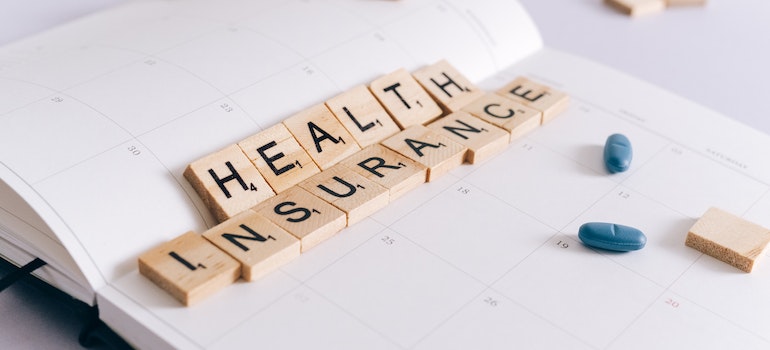 The good thing is that there are special deals for students. This means that you can get a good insurance package at a great price. In the meantime, do not forget to start preparing for the trip. Start packing your items and, should you need some packing services Seattle, you can find them at PortaBox Storage.
Learn more about your destination's culture and customs
If you go to your destination prepared properly, there will be no room for unpleasant surprises. So, what you should do is take some time and do some research. Check first some of its history and geography. The latter will help you decide which clothing items to bring with you and which to leave behind. The former is going to help you get to know them and their customs better. If it happens that you know someone who has been living there, ask them for some advice. Also, it will be helpful if you learn several phrases in their language if you do not speak it already. Once you find yourself there, learning a new language will be much easier.
Do not forget to start packing your belongings on time
Now that you know what the weather in your destination country is like, you will know precisely what to pack. However, what you should pay attention to are the items you are going to need for the first day or two. So, make sure you have travel-sized toiletries, chargers, your laptop, cosmetics, underwear, etc. Items of this kind feel free to pack in a separate bag. In this way, you will know exactly where to find what you are looking for. For the items, you are not going to bring feel free to store them in one of the safest self storage Boise offers.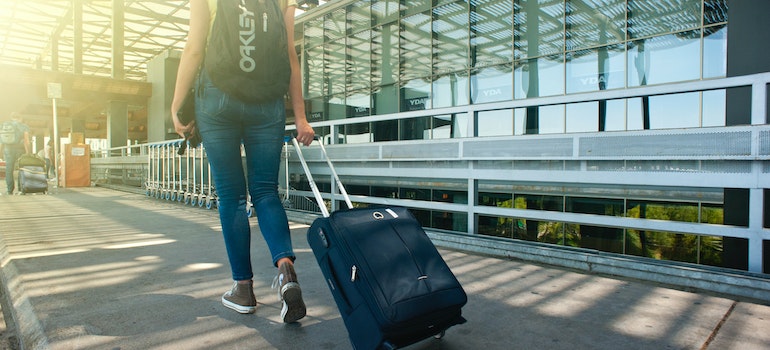 Do your best not to bring too many items that you are not going to really need. Some of the best portable storage containers Seattle offers will be at your disposal. Rent one and store inside the items you are not going to bring with you. They will be in a safe place until you get back.
Feel free to make a moving checklist as soon as you find out that you will be moving abroad. When the time comes for you to prepare for traveling, you will know precisely what to do first. In the meantime, do your best to prepare mentally for a new life in a new place. When you learn more about their culture, it will be easier for you to understand them. What is great is that you will have a chance to meet new people, learn many new things, and widen your horizons. As you can see, studying abroad in 2022 can bring you more than you can imagine. Do your best to enjoy every minute of your stay there.