How to reclaim your garage with ease
Do you have a garage that stopped serving its purpose a long time ago? You are not the only one. In fact, you would be surprised to learn how many people use their garages as a dumping ground for excess items. And a garage can actually be good storage if people were using it smartly. However, that is rarely the case. If you are looking to reclaim your garage with the use of portable storage containers near you, PortaBox Storage will show you how to do it with ease in the following article.
Reclaiming your garage could be a time-consuming task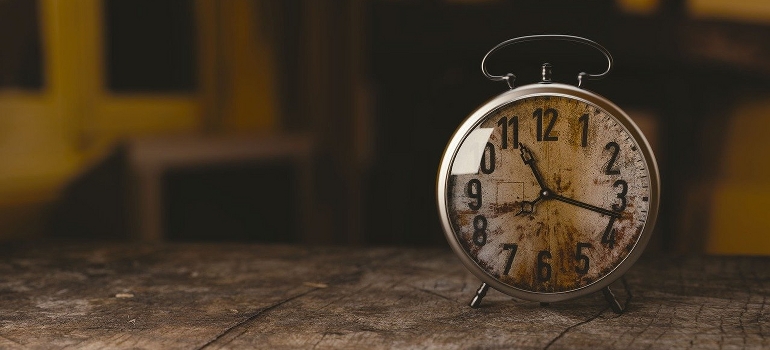 Are you looking to turn your garage into a proper storage space or do you want to make space for your car? Either way, you have a lot of work ahead of you. Of course, it all depends on the size of your garage and its current state. Nevertheless, keep in mind that you will have to invest a couple of days in reclaiming your garage if you want to do it properly.
Plan the process
Start by preparing a plan. Take a good look at your garage and the items that it's currently holding. Do you really need all those items? Are there any things that you could get rid of? What are the items that you are planning to keep in your possession? Where do you plan to keep them? Are you going to reclaim your garage and turn it into storage or will you rent Newcastle self storage and use your garage as a garage? There are many things that you need to think about before you start acting. If you do it in advance, the whole process will go smoother and easier.
Decluttering is the most important part of the process
When you are planning to reclaim your garage, the first thing that you need to do is to declutter. Still, decluttering is the most difficult part of the process. And it will take away most of your time and energy. But if you made a plan and you know what items to focus on, things will be easier. Of course, getting things out of the garage is only the first stage. What you will do with those items requires much more work.  Here are the options that you have:
Get your items in front of your garage and organize a yard sale
Organize a yard sale. If your garage is cluttered and full of junk, get those items in front of it and try to sell them. If you are planning to this though, make sure that you get a permit and spend a few days or even weeks advertising your event. This will ensure that you have a lot of customers when the time comes.
Place your belongings into temporary self storage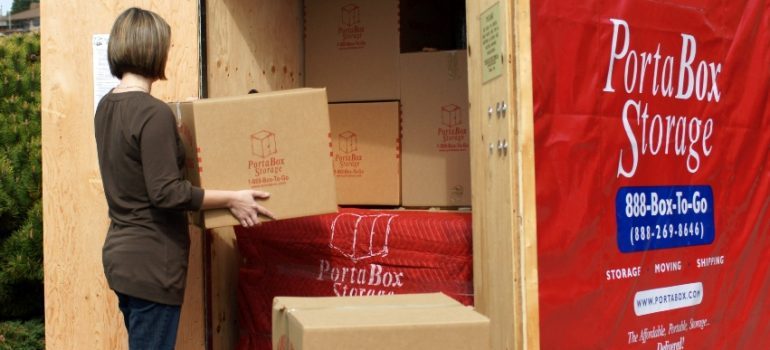 Find some good temporary storage Seattle has in your vicinity. Move items that you plan to keep in your possession there, remove the junk, and once everything is ready get your items back.
Get a portable storage container
A storage company will deliver a storage container in front of your garage. Load it with items that you plan to keep in your possession and let them take it to their facility. You will reclaim your garage in a matter of hours.
Call professional junk removal service
If your garage is loaded with junk, call a professional junk removal service provider. You will have to pay for this service but at least you will not have to put any effort into reclaiming your garage. In a matter of hours, your garage will be empty and ready for your car.
Browse the internet to find innovative ideas for your reclaimed garage
Now that your garage is empty, you can start turning it into space you thought about. Of course, a garage can serve many purposes. It can be a place for your car, storage space, workshop, kids' playroom, laundry room, etc. Before you begin doing anything, our suggestion is to browse the internet for ideas. No matter what you thought about it, we are sure that you will find better ideas for your garage online. Once you make a decision, take measurements, plan the furniture, and start turning it into your dream space.
Insulate the space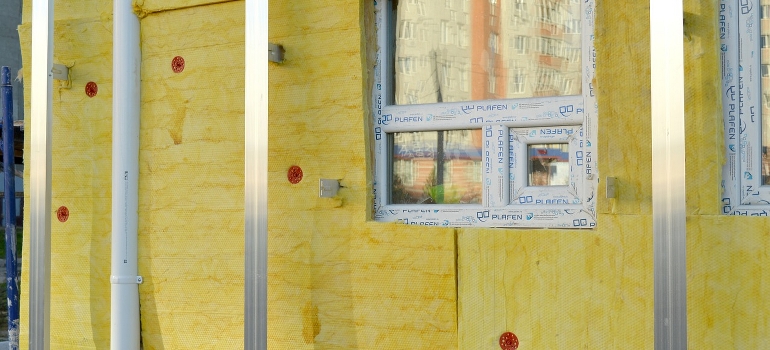 Garages are usually not very well insulated. The floor is usually naked, walls are thin, and standard garage doors are not made for keeping the space protected from outdoor temperatures. Therefore, if you are planning to turn this into a functional space you will have to deal with the insulation as well. Unfortunately, if you do not have any experience with this, you will probably have to hire professionals. When it comes to a garage door, besides insulation, you will also have to think about its functionality. You have many available options on the market. So make sure that you choose a good garage door that will serve as a good insulator and allow you to access your space easily.
Painting and putting in the furniture
Once you are finished with insulation installation, paint the walls. Of occurs, which color you will choose depends on your preferences as well as your garage's final purpose. Once the colors are dry install the furniture, racks, and shelves, and you can call our storage service Seattle to deliver items you temporarily placed inside our facility.
How hard this task will be? Depends on the current state of your garage
And that is it. That is how to reclaim your garage in a few simple steps. As you can see, decluttering and remodeling are the two biggest tasks. However, if you are garage is not cluttered, installing insulation and furniture will be your main and most difficult task.