How to start a business in Seattle WA?
There are numerous factors that make Washington State, and its largest city, Seattle, an excellent place to launch a business. From tax benefits to a great economy and a highly skilled workforce, you'll enjoy many advantages if you open a company here. However, there are a few things to consider before you figure out how to start a business in Seattle WA. For example, before you set up your office, you might need to make use of storage units North Seattle. Also, you'll need to learn more about the job market in Seattle and the licenses you need to open a business here. To make things easier for you, here's what you need to know about starting a business in Emerald City!
Get to know the job market and local economy before you start a business in Seattle, WA
The first thing every successful business owner in Seattle needs to do is research its job market and economic outlook. Even though Seattle is a big city, with more than 737,000 residents, its population is quite scholarly. Indeed, more than 66% of Seattle residents have a bachelor's degree or higher! So, if you need highly educated employees, opening a company in Seattle will be your best choice. Also, there will be no problem finding workers here since the unemployment rate in this city was 2.9% as of December 2022.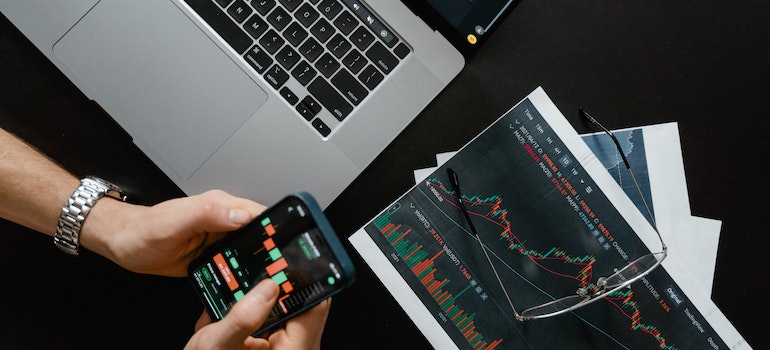 From the experience of business storage Seattle facilities, most companies in Seattle work in important fields like biotech, healthcare, maritime businesses like shipping and fishing, and technology. Therefore, if you'd like to open a business working with something else, you'd have less competition on the market.
Another important thing you need to consider before you start a business in Seattle WA are the costs of renting an office space and other related prices. While Seattle's average office rent price is around $38.24 per square foot, this and other business costs seem to be on the rise. Finally, you should also inform yourself on Seattle's business climate using market research data, demographic tools, business directories, and other available resources. 
Decide on the name and legal structure of your company
As Newcastle self storage experts can confirm, having a trustworthy and marketable business name will open many doors for your enterprise.  There is much more to naming your company than merely coming up with a name you like. A good name will convey the values and objectives of your company better, so you'll be able to attract the customers you want. Furthermore, you won't run into any legal issues.
To officially start a business in Seattle, WA, you have to determine the type of entity your company will be. That means choosing between registering your business as a sole proprietorship, partnership, corporation, limited liability corporation (LLC), or limited liability partnership (LLP). Your legal business structure has an impact on many things, including your tax filing strategy and your potential personal liabilities.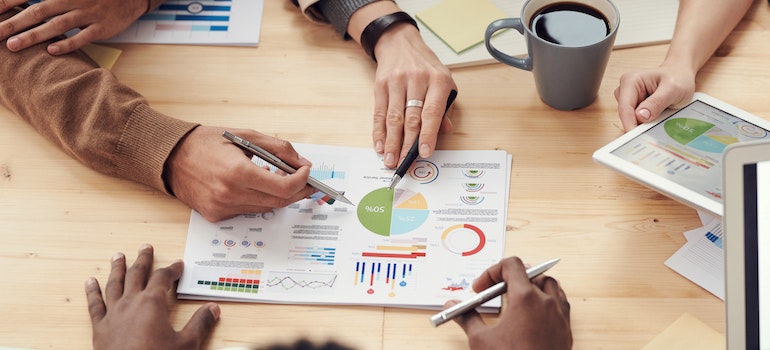 Finally, not less important is to figure out how you will finance your business operations in Seattle. Besides a bank, you can also get a loan from organizations and institutions like Evergreen Business Capital and the Small Business Administration.
You'll also need to make a plan and get licenses to start a business in Seattle, WA
If you plan to open a business, you most certainly already have a concept of what you want to sell, produce, or do. At the very least, you know the market you want to join. Look up existing Seattle businesses in the industry you've chosen and analyze what the current market leaders are doing. Then, make up a business plan that will describe your company's objectives, marketing strategy, and details about its management and structure. If you're in the storage industry, perhaps you'll even come up with innovative business solutions for on demand storage Seattle facilities! This business plan is essential not only for the success of your company but also for obtaining a bank loan.
After you have a business plan in motion, it's time to take practical steps and get the licenses you need to start a business in Seattle WA. For tax purposes, all businesses operating in the state of Washington must get a Washington State Master Business License. Also, you'll need a Seattle business license tax certificate, which has to be renewed every year. If you need to build your own office space, it's necessary to get a building permit from the Seattle Department of Construction and Inspections as well.
Get insurance for your company and build your team
Getting the appropriate insurance for your business is a crucial step to take before you formally launch it. You should make sure that you are adequately secured because dealing with situations like property damage, theft, or even a consumer lawsuit may be expensive. Although you should take into account a variety of business insurance options, the majority of small firms can profit from a few standard insurance policies. If you have the financial means to do so, offer special insurance to your employees.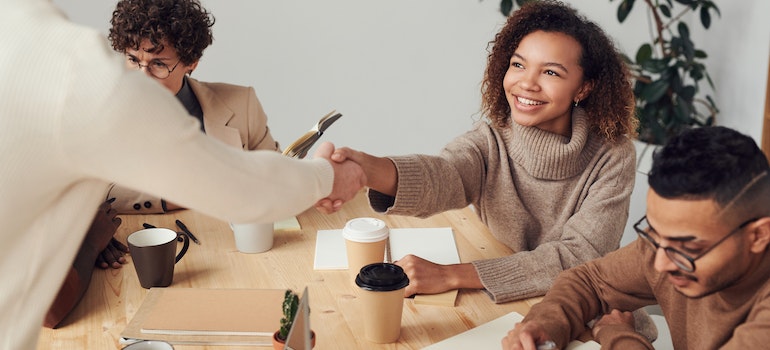 Unless you plan to be an only employee, you'll need to assemble a fantastic team in order to start a company in Seattle, WA. As the crew from the Redmond self storage team can testify, asking your core team, defining roles and responsibilities, and dividing labor should be one of your top priorities. And with that, offering generous benefits is certainly a good way to attract a skilled workforce!
A good start paves the way for smooth expansion
Now that you know what it takes to start a business in Seattle WA, you can dedicate yourself to making your dream come true. However, your duty as an entrepreneur doesn't end with the company launch and initial sales. You must constantly expand your business if you want to turn a profit and stay afloat. While doing so requires time and work, your effort will ultimately pay off.