Indoor vs. outdoor storage- which is better?
Renting proper storage for your belongings is of great importance. Their overall condition depends precisely on your decision where and under which conditions to store them. One of the more essential dilemmas you are going to face is which is better: indoor vs. outdoor storage? Luckily, PortaBox Storage has years of experience and extensive knowledge of such subjects. In this article, we discuss the factors that can influence your decision on whether you need an indoor or outdoor storage space.
Consider the security of storage
It is a fact that all reliable storage facilities are going to offer you video security. However, there are certain benefits if you choose indoor storage. Namely, it will offer a bit less visibility of your items. Just imagine coming to load or unload some of your items and there is another customer near you. They can easily see what you are putting inside.
On the other hand, there are some outdoor storages that are quite private. The only part that will be visible is the floor. Of course, the entry gate of outdoor storage is usually coded. As the one who rents it, you will have either the keys or the codes to their individual hallways in addition to a lock on the unit.
Cleanliness is important when comparing indoor vs. outdoor storage
Another very important thing to consider is whether you need your storage to be clean and dust-free at all times. Of course, this is easily achievable if you choose indoor storage. There will be much less dirt and it will be possible to keep your storage clean. On the other hand, you can also keep a lot of dust away if you put palettes in outdoor storage.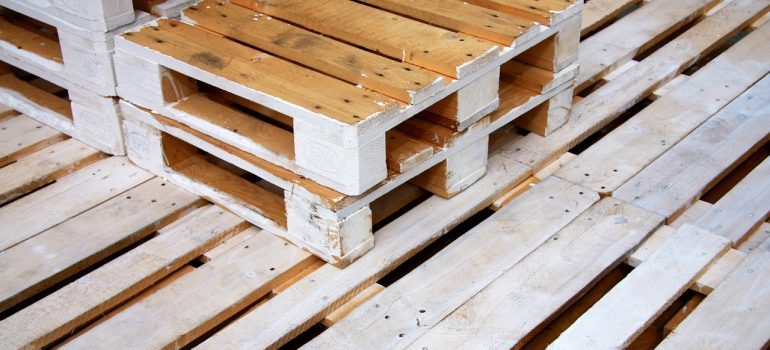 You will elevate your belongings and they will be more protected. Should you choose to get a storage unit, get in touch with Redmond self-storage and there will be nothing to worry about. You will get to choose what kind of unit you like and even if you are not sure about some things, their representatives are going to give you a helping hand.
Think about how much space you are going to need
One of the things you should know is that indoor storage spaces are usually smaller than outdoor ones. So, if you are comparing indoor vs. outdoor storage, this is certainly something to bear in mind. Since the number and the size of your items, you are going to store dictate the size of your unit, try to think about how much space you are going to need for them. If it is possible, try to measure them and make some calculations. On the other hand, if you need storage to store something large like your vehicle for a long time, go for outdoor storage. Of course, this should be the case if you are living somewhere sunny. If the climate is humid, you should think about renting indoor storage.
For how long will you be storing your items?
Yet another one of the questions you should answer is are you going to rent short-term or long-term storage. This is also something on what depends your decision whether to rent indoor or outdoor storage. If it happens that you are a student and you are going away for the whole semester or a year, it is better to rent an indoor storage unit. In this way, you will know that they are safe and that you will get them back in perfect condition.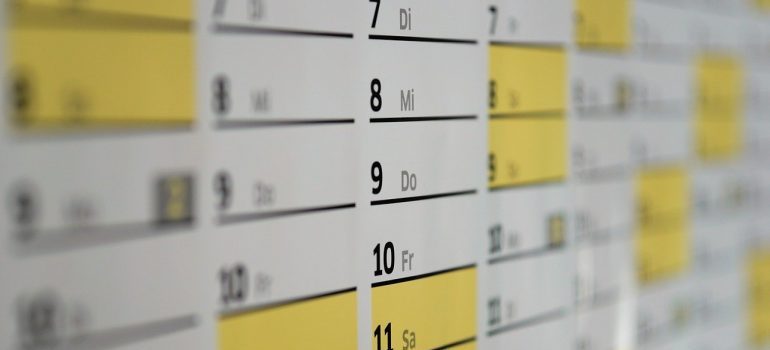 On the other hand, if you are going to store some outdoor pieces of equipment for a short period of time, feel free to rent outdoor storage. In addition to this, you should also think about whether you are going to come to check your items or not. This means that, if you are going away or you are not going to come regularly to the storage and you are going to store non-sensitive items, it is a better idea to rent indoor storage.
Temperature control is the first thing to consider
Indoor spaces are the only ones where you can get temperature-controlled conditions. Of course, whether you need such storage or not depends solely on what items you plan to store. For example, if you are planning on storing some sensitive items, it is a much better idea to get temperature-controlled storage. Those items can be leather or wooden pieces of furniture, antiques, valuables, etc.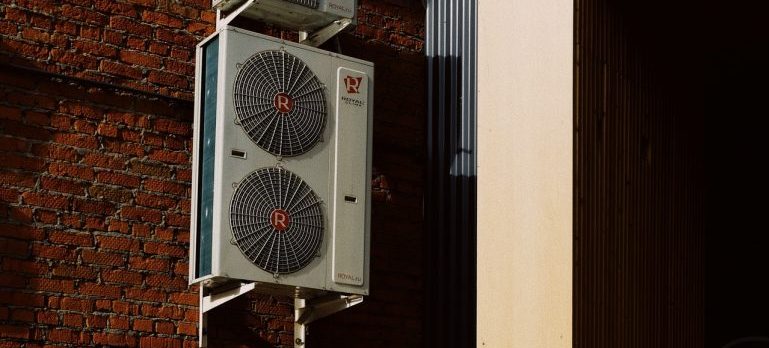 If it happens that you do not get temperature-controlled storage for belongings like these, this can affect their condition. Changing their color is only one of the consequences if you do not store them properly. In case you are not sure what kind of storage to rent, feel free to get in touch with PortaBox Storage and we will help you decide.
Weigh all the factors before making your decision
Before renting any kind of storage, you should think thoroughly about all of these aspects. Once you compare indoor vs. outdoor storage and make a decision and you are completely sure about it, feel free to contact a storage facility. On the other hand, if you are having second thoughts on what kind of storage to rent, count on their representatives to help you. They are quite experienced and they will know what would be the best solution. Either way, do not forget to get a valuation plan when renting self-storage. It is quite beneficial for many reasons one of which is that you will get to preserve your peace of mind wherever you are.