Pro tips for storing collectibles long-term
When you are trying to find storage options for your collectibles, naturally you will want the best ones. Storing collectibles safely and properly is usually very important to owners, and for a good reason. This is why opting for high-quality PortaBox Storage Seattle is imperative when storing collectibles long-term. It is best to find storage options that are well-kept, clean, and have special conditions. Most of the time, such conditions are typical of companies with a good reputation and multiple recommendations.
What to keep in mind when storing collectibles long-term?
The most important thing to keep in mind is to look for quality storage solutions. Collectibles often need to have special storing conditions to stay in shape. That can mean different things for different types of collectibles. You can rely on mobile storage containers Seattle and many others when opting for PortaBox Storage. Our team makes sure that there are plenty of storage solutions available for your most valued belongings. Storing collectibles long-term doesn't have to be difficult, it simply needs to be smart and organized.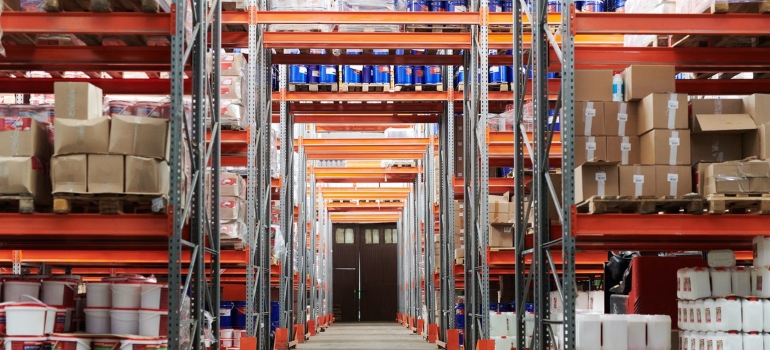 Storage space and collectibles
Collectibles come in many shapes, sizes, and types. They usually mean a lot to those who plan on storing them, as they carry memories and value. This is why choosing storage that can handle many types of collectibles can be the best solution. But what to expect from quality storage services? Usually, it comes down to some of the following things:
Having multiple storage solutions – great companies offer many solutions, such as self storage West Seattle. For those who are interested in knowing more about the chosen company, it is best to look at their services online or to contact them in person.
Temperature-regulated storage facility – this is one of the most important assets of every good storage. The temperature might need to be different depending on what you are storing, and controlling these conditions makes for excellent solutions.
Packing materials and ideas – sometimes companies don't have the option of packing items for you. While this is not mandatory, it is easier if you can rely on movers to help you with that type of chore as well. Saving both time and energy comes as very valuable when relocating.
There are many different ways of telling if storage is right for you. However, storing collectibles long-term calls for some specific conditions, mostly temperature-controlled spaces.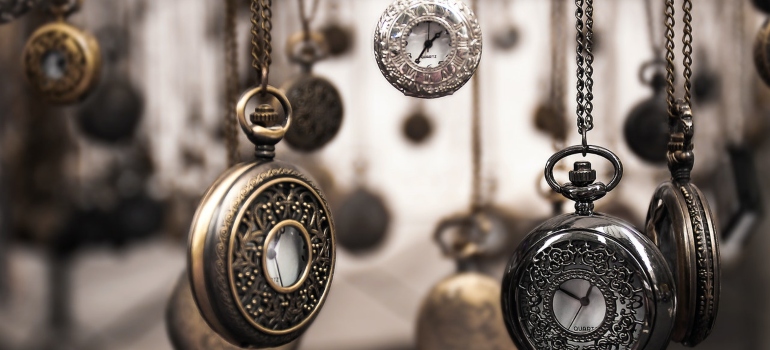 How to find the best storage solutions possible?
As with every search for a qualified company, pay attention to avoiding suspicious offers. Companies that promise more than they can give, or have exceptionally affordable storage, should be double-checked. More often than not, too high or too low prices can be a sign of potential scammers. It is not easy to get a feeling for what prices are within a realistic range and what aren't, but comparing companies and their offers may turn out to be insightful. A good company that offers storage will be glad to help you out with any question. They will also be transparent and not overbearing or pushy.
It is best to move at a slow pace, trying to reach an agreement. You can always ask the storage company of your choice for a free storage quote. That way, you can plan the costs of storage services, saving money for other important things. It is also a good idea to clean your collectibles before storing them, so they can be in the best condition for storing. Remember that ideally, they will stay in the same state as when you put them in storage, and you will have the best cleaning motivation ever.
Take these tips into account when storing collectibles long-term
There are some proven ways of keeping your collectibles safe when you are storing them long-term. The specific ways of storing items generally depend on their type. For example, if you are storing comic books, you will need to put them into packing sleeves and keep them in dry areas. Storing older items such as art and furniture may require more conditions at once. As you can see, not only do the storage conditions vary depending on the type of collectibles but so does the packaging. Therefore, it would be wise to pay special attention to packing materials as you go.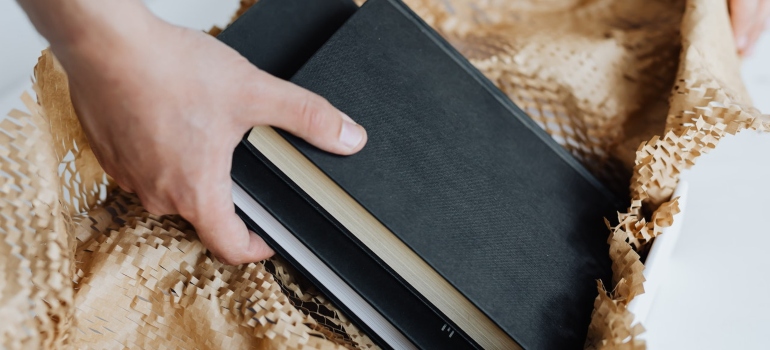 You can ask your storage company for assistance or ideas, or you can come up with them yourself. Some of the solutions to these can be intuitive, especially if you have stored them before. Others can be more difficult to find out about, but if you are storing collectibles long-term, it is imperative to do so. Long-term storage requires the best conditions possible, and opting for less than that may result in permanent damage. If you are about to store antiques, you can also ask an antique seller for advice.
What is the most important rule for storing collectibles in the long-run?
Having the best conditions possible for your collectibles is extremely important. The temperature, packing materials, and overall cleanliness of the storage will contribute to the state of your collectibles. Bear in mind that the store price will also be a bit higher. Factors such as the size of the items, specific conditions, and the amount of time needed for storage will contribute to the price. Some companies offer the possibility of paying a yearly or monthly fee, which can be easier to pay off in the long run.
Also, the price of the storage doesn't have to be the most important rule to follow. If the company you are dealing with is reputable and has the experience and the needed conditions, that's all that matters. Avoid scammers at all costs and pay attention to detail when storing collectibles long-term. Even if you have the best storage possible, the way your collectibles are packed can make a difference. When in doubt, you can rely on the advice of professional restorers willing to share their experiences. Knowing as much as you can about your collectibles will undoubtedly bring you the best results.