Pros and cons of renting self storage based on reviews
If you are looking to find a perfect self storage solution for your business or personal use, reading what previous customers have to say can be invaluable. Or it can be totally misleading based on how you interpret the information you find. Renting self storage based on reviews can be great if you make sure that you follow the proper procedures. But, as with anything else in life, there are numerous pros and cons to renting one of the business storage Seattle solutions by acting upon information from customer reviews. In this article, we talk about why you may (and may not) want to rent a self storage unit based on reviews alone.
Pros and cons of renting self storage based on reviews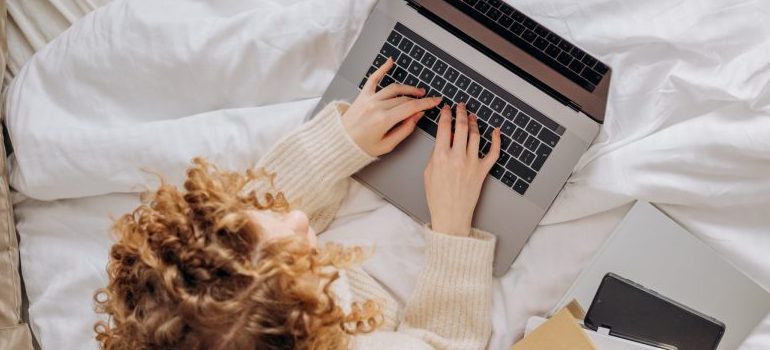 In a nutshell, learning about what other customers have to say about the storage service provider will provide you with additional information. Whatever you choose to do with this information is up to you, of course, but simply having it is a nice boon to have. However, not all reviews are reliable, which is one of the major downsides of customer reviews.
The fact of the matter is that many businesses depend on the information provided in these reviews, so some decide to fake them. To be able to find the best self storage Seattle solution, you will want to navigate your way through these reviews. But for now, let's explore the pros and cons in greater detail.
Pros:
Here are the major reasons why you want to make a decision based on customer reviews:
Greater reliability
Customer experiences can be extremely valuable
Easier to find exactly what you need
If possible, always augment reviews with referrals. Having but one referral can give a lot of credibility to other reviews. But even without, if you take your time to sort through customer reviews, you will reap the benefits. Let's see what exactly those are.
Renting based on reviews can be more reliable
When you don't know absolutely anything about a storage provider or about their storage units, you can't really make an informed decision. Yes, you have all that you get from the company in question, but that is heavily biased. That is why taking some time to read customer reviews can provide you with more information.
When you are in need of on demand storage Seattle, and you don't have much to go on, reading reviews can make all the difference. Furthermore, the more you read, the more reliable your choice becomes. As you get more and more information, you can use it to get to the most optimal decision.
Learning about other experiences can be invaluable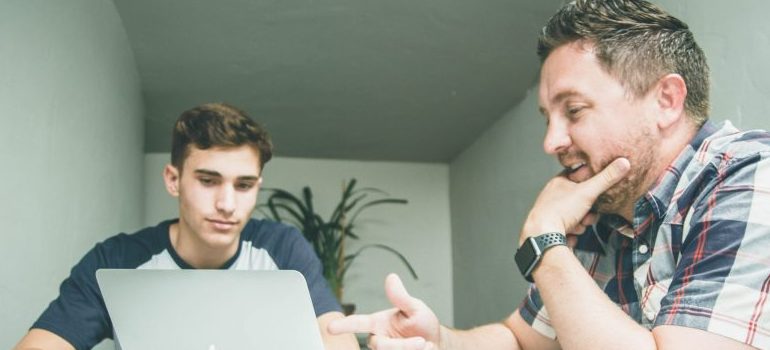 Besides reliability, reading about the experiences of other customers may be of immense use to you. For example, you may be able to find someone in exact same situation as you that has left a review. Granted, that does not always happen but it is great information when it does. The more you read and learn about the self storage option you are considering, the easier the choice will be. Some of these reviews can also point out very specific things.
For example, you may find a review that states that a certain facility has an issue with storing a particular type of item. If you happen to have those items and wish to store them, you will want to know about them. And that is just one example. The more reviews your read, the greater the chance of finding something truly useful.
By renting self storage based on reviews, it is easier to find exactly what you require
Most of the time, storage providers will all claim that their facilities can fulfill your needs. And the fact of the matter is that some of them will not be able to. The only way you can figure that out in advance is if you stumble upon a customer review that details a similar situation. If you do happen upon such a review, you can use the information within to your benefit.
Cons:
While there are not that many cons to renting self storage based on reviews, there are a few very important ones. And they are:
Fake reviews
Lack of positive reviews
Or lack of any reviews, for that matter. Sometimes, you will simply not be able to find any customer reviews. Especially if the self storage solution that you are looking at does not come from a well-known company. In those cases, you will have to "make do" with the information you do have. But for the most part, there are always at least some reviews to be found. Even if you are simply buying packing materials, you will find someone who was happy or not happy with them! However, there is one important factor to consider. And that is that:
The internet is full of fake reviews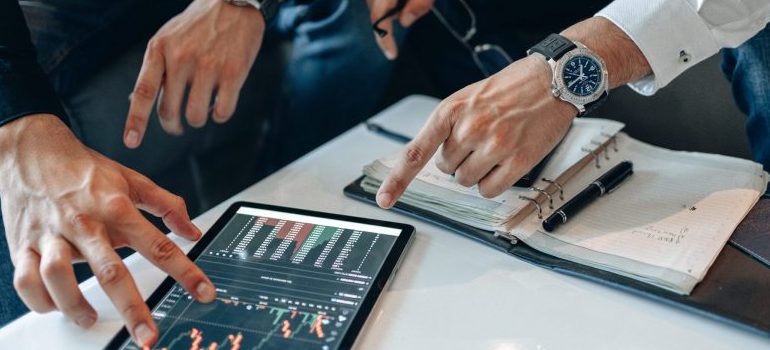 Usually, there are absolutely no restrictions on who can post a review. You can never be certain if the review you are reading was written by someone's employee or a real customer. Since companies "live and die" by their customer reviews these days, it is perfectly normal that they will like to create a good picture of themselves. What you need to do is learn how to figure out whether the review is fake or not. That is a really big skill in today's world, and more and more people are starting to realize it. However, the fake reviews are getting more creative by the day, as well. False information is, by far, the greatest danger of fake reviews.
Positive reviews might be hard to come by when renting self storage based on reviews
The fact of the matter is that customers are much more inclined to leave a negative review than a positive one. While there's a lot of information to be gained from negative reviews, it is still the side of a disgruntled customer. When renting storage based on reviews, you will have to get to grips with the fact that you will be working with information mostly from bad customer reviews. You may not even be able to find a real positive review in some cases, even.