Reasons to be careful with cheap self storage deals
When you run out of space in your home, self storage is a logical solution. But even affordable storage options can put a strain on your budget over time. So it's only natural to look for ways to save money when renting storage space. There are many ways to do this: you can opt for storage pods Seattle instead of traditional units, you can declutter so you'll need less space, or you can look for a good deal. However, you have to be careful with cheap self storage deals – they're not always what they seem.
Ultra cheap self storage deals are commonly used by fraudulent businesses
It is one of the oldest scams in the book – hook them with a low price, then take their money without providing what you promised. Unfortunately, it is still incredibly effective. Either because people don't know what kind of prices to expect or because they simply want to believe they've found a good deal, they fall for low prices. They sign a contract and pay the deposit. But instead of renting excellent Renton self storage at a good price, they end up just losing their money.
Sometimes, the storage facility is simply not there and you'll never hear from the company again. Other times, it's there but it's not in any condition to be used. Either way, you've given your money to a fraudulent company and haven't gotten anything in return.
Cheap self storage deals might not include necessary features in the price
Before signing on with a company that offers cheap self-storage, you should read the contract carefully. Sometimes, the price is low because the offer doesn't include everything you expect it to. You may, for example, only be able to rent the unit for a limited amount of time or you may only have very limited access to your storage. The facility might not as modern or equipped as one might expect, or they might offer minimal on-site security – this would lower the costs of renting storage from them but it would also lower the safety of your belongings. So when you find a good deal on storage, make sure to check what it covers.
Cheap self storage deals may be sub-par and unsuitable for your belongings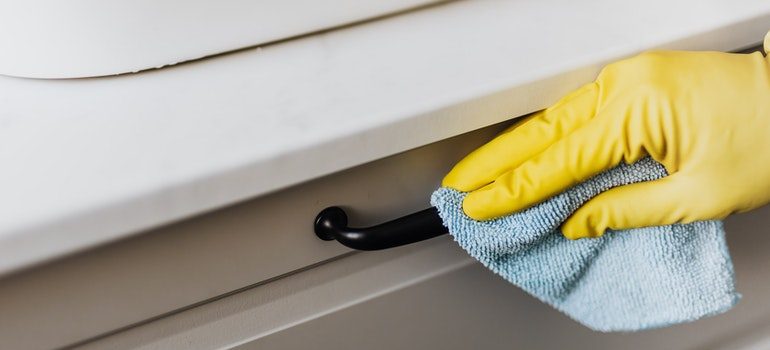 Some storage providers will offer great deals on self-storage they are otherwise unable to rent out. So they lower the prices on units nobody wants to rent. The problem with those units could be anything from lack of access to the unit to the size of it to horrible conditions in it. It is, therefore, vital that you visit any cheap storage before you rent it. You need to make sure that it's suitable for storing your possessions in – otherwise, you could end up spending more down the line on trying to fix and recover belongings damaged due to poor conditions in storage.
How to find good affordable self storage solutions
The fact that you need to be careful with cheap self-storage options doesn't mean you need to bankrupt yourself renting storage space. If you're on a tight budget, you can still find great on demand storage Seattle at affordable rates – you just need to know how to look for it. 
Look for verified providers with good reviews
You'll only get quality storage from a quality storage provider. So it's imperative to do your research into the company you're considering renting from. First, check that they have all the licenses and permits necessary in your state. This will diminish your chances of being caught up in a scam. Then, take a look at their reviews online. Read up the testimonials on their website but make sure to also check third-party websites like Google, Better Business Bureau, and social media. You can learn a lot from other people's experiences with the company. If most of the reviews are negative, you should avoid them. If most customers are satisfied, however, you've probably found yourself a good deal.
Rent at the right time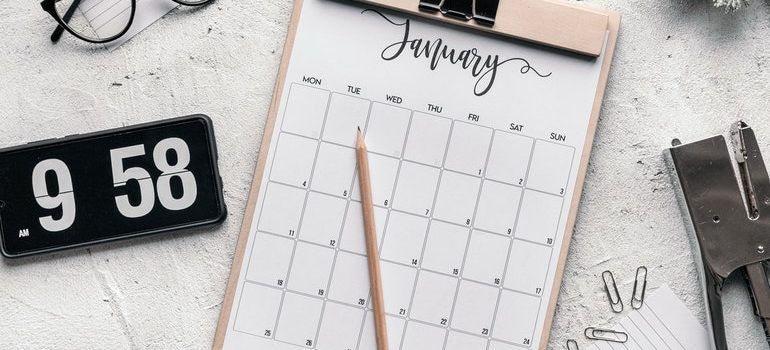 How much you pay for storage will depend in part on when exactly you rent storage. When the demand is high, storage prices tend to go up. But if you rent self storage when most people aren't looking for it, you'll get a better deal. This makes winter the perfect time for renting storage if you're looking for a good deal. Whenever you decide to look for storage, always get an estimate from at least three companies. This will allow you to compare prices and find the most affordable self storage on the market.
Look for legitimate discounts
Moving and storage companies do offer discounts on their services. So finding a good deal is certainly possible. But you need to be careful with which discounts you trust. If you saw an offer on a third-party website, you may be unpleasantly surprised to find that it comes with certain conditions, has expired, or never even existed at all. You should instead turn to the official websites of storage companies and their known partners. Here, you will find discounts offered by the company itself. Check the website regularly so you won't miss any offers and don't hesitate to get in touch with the company directly and ask if they have any active offers.
Negotiate a better price
Sometimes, it's not about finding cheap self storage deals; you need to make them yourself. It doesn't always work but just asking for a better price can be an incredibly effective way of getting a good deal. So it's definitely worth trying. Just contact the storage provider in question and discuss their pricing with them. See if you can negotiate a better price with the sales representative – it doesn't hurt to try.
Or simply opt for trusted self storage solutions at competitive rates
With PortaBox Storage Seattle, you get a fair deal and top-quality conditions. We deliver our containers to your address, can help you pack and load them, and then we take them back to one of our facilities or to an address of your choosing. It's a simple yet very practical and modern approach to self storage. So, if you would like to get the best price for the best storage solution, make sure to reach out to our company!