Reasons why sporting goods stores need self storage
If you're a sports aficionado, you surely know that almost all outdoor activities require some sort of equipment. Summer is the ideal season for baseball and surfing. In winter, you can enjoy skiing and snowboarding to your hearts' content. Biking and camping are favorite activities for many people during springtime. As you can tell, many outdoor sports are seasonal. But then, what happens with the pricey equipment? Can you fit all the gear, like skis and tents in the garage safely, until you need them again? Stores selling spots equipment are in a similar situation. Cramming all the tools and having them on display all year round isn't exactly the most appealing concept to customers. Hence, there are numerous reasons why sporting goods stores need self storage and why they choose to opt for solutions such as those that PortaBox Storage Seattle offers.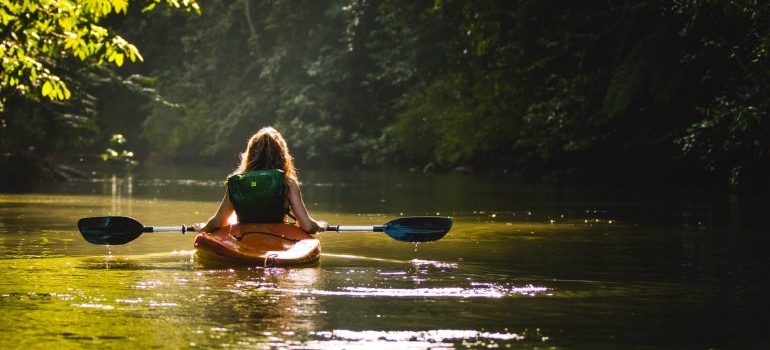 5 simple reasons why sporting goods stores need self storage?
A sports fan is happy to splash a significant sum on good gear. And sporting goods stores must keep the equipment they are selling in immaculate condition. So, once a certain season is over and there is no demand for particular sports items, they need to be removed from the store and exchanged with seasonal props. The best way to keep them safe and easily accessible is to secure business storage Seattle solutions. Portable storage is a foolproof solution for storing sporting goods.
Regardless of whether you run a store or have valuable sporting equipment that is out of action for the season, it will benefit you. Ensure easy access to the unit at your property, or opt for warehousing solutions at your convenience.
Now, let's look into why sports equipment stores need self-storage from up close.
Safety
Protection
Organization
Space
Costs
The safekeeping of sporting goods and protection from theft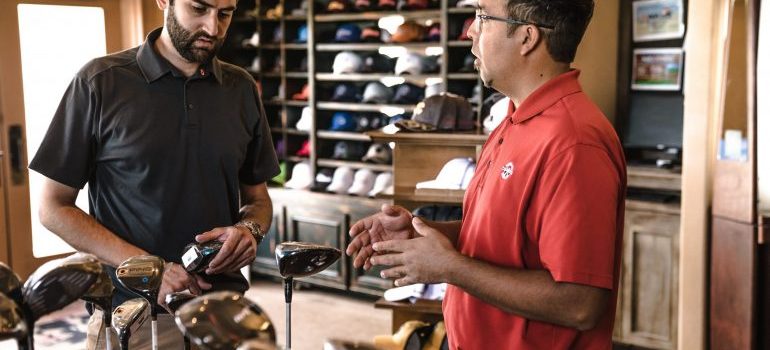 As we already said, sports and leisure equipment tend to be pricey. Hence, sporting goods stores need a safe place to keep off-season treasures. But, a garage or a shed isn't the safest place for keeping valuable items. Often, not even our own homes are safe from burglars. Nevertheless, an Everett self storage unit will ensure the optimal protection of your stored goods. You can enjoy peace of mind knowing that your inventory is well-secured, until the time for its display arrives.
Protection from inappropriate atmospheric conditions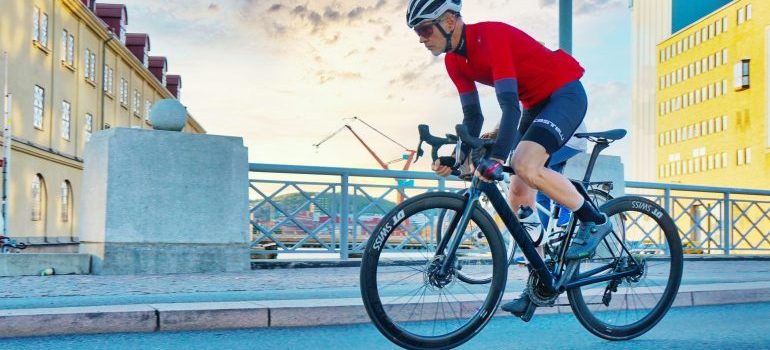 Although the majority of sporting equipment is designed to withstand the elements, moisture, and inappropriate temperatures will cause damages in a short time. Finding suitable space for bulky items such as bikes, surfboards, kayaks, and other sporting props can be difficult. However, quality self-storage services that will render the right protection to your sporting store inventory are certainly available. From temperature-controlled units delivered to your doorstep, to securely monitored warehousing options, there is plenty to choose from. Besides, one of the conveniences is that you can regularly check the condition of the gear at your leisure. This is why sporting goods need self storage and will benefit from it more than with any other solution at hand.
Organizing the inventory is one of the main reasons why sporting goods stores need self storage
The display of any store is instrumental for its profitability and success. You probably know it already, less is more in the case of physical stores. The customers' first impression is a powerful and decisive factor of whether they decide to shop at the place or not. Of course, a sports store filled to the brim doesn't look good. Ultimately, it raises suspicion about the quality of goods and no one wants to spend on something that wouldn't last long enough. Surely, tossing items in boxes and storing them in the backroom is not the perfect solution either. Keeping the off-season inventory organized and in a pristine condition is yet another good reason why sports gear stores need self storage. This way, costly damages are easy to prevent. Besides, it helps with avoiding jumble and in giving the store a polished look.
Free up some space
Sporting goods stores usually run a physical store and an online selling platform. We've mentioned the importance of an organized physical space above. It's the very face of the business, thus, it deserves all attention to be presented the right way. However, if you're running an online business selling sporting goods, your storage solutions are equally important. Why sporting goods stores need self storage is obvious, as regardless of how big your home is, you simply can't keep your stock around, cluttering the house. How self-storage services work gives you many advantages and flexibility to tailor the perfect solution to fit your exact needs.
Self-storage is a cost-effective solution for sports gear stores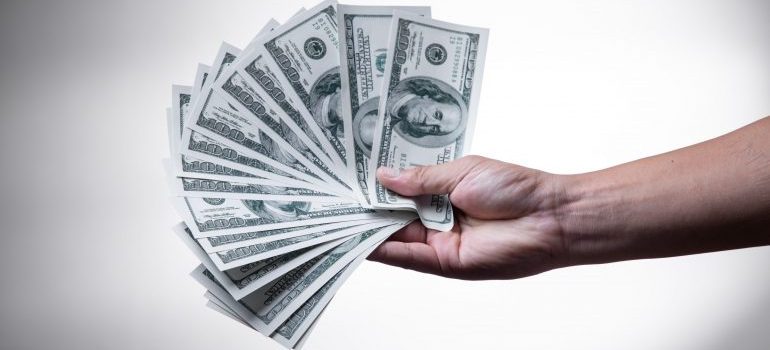 Profitability has a huge impact on the success of any business. However, running a business comes along with many expenses. Hence, cost-saving solutions are welcomed at any time. Self-storage solutions are much more economical than renting premises specifically for the safekeeping of inventory. Besides, why sporting gear stores need self storage is the safety and protection point mentioned above. In simplest terms, self storage provides you with top-quality service, at price points much lower than property rent. Moreover, with a self depository unit, you get a level of flexibility that saves you time, energy, and nerves daily.
Final thoughts on why sporting goods stores need self storage
Self storage services are a great solution for any business or household. From the text above the essence of why sporting goods stores need self storage surely transpires. It is a cost-effective, time-saving, versatile solution, that will surely facilitate the smooth running of your business. If you're unsure of where to look for the best provider, start by talking to our friendly specialists and see what we can do for you.