Reasons why you don't need climate-controlled storage
Climate-controlled storage is a popular choice for many who plan to move.  It's spacious and perfect for a great number of items. However, you don't need climate-controlled storage for every moving project that exists. Sometimes, a simple self storage Seattle movers provide is quite enough. It's useful, and yet comes in handy. The best storage solutions are found at companies that commit to excellent service and quality of units. As one of the best-rated storage providers, we at PortaBox want you to know that all your belongings are safe in our top-level units. So, give us a call whenever you need a convenient storage solution.
When renting climate-controlled storage isn't necessary?
Climate-controlled storage comes in different sizes. It's spacious, with a climate-control feature that enables optimal temperature 24/7, regardless of the season. That's why people look forward to booking these units for an array of benefits. It's safe and keeps the majority of stored items intact. The prices may vary since every company has its price range. However, the size and storage rental period will decide on the final price.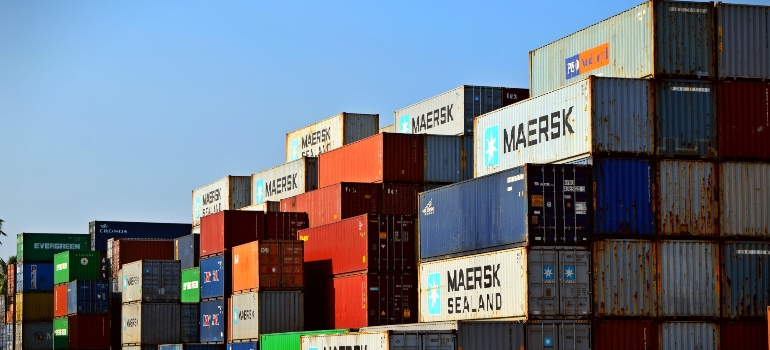 If you plan to relocate to another state or across the ocean,  climate-controlled storage is your best solution. Otherwise, you're just paying extra money by renting a storage space you won't completely use. Whether you need a climate-controlled unit or not depends on the following reasons below:
Duration of your move
Moving budget
The items you're moving 
You don't need a climate-controlled storage unit if moving locally
Let's say that you're about to move to another apartment, two blocks away. Further, you're not moving too many items. However, you need to store them somewhere safe. What storage option would work best for you – a climate-controlled unit, or a portable container? The latter sounds more convenient and a lot more beneficial:
Climate-controlled units are meant for more complex relocation. If your move is quite short, there's no need to invest in such storage space like that. What you need is a smaller, compact, and therefore more affordable unit than a climate-controlled one.
Shorter relocation requires simplified storage services that also cost you less. By renting a portable unit instead of a climate-controlled one, you're saving up money at the same time.
You don't need climate-controlled storage if you're moving your small business within no more than two days
If you're running a small business and plan to relocate it, pause before you rush to rent storage. If your business moving project doesn't last longer than two days. The best storage to pick is a commercial, inventory storage that is more than enough for your needs, Just choose the safe one, load it with office inventory and go about your other moving tasks.
Portable units are more convenient when refurbishing
You need safe storage for your belongings while your space is undergoing changes – reconstruction, repainting, etc. The most common solution people opt for is renting a climate-controlled unit, even for just a few days. This is why it's worth knowing that there are so many affordable and convenient storage solutions on the market to choose from. Having said that, you don't really need to rent a climate-controlled unit since there are portables, for example. They are safe, easy to access, and affordable.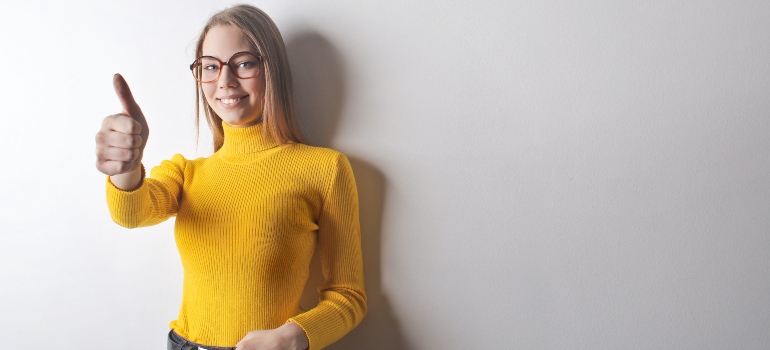 Choose on-demand storage units
You must be wondering "What are on-demand storage units anyway?". They are similar to portable containers, even slightly better. All you need is to give a call to a storage company, and their staff will drop off the containers. After you load it, let the company know when to come to pick it up. It's that simple! In addition, on demand storage Seattle solutions are much more cost-effective.
Find a company that provides quality portable units
It's true that mobile storage containers Seattle has on offer are affordable substitutes. What you must pay attention to is the quality of those very units. Even portable units differ from one another. That's why it's best to do a little bit of research instead of making any hasty decision.
Tips to help you find the best storage company for you
An Internet search will take you to many storage companies that promise great quality. Nevertheless, it's up to you to decide which one is worth the coin. Here's how to make an informed decision regarding storage rental that won't leave you disappointed:
Do a background check on any particular company that seems promising. Learn more about its experience and services on the official website.
Look up previous customer testimonials. They will give you more information about storage solutions a company offers. Also, pay attention to comments about a company's personnel.
Choose several moving and storage companies you will contact directly. Interviews each company and make sure to write down the most important information.
Visit storage units in person
Call one o the companies that seem the best so far and request to see the storage solutions they have on offer. In case the company refuses to showcase its units, be sure that's a red flag right there. Any professional company that holds its storage services up to the highest standard is proud to present its units.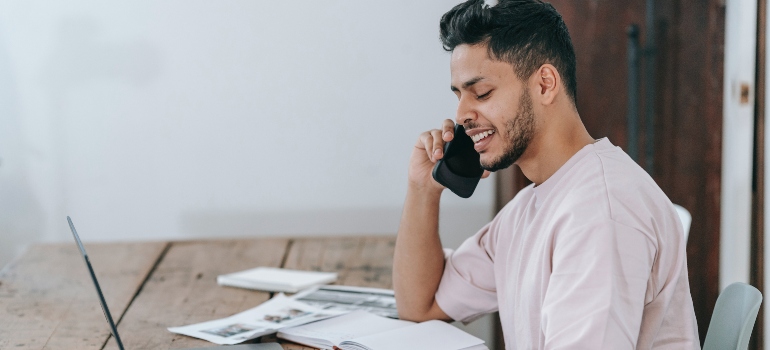 Therefore, better contact the next company on your list that doesn't seem like another fraudulent scheme. After you ensure the storage is sanitized, pest-free, safe 24/7, and suitable for your budget, wait no more and rent it.
Choose storage units wisely
Now that the reasons why you don't need climate-controlled storage are familiar to you, it's time to choose proper storage. Search for companies that have versatile storage offers, and capable staff that treats clients' items with care. Fortunately, the market is filled with various convenient storage solutions at quite modest prices.