Shipping Tips for Washington Businesses
If you have recently opened a business in Washington, you might be new to many things, shipping included. If you produce and sell your product via an online shop, you might not be too familiar with shipping tips and hacks. Worry not, because PortaBox Storage is here to help! These tips will help you prepare and safely ship your products with little to no effort. Although these tips will facilitate new business owners, they can also benefit those expanding their already-existing businesses. Our shipping tips for Washington businesses are universal for any city and country and can help you regardless of the industry you work in!
Use quality packing supplies and clever packing techniques
When shipping a package, it's important to secure it as much as possible. Getting quality packing supplies is not enough. You will need to use safe shipping techniques. One of the best techniques is called the H-tape method, which is used for properly closing a package to prevent it from opening mid-shipment. This method suggests applying the tape along all the open seams of the box when closing it. This will make an H shape across the top surface of the box. If you have an irregularly shaped box, always apply tape along any open seams when closing it.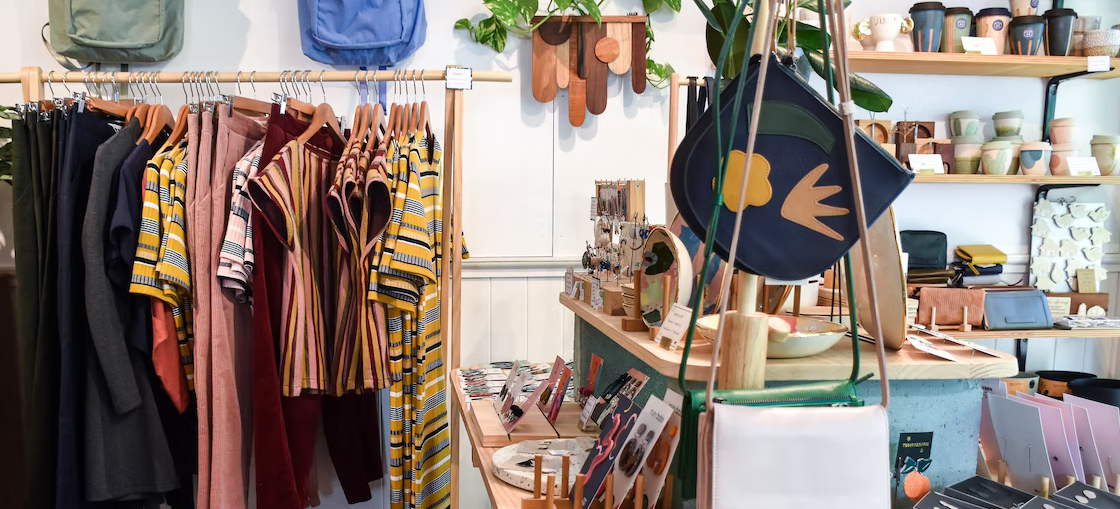 When you are preparing your package, the tape you use makes a huge difference. Use reinforced plastic or paper tape designed for parcels. Avoid using cellophane tape and duct tape since they are not strong enough. Adhesive tape is also not recommended since it's very weak and can cause your boxes to open mid-shipment. And never use string or cord to seal packages since that can lead to potential damage to the goods.
Using Shipping Tips for Washington Businesses
Sometimes a regular box doesn't work, especially with a very fragile object. Two boxes, one box within a box, provide double protection. To start, wrap the product with bubble wrap. Put the item in a box and use crumpled newspapers or packing peanuts to limit the movement inside the box. Limiting movement is very important in preventing potential damage. After doing so, place the first box in a second box, which should be at least six inches longer, wider, and taller than the first box. You should also use some packing peanuts and crumpled newspapers to make some sort of padding between the two boxes. Only then will your package be safe for sending to inventory storage Seattle or your customers.
Special products require special packing supplies
Many businesses in Washington offer special products, and some of them include baked products and other foods. Shipping food is not unusual and learning how to ship your food is essential for your business growth and customer satisfaction. The first step in shipping food is choosing the right type of supplies. In general, foods with filling and fruits are tricky to ship. Non-fried pies, muffins, dark cookies, cooked meals, and fresh fruits work best. Treats like cakes, candy or brownies should be shipped in disposable aluminum containers to protect them from going bad.
If you are shipping fragile items such as anything made from glass, one of the best shipping tips for Washington businesses is to use as many packing supplies as necessary. Wrap it with several layers of bubble wrap before proceeding with the packing. Some products and materials can be damaged due to high temperatures, such as:
Nail polish

Any canned goods

Cleaning supplies

Some makeup
If you plan on shipping temperature-sensitive items, you must pack them in special containers, where they will be safe from the heat. Keep in mind that only products that are not sensitive to temperature change should be stored in Seattle mini storage containers.
Be careful when planning the shipment and invest in an inventory tracking system
If you plan to ship packages and have a short span to get them there (such as on holidays), planning is something you should consider. For example, if you are shipping something to another country, check local and international holiday times before shipping your package. If you do not do so, there might be delays which can impact your business in a negative way. Delays in the USA mostly occur on Thanksgiving, Christmas, Labor Day, and Independence Day, when most post offices and couriers are overworked and understaffed. An essential part of planning your shipment, whether it's going straight to a customer or into self storage Marysville WA is to be aware of these holiday delays in advance.
Another thing to consider is managing your stock. The best way to have a clear vision of your stock status is by investing in a small business inventory tracking system. By doing so, you will easily control current stock, incoming and outgoing stock, analytics of your current stock, track supplies to manage your stock level, and make your job much easier.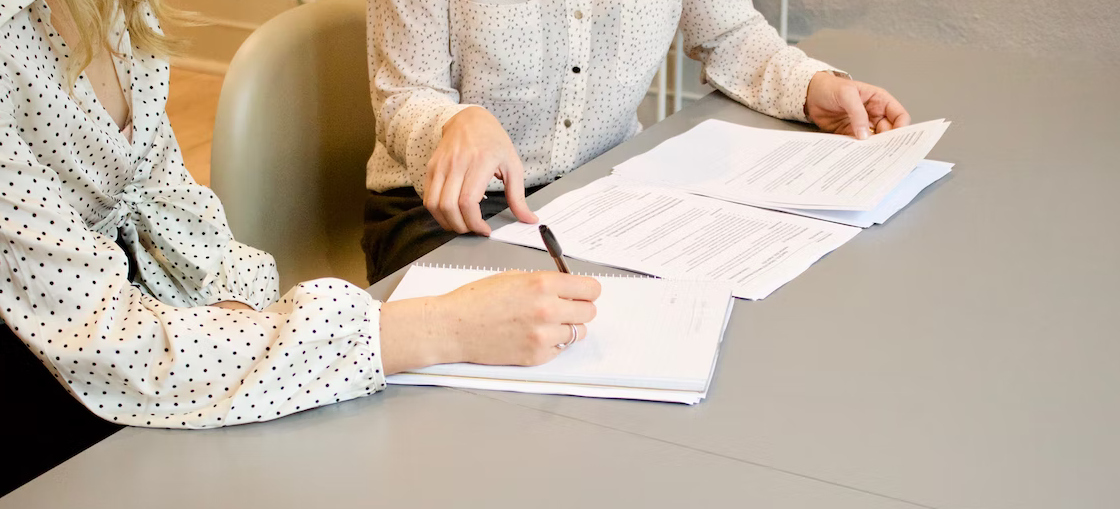 Apply our shipping tips for Washington businesses timely
To manage a successful business, you need to know some tips and tricks, especially regarding shipment. The best shipping tips for Washington businesses include using quality supplies and clever packing techniques, which can help you secure the package and prepare it for a trouble-free shipment. Keep in mind that everything you use must align with the type of products you offer. You only need to use packing supplies that will be useful to the products you are shipping. For example, you cannot send food in regular cardboard boxes. You also need to be careful when planning the shipment time, especially around the holidays, when delays are pretty regular. Lastly, investing in a small business inventory tracking system will benefit you in managing incoming, outcoming, or current stock information.