Short-term vs. long-term storage – which works better?
Storage can be a good solution for individuals and businesses looking for temporary additional space at budget-friendly rates. But how long is "temporary"? The answer to that question affects whether you will rent a storage unit for a short-term or long-term amount of time. However, that is not the only thing you need to consider when debating the duration of renting storage. In fact, there are other differences between the two options mentioned here. You should be aware of all these different traits of short-term and long-term rental storage before you contact a Seattle self-storage provider and book their services. The more you know, the easier it'll be to make the right choice on what works best for you.
What would be the main difference between the two?
Before you can make the decision of whether you should rent storage space short-term or long-term, you must first understand what the main differences are. As the name implies, one of the biggest differences between these two types of storage is how long you'll be using it for. However, that is not the primary differential here. In fact, people often end up extending their short-term storage contracts and using short-term storage for as long as the people who choose long-term storage from the start. But then, what is the big difference? And which should you opt for when you need storage next?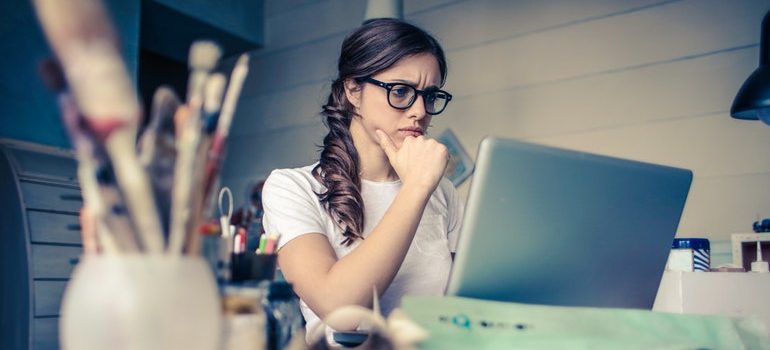 The period of use
While not the only thing you need to consider when deciding between short-term and long-term storage, the period of time during which you plan to use your storage unit is certainly relevant. If you only need a temporary solution while you're, for example, remodeling the living room, then there's absolutely no need for you to rent storage for three months. Simply rent a Woodinville self-storage container for a month.
If the work takes longer than you expected, you can always contact your storage provider and extend your contract. On the other hand, if you are downsizing and need to put your extra stuff somewhere more permanently, then go for long-term storage from the start. It's easier than constantly extending a short-term contract.
The flexibility of the contract
One of the best things about short-term Renton self-storage is that changing your mind is not a problem. With short-term storage, you can get your stuff back quickly if you want to. Or you can keep extending your rental agreement for as long as you want to if you continue to need the space. This flexibility is especially useful when you're in a changing or uncertain situation. If you're moving a lot or remodeling the entire house, for example, and aren't sure how long you'll need extra storage for, short-term storage rental allows you the option of making it up as you go.
The ease of access to the unit
The actual big difference between short-term and long-term storage is how easily you can access it. If you rent a short-term storage unit for three months, you'll have a completely different experience from someone renting a long-term storage unit for the exact same period of time. Why? Because when it comes to long-term storage, you aren't just paying for space. You are also paying for the service: the packing, the surveillance, the regular cleaning, the pest control. This kind of additional layer of security can be very useful when you're looking for commercial storage solutions and storing valuable things.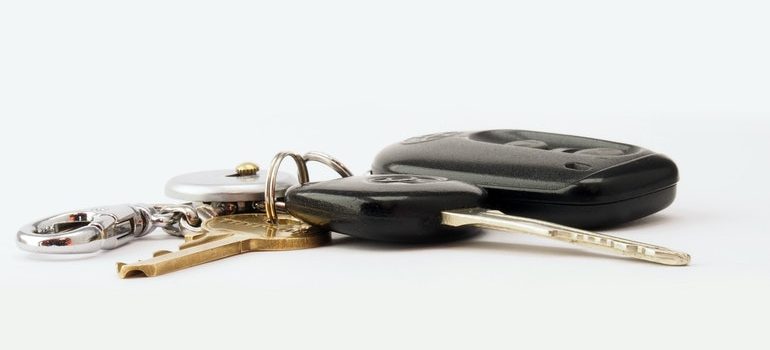 However, it also means you won't be able to access your unit whenever you please. With short-term storage, on the other hand, you can easily access your stored items following a simple request process. So if you plan on accessing your stored belongings frequently, then long-term storage might not be the best option.
How to decide between short-term vs. long-term storage?
While all of this information is valuable, none of it really tells you whether short-term or long-term storage is better. So how can you decide which to rent?
Consider your situation with the utmost care
Different problems require different storage solutions. Even if you've used storage before and been happy with it, you are in a different situation now. So you have to examine your current situation, identify your storage needs, and decide based on that. And while it's good to seek advice from others, don't rely on someone else to tell you what the best choice for you is. Nobody knows your situation as well as you do.
Base your choice on your specific needs
The big question when deciding which kind of storage to rent is what you are looking for. So ask yourself this:
What are you storing? Some things should not be stored long-term. Long-term storage is not the best way to care for antiques, for example.
How long are you storing it for? If you're not sure, short-term storage gives you the option to change your mind.
Do you need access to your belongings? Short-term storage is better if you do.
Do you want to relax and not worry about your stuff being taken care of? Long-term storage will provide you with this kind of security.
There is no universal answer here – each scenario is unique
The question of short-term vs. long-term storage is not one that can be answered with a simple yes or no. The only real answer to which option is better is that it depends. It depends on your situation, what you're looking for, and even what is available in your area. So, the best advice for when you're deciding is to take the time to carefully consider all your options and then choose what suits you at the moment. If you're unsure about your decision, you can certainly consult with our self-storage company for additional guidelines.