Signs that it's time to change your storage provider
If it happens that you have been using your storage unit for a long period of time, it is important that you make sure your belongings are still safe there. In case you notice that this is no longer the case, it is probably high time to change your storage provider. However, if you are not sure what to check, we are going to help you. We are going to list some of the most important factors and if you see that your storage company is no longer meeting your needs, change it as soon as possible.
The company in question may be neglecting the buildings
When you started using storage, the storage facilities were probably new and sparkling. There were no odd smells, the lines in the car park were bright, and there were no piles of old and damp boxes. However, it is possible that things have changed over the years. For some reason, your storage provider has stopped maintaining the buildings properly. As a result, the place may be looking quite terrifying.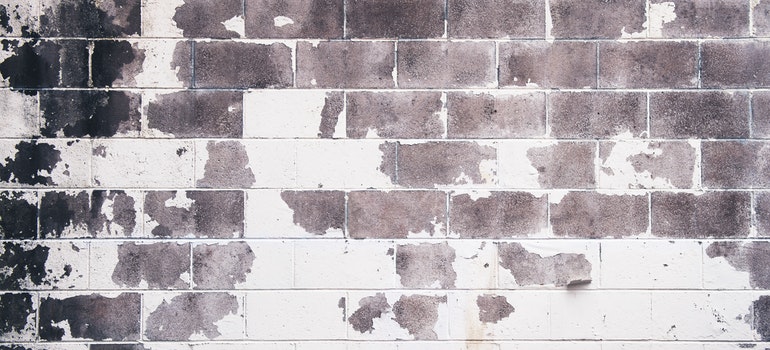 There are some damages that you can easily observe, but there surely are more serious ones that cannot be easily seen. So, make sure you check every nook and cranny of your current storage. If it happens that you find some signs of neglect, all you should do is rely on reliable Renton self storage. Situations of this kind will surely not happen in this kind of storage.
Their security level may not be what you need now
Another very important thing about a storage unit is its security level. You need to know that your belongings are going to be properly monitored and that you are going to get your belongings back intact. Especially when you are storing valuable items. This was surely one of the most important factors that affected your decision. However, in case your storage provider stayed at the same level, there is nothing to think about. Security cameras, fire alarms, and doors that do not open easily are a necessity. If it happens that your storage lacks any of these, turn to other portable storage units nearby. You will know that your items are going to remain safe as long as they are inside.
The employees of your storage provider are bad at communication
This may be something that you have been experiencing when you first rented a storage unit. When you contact your storage provider or when you go to your storage, the employees tend to be rude. Either if they are not answering your messages and emails, or if they answer but not in a friendly manner, there is no reason to put up with this no longer.
Pick up your belongings and store them in one of the safest temporary storage Seattle offers. The moment you contact them, you will see the difference. Their representatives are going to answer in detail and they will be patient enough. Avoid wasting your nerves and your energy on toxic people. Transport your belongings and preserve your peace of mind.
Your company keeps asking you to upgrade
If you have been experiencing this for some time, maybe it is high time that you put an end to it. For example, one of the most common cases is when companies make calls. Whether you know it or not, self-storage valuation coverage is standard across the industry. This means that you do not need any kind of additional coverage. They are just trying to make their profit larger and nothing else. Also, think about whether you really need extra space. These are just some ways in which they are trying to make their customers believe that they do need something that is going to cost them more. Do not be one of them and find on demand storage Seattle finds to be of premium quality.
If they are constantly changing the prices, it is time to change your storage provider
You signed the contract years ago, but things have gradually changed since then. Unfortunately, they have the right to this, up to a point. Namely, many storage contracts are month to month. This means that the rent can change at any time with 30 days' notice. However, what you may not be aware of is that there are many hidden costs. For example, you might face admin fees, lock charges, deposit fees, and late fees. When all of this adds up, the sum becomes much higher than you agreed on.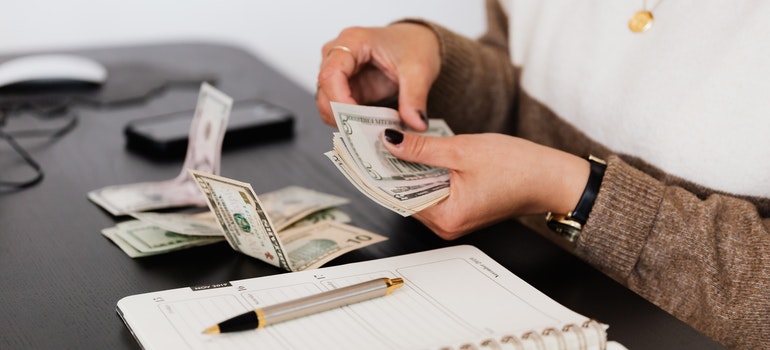 What you should do in a situation of this kind is check each and every letter of your agreement and of your bills. If you realize that you are already paying more than you want, feel free to change your storage provider. You will easily find a storage unit that will meet all of your needs. Take some time and you are going to organize your storage like a pro, once this part is over.
If it happens that you are experiencing one or more inconveniences mentioned above, it is high time to change your storage provider. There is no reason to keep your items in a place that brings you nothing else but stress and takes away a lot of money. Of course, this is not a simple process. But the good thing is that, once it is over, you are going to be more relieved. You will get your peace of mind back and there will be no more stressful situations. So, start making a plan and you will know that, in the end, your items are going to be in a much safer place.