Smart ways to organize your Shoreline home office
Planning on using your home in Shoreline as your new office? Many Shoreline residents prefer working from their homes rather than traveling from and to their job every day. It's important to keep in mind that your home office can be just as effective and professional as classic offices. However, to make it a perfect working place, you will need some organizing tips and self storage Seattle to help you out. With your creativity and our knowledge, your will organize your Shoreline home office in a blink of an eye!
Advantages of working from home
Having the ability to organize your home office certainly brings advantages, including saving time and money for daily transport. In many cases, there is also total freedom of clothing, management of schedules, and working space. Creating your own home office is a great way to express your creativity. Still, organizing an office is a time-consuming process that requires a lot of patience and some financial investment.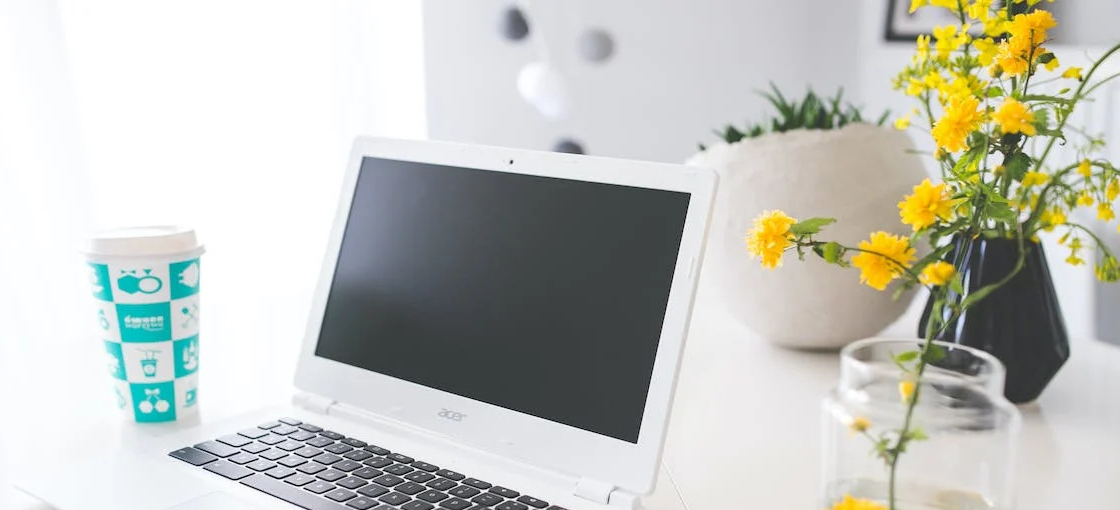 How to organize your Shoreline home office quickly
Firstly, designate a room for your new office. It should be close to the entrance, or in any case easily accessible by potential customers. Not only that, it is advisable to dedicate a room located in a quiet area of ​​the house to prevent easy distractions such as:
TV
Children's games
Kitchen noise, etc
If you have a workroom, you can use it as your office. Working in a spacious place works wonders, and you can't imagine how much this can affect your productivity. The more space you have, the more productive and motivated you will be. Before you organize your Shoreline home office, empty the designated room and clean it from tip to bottom.
If your floor seems scratched or your walls need to be repainted, use this opportunity to renovate your future office. The best colors for offices are neutral ones-beige, white, or gray. Lighter colors will give off the illusion of a larger space, while darker give the illusion of a smaller pace. If you plan on renovating your future office, placing your belongings in self storage Shoreline is the best furniture storing solution.
Decluttering will help you organize your new office
Once you have decided on the room, it's time to get rid of everything you don't need in an office. It is necessary to remove all objects that take up space and have no purpose inside the office. Decluttering will help you make more free space in your new office. If you possess some belongings you cannot throw away, you can rent a storage unit and store them until you find a permanent solution. After decluttering, you will need to find the right place to put computers, printers, supplies, and folders for document cataloging. The furniture in your office may or may not respect the style given to the rest of the home.
Choose appropriate furniture
Every object is welcome to create a home office corner that is all similar to your personality. At home, it is easier to express your creativity, and it's especially easy to organize your Shoreline home office with your style. Still, some furniture pieces are a must and should be used in every office. If your office is going to be used to welcome potential customers, it is good to organize it by arranging comfortable seats at the front of your desk. Therefore, a well-equipped office requires a well-lit working desk, a comfortable chair, and a storage place for all your important paperwork/equipment. If you buy new furniture before renovating your future office, you can always store them in our Seattle mini storage.
In addition to being functional, a home office must also be pleasant, as you'll spend many hours in it and it's part of your home! Here a little creativity does not hurt. Add shelves, storage compartments, paintings, prints, blackboards for mood boards, and imaginative pen holders. Also include green plants on this list. In addition to relieving stress, recent scientific research claims that they help increase productivity. If you don't think you have a green thumb, you could start with a great classic: Pothos plants, an evergreen climber that is easy to care for. Succulents, which are small and pretty, can also give a green look to your desk.
The ideal desk position for your new home office

Choose a corner in a well-lit room, possibly the quietest and most isolated, both from external noise and internal distractions. Also, consider that you may need to work even when there are other people in the house. Your desk must be in a place that allows you to focus on your work. Most people prefer to have it in the corner of the room, most commonly next to a window. That way, you will be provided with direct sunlight. Additionally, most outlets are put in the corners of rooms. By placing your desk in the corner, you will have more space and more arranging options for other furniture.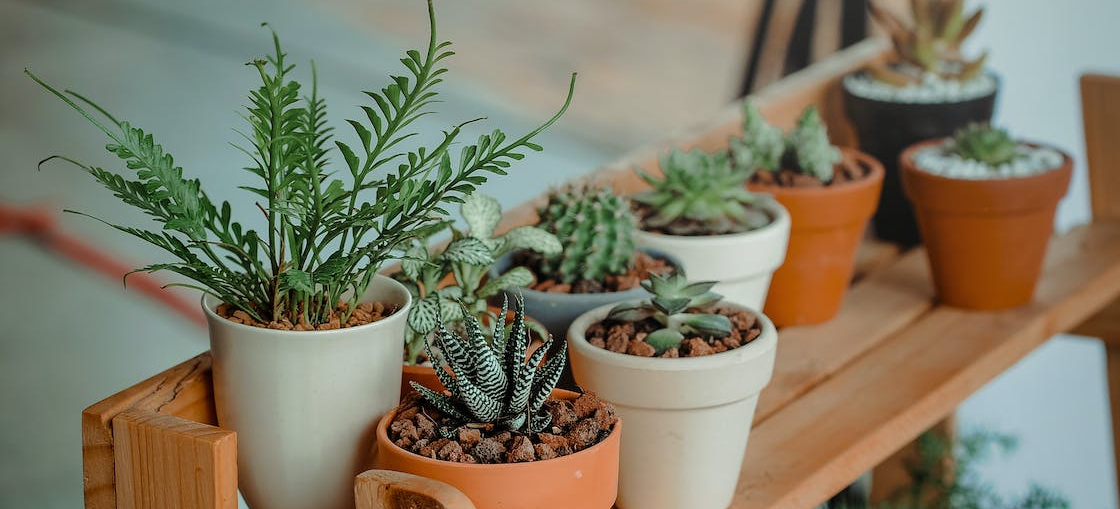 Organizing your Shoreline office
All in all, organizing your new office is a creative challenge. The first thing to do is designate a room for your future office. It is best that the room is close to the entrance, but still far away from possible noise such as TV sounds. After you designate a room, renovate it and clean it from top to bottom. After cleaning it, start decluttering and decide which items should be kept and which shouldn't.
That way, you will have a clear image of the state of the furniture pieces your office possesses. Having a working desk, chair, and laptop is very important, but paying attention to details is also advisable. You can add candles, lamps, and pictures on the walls, and adding some decorative plants is advisable. Organize your Shoreline home office however you want, and let your creativity express itself!