The benefits of self-storage for landlords
Self-storage is a great service that allows individuals, but also companies to rent storage space for their belongings. There are many ways people use self-storage but they all agree on one thing –it is very useful to have extra space. If you are renting out apartments or houses, you are probably already using self storage Seattle. With a bunch of things over your head as well as tenants who have their things, you need extra storage space. However, if this is not the case we will list just some of the benefits of self-storage for landlords. It is up to you to read and then find a safe storage place for your belongings.
Why opt for self-storage services?
It is probably not clear to you now why you would spend money on renting storage when you have a place in the yard for a shed. However, despite that, it is wise to rent self-storage. Namely, you never know how honest people who move in really are. You don't want something to happen to you because you were unprepared. So consider renting Mill Creek self storage to keep your belongings safe.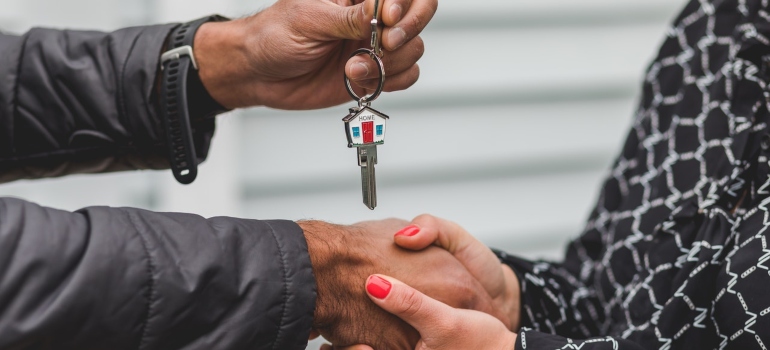 Here are some benefits of self-storage for landlords
Safety of things – Self-storage facilities are always safe and have security monitoring the premises. Some even have a camera with which you can monitor your belongings 24 hours a day in real-time. A secure lock with a unique key allows only you to access your belongings.
Insect protection – If you decide to put your belongings in a self-storage facility you can rest assured about rodents and insects that can damage your belongings.
Influence of weather conditions – Another advantage of storing items in storage is that some of them are temperature-controlled. This means you can keep things inside that are especially sensitive to temperature.
Worker assistance – When renting storage space you can always rely on professionals to help you with difficult things.
It's cheap – Renting self-storage is not particularly expensive, and the service is top-notch. You can get storage space of different sizes at affordable prices.
Storage units come in many different sizes – When renting a self-store you can always choose the size that suits you. And if the amount of your belongings increases or decreases, you can easily rent another one in a size that suits you.
No long-term commitments – Conditions are changeable and flexible so you can choose how long you will store your things. You can choose short term storage Seattle and store your stuff safely.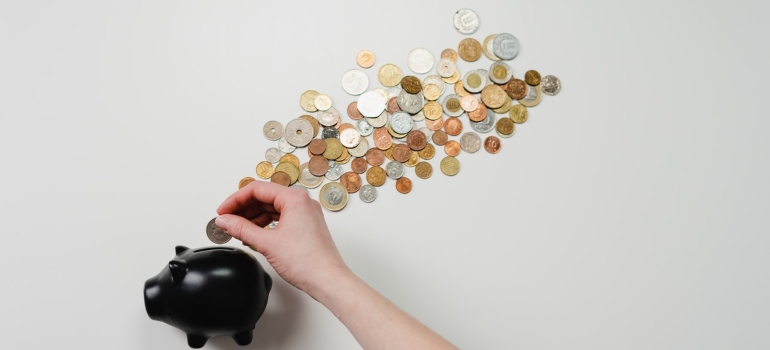 For what landlords usually use self-storage
#1 Self-storage can be helpful when emptying an apartment
Some people prefer that the apartment they move into is equipped with furniture, while others prefer it when it is empty. As a landlord, you certainly have apartments equipped with furniture for normal functioning. However, when people rent an apartment or house for a long term, they often bring their furniture with them. Then it is necessary to take out your things and put them in a safe place until you need them again. Woodinville self storage is a great help with this. Of course, it is important that your things are nicely protected. And when choosing storage, always check the conditions. That way you will provide your tenants with the empty apartment they want. And you will save your belongings so that you can return them to the apartment whenever you want.
#2 Using self-storage for storing spare parts, furniture, and house appliances
Anyone who has ever had tenants knows how demanding they can be. Renting a home is a demanding job because you become responsible for some other things besides yours. As a homeowner, you are expected to replace anything that breaks down. That is why you must always have some spare devices or furniture. It's not easy if you don't have a place to keep them. That's why you will need replacement devices or furniture. If you buy furniture, it pays to take more pieces to get a discount. And you can always need them for a replacement. Whether it's a chair, TV, or microwave, your tenants will be grateful if you replace them as soon as possible.
#3 Storage is a good option when renovating or disinfecting
When you own a property or you manage one you need to make sure it is maintained regularly. It is necessary to do spraying against insects from time to time, as well as renovation. When you have planned to paint the apartment in a short time or replace the floors before the new tenants move in. You need a place to store things until you're done. Then you will need to rent storage space. You can finish your work in peace knowing that your belongings are in a completely safe place while you do your work. This is one of the benefits of self-storage units when you are a landlord.
It can also be very useful when you what to get rid of clutter in the apartment when you show it to new tenants. And even when you equip the apartment with new furniture, you can save the old ones because you may need them. There are numerous benefits to self-storage for landlords.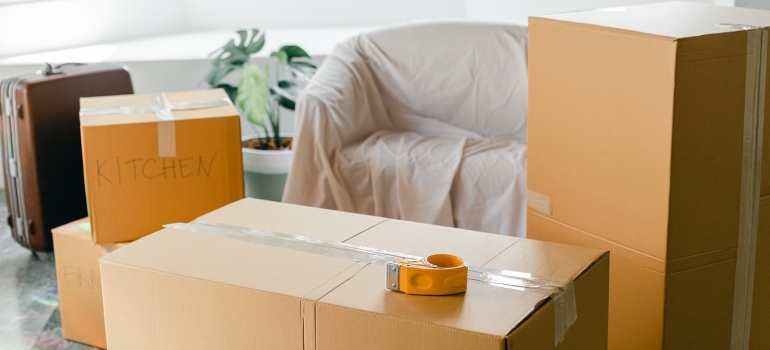 Take advantage of all the benefits of self-storage for landlords
If you are in the business of renting an apartment or a house, you probably know for yourself how much this obligation brings. You have a great responsibility to keep your tenants happy. In all of this, renting self-storage can be of great help to you. There are more benefits of self-storage for landlords. More storage means you will be able to provide more of the things you need and always know you are safe if you need them.