The most common uses for a commercial storage unit
Commercial storage units are a real blessing in disguise for many businesses. Companies from many different industries use them for various purposes. It's a resource any small or big business really has to use. It allows you so many different ways to optimize your business and streamline your operation. At the end of the day, those two processes can greatly affect your profit margins. Our company offers some of the most reliable storage units North Seattle has to offer, and we have partnerships with many business owners. We know firsthand all the different uses for a commercial storage unit, so we will cover them in this article.
Gain extra office space by using a commercial storage unit
Many companies will use commercial storage units to find clever ways to free up their office space. Renting office space can often be very expensive, so many companies want to really maximize the use of their available space. If they deem some furniture or equipment in the office as redundant, they will store them away. Consequently, they will have more space available for their workers or other more critical equipment they need to have inside.
Therefore, you can even expand the number of workers you can have in your office. You can only do this with a trustworthy business storage Seattle company! You don't want to leave your office things just about anywhere. Get in touch with us and we will provide you with a service worthy of your time and money.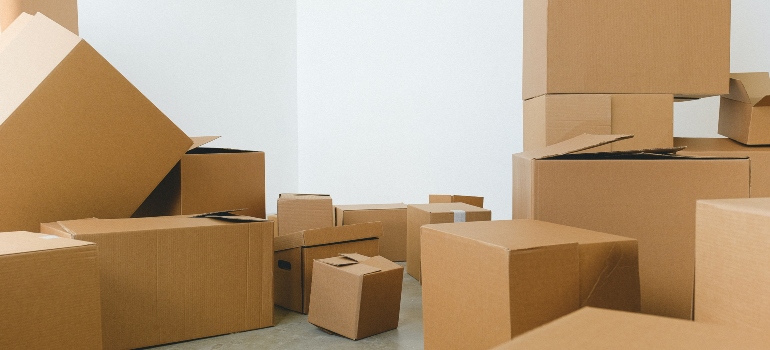 Downsize and save money by using a commercial storage unit
Downsizing your office or current inventory warehouse is a great way to save money. Many business owners do this precisely because they will spend less money and in turn earn more. If you have a storage unit or a warehouse that is simply too big for your current needs, there is no reason to keep it that way.
Instead, carefully examine how much space you really need. If you see you have too much free space and you are renting an office or warehouse at a high price, move it somewhere smaller. Of course, the point isn't to find a place that will be too small! Be methodical in your approach when it comes to downsizing and reap all the benefits of it. 
Moving between sites or offices
Some businesses will require the services of storage companies like ours when they are moving their office someplace else. It's the same principle just like with residential relocations. When you are moving somewhere, regardless if it's your home, office, or site, you simply need a storage unit. As a company, you want to place your furniture, equipment, and other valuable possessions in a safe and secure storage unit.
This way you can complete your office relocation with peace of mind. When you know your stuff is in a secure location, you will complete all of your tasks much easier. Be sure to use the best on demand storage Seattle has to offer for your office relocation! Our company is used to dealing with these kinds of needs, so you can expect excellent service and adherence to your wishes.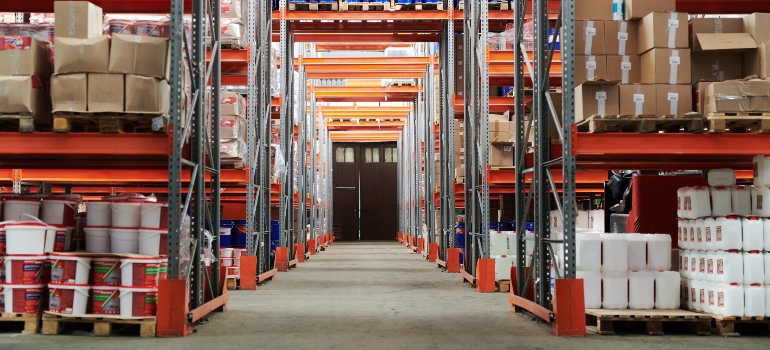 Archiving necessary documents is one of the most important uses for a commercial storage unit today
Even though the world is going digital more and more each day, paper versions of documents are still around. Storing important documents is one of the very common uses of a commercial storage unit. And most likely they will be for a long time. Many large companies that are in business for many years have a huge amount of paperwork in their offices.
Imagine what a few-years'-worth of financial reports looks like stacked on top of each other! They can take up quite a lot of space many companies need for something more important. Storage units are the best place where you can put them away. They are safe, secure, and climate-controlled, so there is no worry your documents can get damaged or worse – stolen! 
Holding your inventory
One of the most common uses for a commercial storage unit is inventory storage. Many businesses have a healthy stock of products on hand. This enables them to quickly take orders and ship the products to their customers. If their stock is larger than the current space they have for it, then a storage unit is a must-have. Storage units are a good resource for holding your inventory safe.
You can access it whenever you like, as well as the shipping company you are in partnership with. You can operate your business like that without the trouble of holding your inventory at home or somewhere without enough room. On top of that, if you have a need for a storage unit as a business owner, it most likely means your business is expanding!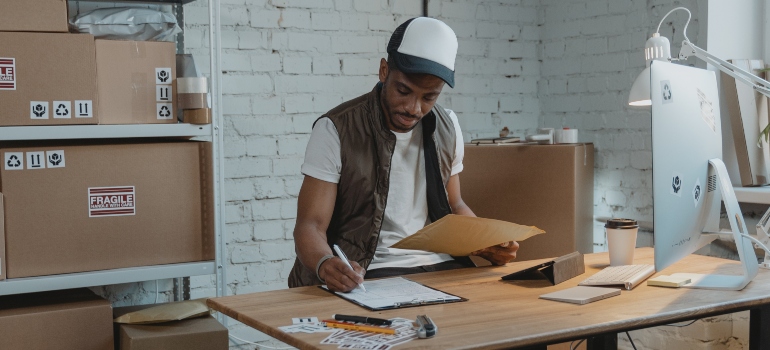 Other benefits and uses for a commercial storage unit
Apart from these common uses for a commercial storage unit, business owners love them because they are secure, affordable, and accessible. Security is the most important thing storage companies have to provide to their customers. You can see this for yourself if you go and visit our self storage Bothell branch. You will quickly realize why we are trusted by so many! Affordability is another important factor, as you don't want to overspend on your storage unit and lose money that way! Finally, accessibility is also critical. Business owners must have 24/7 access to their products, and there is no compromise around that. If you own a company and need reliable storage units for your products, reach out to us! We will gladly assist you and show you how much you will benefit from them.