The risks of DIY storage alternatives
These days, there are numerous suggestions about DIY storage solutions. However, before you decide to follow any piece of advice, think thoroughly first. It can easily happen that not everything goes as planned. In order to completely avoid this from happening, you can simply rent a storage unit. Before you take this step, we will let you know what are the risks of DIY storage alternatives. Just read the article and you will know what can happen, that is, what you can expect.
You may store something that should not be stored
One of the scenarios that occur most often is that people usually store items that are not allowed in rented storage units. For example, these can be chemistry sets, gasoline, car batteries, paints, charcoal, bleach, etc. These are quite flammable items which is the main reason why they should not be found in any kind of storage.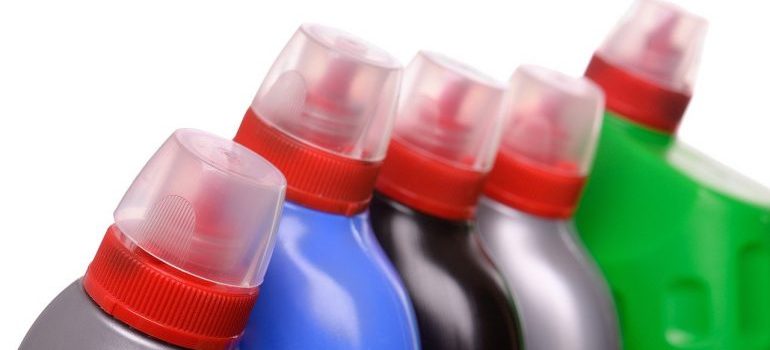 Unfortunately, it happens sometimes that one of them catches fire and all the other items in a storage unit get destroyed. So, if you are thinking about making storage space on your own, this is something to bear in mind. It can easily happen that you are not aware of the fact that a certain item is dangerous and you store it. This can be even a simple nail polish or nail polish remover. They do not seem dangerous but they can cause great damage.
Another of the risks of DIY storage alternatives is that you can forget what is inside
The second common situation to which a large number of people can relate is forgetting items inside storage. In case you have a large space at your disposal, you will keep putting things inside. Of course, you will rarely get something from your storage. In this way, you will forget that you own a great number of items.
You will stop using them and even when you need them you will think that you do not have something like that and you will end up buying it. In order to avoid this from happening, it is better to rent storage. Redmond self-storage is always at your disposal. You will get used to checking your items regularly and forgetting certain things will not be an option. Plus, the storage will always be nearby and you will get to check it whenever you want.
Something you never expect is mold
Mold is your number one enemy when storing your items is in question. It is likely to appear in the least likely places. Since you need some dark place for storing your items, it is possible that you will not see it at first. It will come into the foreground once it is in an advanced stage. At this point, you will not have many options. You will have to move everything from there and do several interventions in order for mold to disappear.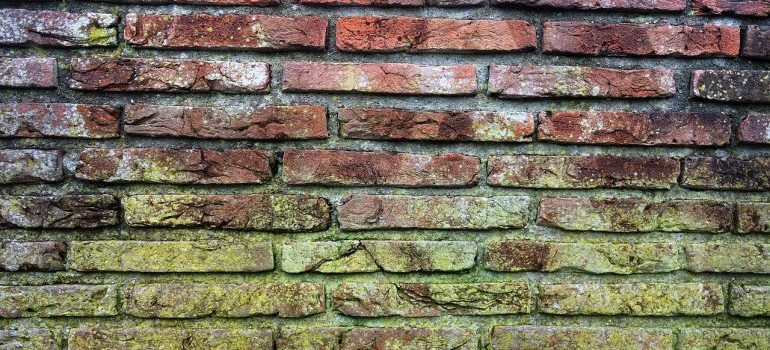 During that time, you will have to find a suitable place for the stored items. Since it is possible that you do not have so large a room at your disposal, you will have to put several items in each room. This is quite inconvenient and it is a good reason to think about renting a storage unit. Get in touch with PortaBox Storage and you will not have a problem of this kind.
Making storage space is quite time-consuming
In case you are thinking about going through this endeavor, you should know that you are going to need quite a lot of time. Even though it seems easy on all those videos, it surely is not. This is especially the case if you have never done something similar before. When having a project of this kind, your calculations should be extremely precise.
For example, you should know the exact length and width of all the shelves. Even if you make a tiny mistake, you will have to remodel everything. So, rent Newcastle self-storage and you will have nothing to worry about. Everything will be in its place and your part will be only to put your items inside.
It is not a good idea to put sensitive items in all places
Another one of the risks of DIY storage alternatives is not taking good care of your items. Your attic or your basement may be a good place for some belongings, but not for all of them. For example, if you have to store some sensitive items, it is not advisable to put them in rooms like these. They can get deformed and will no longer be in perfect condition.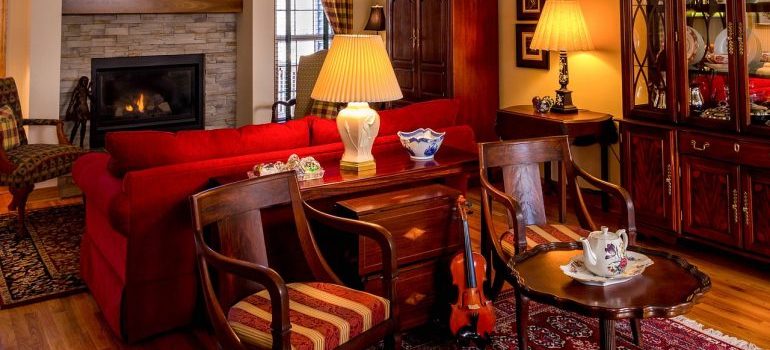 What you should do instead is to rent storage and pack your belongings properly. If it happens that you are storing furniture, make sure you disassemble everything first. Wrap all of the items with packing paper or bubble pack and nothing is going to be wrong with them.
As you have had a chance to see, these are some of the risks of DIY storage alternatives. Basically, you should not waste your time on making storage space when you can rent a portable storage container. It will always be secure and easy to access so you will have a chance to get whatever you need in no time. Avoid stressing yourself and going through some unpleasant situations. A great solution is right in front of you- all you should do is simply to make a call and you will get a storage unit!