The risks of renting storage based on cost alone
If you are planning to move, you might be thinking about storage solutions. These can come in handy when moving to another state or any other location. Your personal belongings can stay safe in a well-kept place, while you are left with more room to live in. So, how to know which storage options are the best? While you should keep your eye on the price, there are many risks of renting storage based on cost alone. Our team at PortaBox can help you find portable storage containers Seattle, suitable for all your needs. Having both affordable and suitable storage options is the optimal solution for any type of move.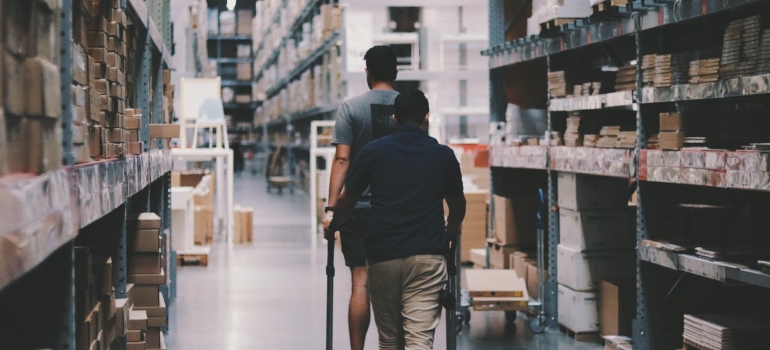 What are the risks of renting storage based on cost alone?
Finding storage solutions that are suitable for your needs can be challenging. It is, therefore, best if you can avoid any bad outcomes, especially when looking for short term storage Seattle. Choosing storage based solely on price alone can turn out to be misleading. Also, there are some dangerous risks of renting storage based on price alone. This is because prices vary depending on many factors, not just quality. Some of these include:
Storage options
Storage safety
Keeping the conditions optimal
Amount/type of things to store
Additionally, some companies include valuation coverage fees, which can vary depending on the company. It is best to talk to your movers or storage providers personally, as they can provide you with the best information possible.
How to know the storage price?
You can find out more about the price of storage simply by contacting your moving and storage company. Knowing the exact price may help you with organizing the move and your finances as well. You can always ask for a free moving quote, but calling the company and speaking to them in person will help you get a more accurate result. This is because sometimes you need to include special requests and additional services for your storage options. These can include anything from special temperature to Newcastle self storage. However, an approximate storage price can be found out about simply by looking for a quote.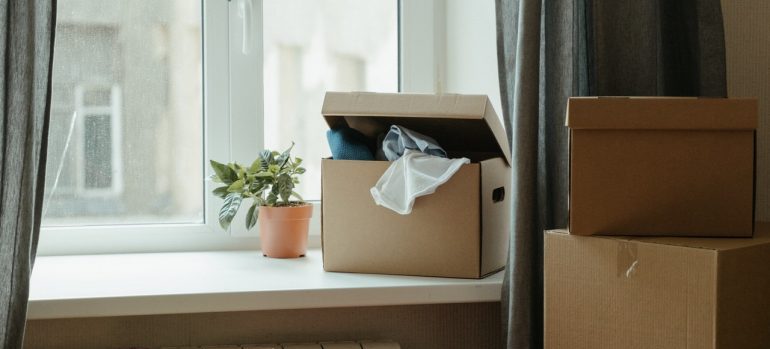 What to think about when looking for great storage options?
If you would like to avoid the risks of renting storage based on price alone, it is a good idea to look for the entire package. This means looking for more than just one quality. First of all, the company should be easily verifiable and legitimate. Having reliable and reputable movers to help you with your storage is the most important part of the moving process. Other movers' experiences and reviews may also turn out to be great sources of information. Most of the time, they will provide you with accurate insight, but it is best if you compare it to other things you know to be true. Look at the whole picture, not just the price, and you will have clear expectations. Ideally, you will have movers or storage providers who have both excellent storage conditions at an affordable price, while speaking to you honestly and directly.
Risks of renting storage based on price alone and affordable pricing
While you can avoid many obstacles simply by dealing with reputable movers and storage providers, there are some other factors to look at. For example, if you would like to pay less for storage, you can easily find cheaper options available. However, paying less for storing your items may turn out to be more expensive in the long run. This is because storing personal belongings takes special conditions to keep them from aging or rusting, for example. If you are storing electronic devices, you will need special temperatures and special packing solutions as well. The companies that include inventory storage Seattle you need can turn out to be the right solution.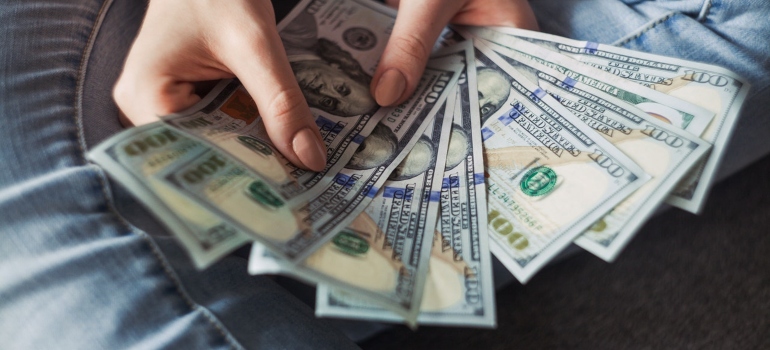 Our team at PortaBox, however, makes sure to have both affordable and reliable storage options. It is advisable to have as many services covered when looking for adequate moving and storage services. That way, you can be sure that the moving team of your choice will help you as much as possible.
Paying more than you need to can also be a risk
Essentially, it doesn't matter if you are paying more or less than you have to. The main problem is if what you are looking for is not what you get for the price you pay. For example, many scamming moving companies offer their services at a much lower or a much higher price than normal storage services cost. In that case, while you may be focusing on how the price seems right, the company may not be of your service at all. In the case of paying much more than you need to, you may be following the logic of how quality services usually cost more. This really doesn't have to be the case. What is more important, however, is that the storage you pay for is well-kept and in good order.
What is a good storage service?
If you are trying to find quality storage services, there are some things you should pay attention to. Firstly, you should try your best to avoid scamming companies. Secondly, you should look at the wider picture in order to avoid the risks of renting storage based on cost alone. Look at the reviews, the ratings and whether the company is registered and experienced.
When it comes to storage services, you should look at how much attention is being paid to the storage conditions. Sometimes a special temperature is necessary, other times special lighting, and so on. Most qualified companies will mention this on their website. Other times, all it takes is a quick phone call and consultation, in order to find out about the best solution possible. Getting a free moving quote may help with estimating the right price for you. The price of storage services isn't irrelevant, but it can be misleading. The priority is the safe-keeping of  your personal belongings. If you don't know how to clean your electronic devices before storing them, you can ask our professionals, as we will be glad to help.