US self storage demographics explained
You might be wondering if self-storage is the right option for you and want to look at what other people think. That is why it is important to look at statistics and demographics in order to get an idea of the bigger picture. However, we know that looking at different graphics can sometimes be difficult. Even the best of us can get lost when trying to connect the colors to the bar charts, especially when there are two or more bar charts to look at. That is why our experts at PortaBox Storage Washington will have US self storage demographics explained in detail. This way you will have no problem understanding what the numbers mean. Moreover, you will get a clear picture of the nationwide stance on self storage.
Inside the minds of US self storage renters
Also known as self-service storage, self storage is a service that gives you a private place to store your belongings. This storage space can be anything from lockers to outdoor spaces. The most common storage is storage units which can prove to be quite useful, especially during transitional periods of your life. So, people usually rent storage space when they are moving. Or, when they have a lot of things they don't know where to keep. We want to highlight the opinion of US citizens when it comes to self storage.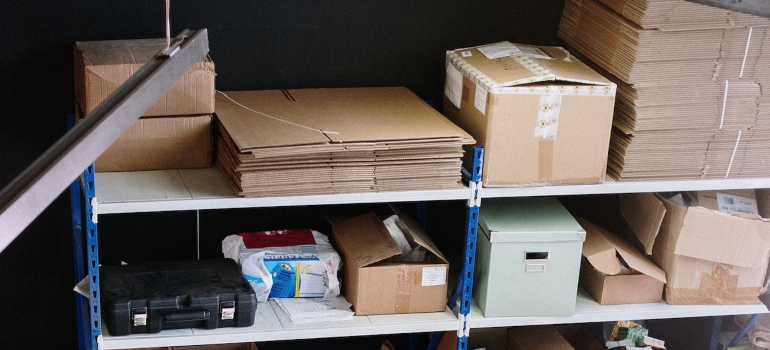 What are the percentages of US self storage demographics ?
When looking at the statistics for 2023, our self storage Marysville WA experts see a few trends happening. It's important to mention we won't be looking at the demographics of just one place but of the whole nation. So, what are the trends that are happening across the US?
11.1% of households in 2023 rent a self-storage facility, which is an estimated 14.6 million households
in 2022 this number was around 9% or around 10 million households
This means there is an annual growth of 2.1%, which is quite a lot. If this continues in 2023 we can expect more and more people to rent self storage units. When looking at which cities are most in demand you can notice there has not been a huge change in the last couple of years:
 Houston, TX
 Las Vegas, NV 
Phoenix, AZ
New York, NY
San Antonio, TX
San Diego, CA
Los Angeles, CA
Miami, FL
Orlando, FL 
Austin, TX
When it comes to the generational gap in use self storage, our Redmond self storage specialists also notice a clear divide:
44% of Gen X
38% of Baby Boomers
30% of Millennials
27% of the Silent Generation
14% of Gen Z
You can see the clear trend of younger generations not using self storage as much.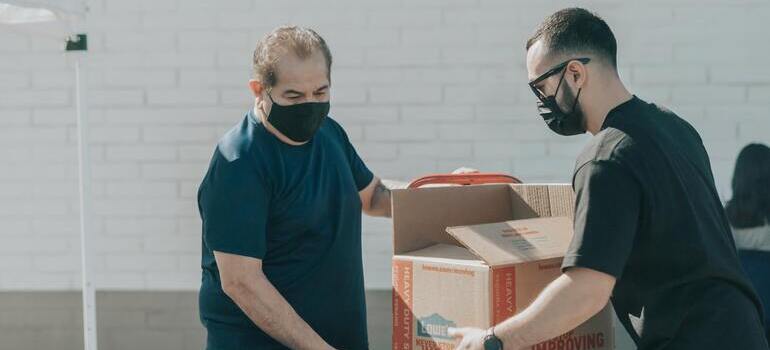 What is the reason for self-storing?
So, when looking at reasons people usually think about, or rent storage units, there are a few that pop into our mind. They might be for moving purposes or not enough space in our homes. But is that the real picture? We will look at some of the most common reasons people use self storage.
Moving. The number one reason people use storage units is in the case of a move. This is to be expected, as you typically rent storage units for a shorter period of time. People typically don't have a place to put all things when changing from one place to another. Overall, around 56% of people use self-storage for this reason. It's important to note that people often use Seattle mini storage for this, quite successfully.
Not enough space at home. This is the second most common reason people self-store. Honestly, it's to be expected. Sometimes you just can't get rid of some stuff, but they only take up space in your home. The best solution is to put all your excess things into a storage unit. These storage units are sometimes forgotten about, and you can look into them in some reality tv shows or unit auctions. Anyways, around 36% of people use self storage because they don't have enough room in their homes.
Business-related actions. So, around 6% of people use storage units for business-related actions. Either for storing stuff from their work life or for working there. You can often hear people getting arrested because they were growing stuff in their units. This does not happen often though. Moreover, some people make small offices in storage units which isn't allowed. This is quite an interesting category as people use and abuse storage units for business purposes.
Home renovations. Around 2% of people put their things into storage units when renovating their homes.
What are the items that can be found in these units?
So, there are a few groups of items you can typically see in storage units.
Furniture
Clothing
Home appliances and equipment
Vehicles
Sporting items and hobby gear
Business items
Vehicles
There isn't a clear percentage of which of these items are most commonly stored, but these are definitely the most common items found in storage units.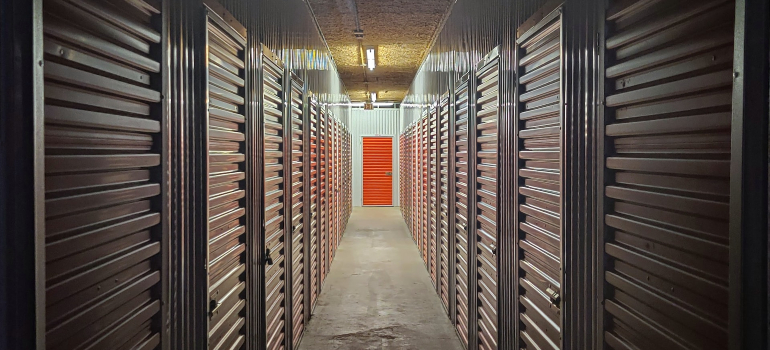 Take action: Uncover US self storage demographics and optimize your space
To conclude this analysis, US self storage demographics are quite interesting. There are definitely things that you expect to be mentioned, while others can catch you completely off guard. Hopefully, this will give you a clear picture of the current state of things. And, maybe, even convince you to try storage units. Who knows, self storage in West Seattle might be the solution to the abundance of things your small West Seattle households owns.