Ways how self storage improves your quality of life
A great majority of people have at least one part of their home that is cluttered and disorganized. If you are one of them, the time has come to do something about it. You should avoid postponing this problem because it only makes you annoyed whenever you see those piles. In order to avoid additional and unnecessary stress, all you should do is store those items. Once you read this text, you will learn how self storage improves your quality of life. Start packing your items today and you will see the benefits yourself.
You are going to have much more space in your home
Just think about how much space your cluttered items occupy. Now, think about what you can do with that space. For example, you may put some shelves there and decore the space. On the other hand, if an entire room is cluttered, you can redecorate it and turn it into an office, for example. Another option you have is to turn that room into a laundry room.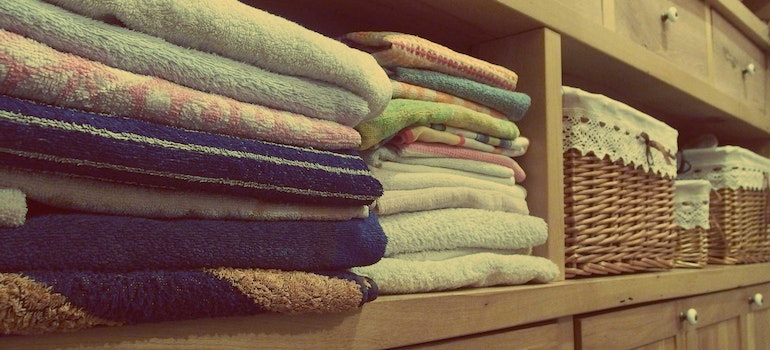 As you can see, you can use that space in a much better way. Make sure to pack the items as soon as possible and store them in Redmond self storage. They are going to be safe here and, with proper organization and a 24-notice, you will have access to them whenever you want. Use this chance and make your home a better-organized place.
How self storage improves your quality of life?
According to studies, clutter has a negative effect on our health. This brings stress and it is the last thing you need. As a matter of fact, there is a scientific explanation for this. Namely, clutter causes our senses to spend too much time focusing on excessive stimuli which are not important to our life. Basically – no clutter, no stress. So, what you should focus on is getting rid of the clutter as soon as possible.
Today, you have too many stressful situations and you do not need additional ones. So, put your belongings in some of the safest storage units in North Seattle and you will feel more relaxed and in control of your life.
Your valuables are going to be protected
Yet another way in which self-storage improves your quality of life is not having to worry about their condition. You may have some important items, such as family heirlooms, paperwork, recreational equipment, etc. If they are put one on top of another in your home, it is a matter of time before one of them (or maybe all) gets damaged.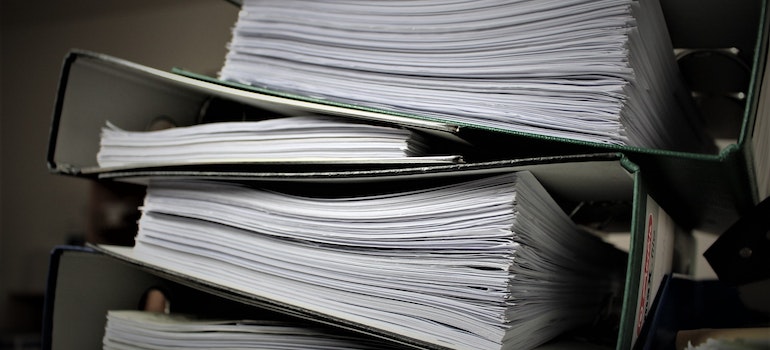 Some of them you will have a chance to replace, but this is not going to be the case with others. So, in order to avoid this kind of situation from happening, make a move on time and store these items. One of the best door-to-door storage Seattle solutions is always at your disposal. It will be possible to come and pick up a certain item whenever you need it.
There will be more time for you to do the things you love to do
If it happens that you have been planning for quite some time to take up a new hobby or start a new home project, you should do it now. Once you declutter that corner or room in your home, you are going to have enough space for that. Also, maybe you have been planning to work out at home, but you did not have enough space. On the other hand, maybe you have always imagined creating a man cave in your basement. The time has finally come for you to make your wish come true. What is important is that you make the first step and store the items that are piled up. Make sure you get high-quality packing materials so that they remain in perfect condition.
You are going to have access to your belongings
If you choose a professional and reputable storage company, this is not going to be an issue. A great number of storage facilities are accessible 7 days a week. This means that you are going to have easy access to your belongings. For example, if the holiday season is approaching, you can feel free to go there and get your decorations. Or, if you are going on a holiday and you need your recreational equipment, you can also get it and put it back once you return.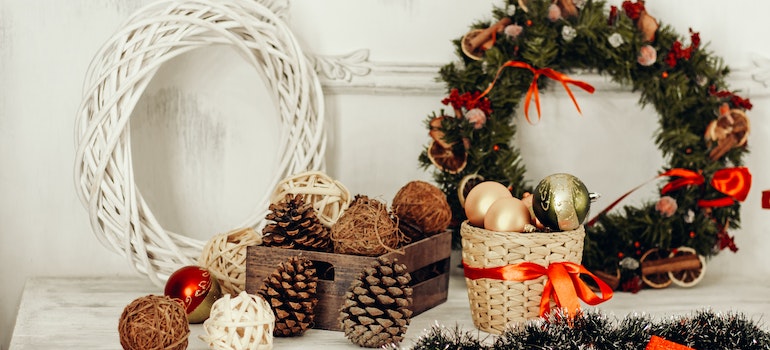 Bearing these situations in mind, it is advisable that you pack your storage unit properly. With a few simple tricks, you are going to organize your storage unit like a pro. All of your items are going to be accessible and you will not have a hard time finding what you need. So, start with all of the changes today and make your life simpler.
Now you have learned how self storage improves your quality of life. What you should do next is pack all of the items that make your space disorganized and put them in storage. You are going to feel much less stressed and you are going to have more time to do the things you enjoy doing. Keep this goal in mind and completing the tasks is not going to be hard. Quite the contrary – when you have a goal of this kind, everything is easy and simple. Stop postponing completing this step – wait no longer and start making your wish come true. This is going to be a big change for you and it will bring only positive things.