Ways in which portable self storage helps during emergencies
Emergencies are rarely predictable. Yet, there are ways to be prepared for them. In the United States, natural disasters of different kinds are the most likely to befall you – earthquakes, tornados, floods. When they do, it's hard to make smart decisions in the spur of the moment and think of absolutely everything when your life might be on the line. So, it's best to have something planned out or set up in advance. And PortaBox Storage Seattle has a potential solution to consider as one of your contingency plans for unplanned occurrences. Believe it or not, portable self storage helps during emergencies in many different ways. This makes it a smart investment for anyone who might have the misfortune of facing a disaster in the future.
Portable self storage gives you space and time to prepare for the worst
The best way to protect yourself in case of an emergency is to be prepared in advance. Depending on the type of emergency we're talking about, the preparations may be different. But whether you're worried about an earthquake or a house fire, portable storage can help you stay ready.
You can store emergency supplies in a secure and isolated space
Have you heard the saying that you "shouldn't put all your eggs in one basket"? Well, it applies to your belongings when there's a risk of an emergency as well. Think about it – if something were to happen to your home, you wouldn't want all your emergency supplies to be there. Instead, you can keep some important supplies safe by putting them in storage. This should include water that'll last at least several days, some non-perishable food, medical supplies (including a first-aid kit), sanitization tools and protective gear, a light source that doesn't rely on electricity, blankets, or sleeping bags, and a few changes of clothes.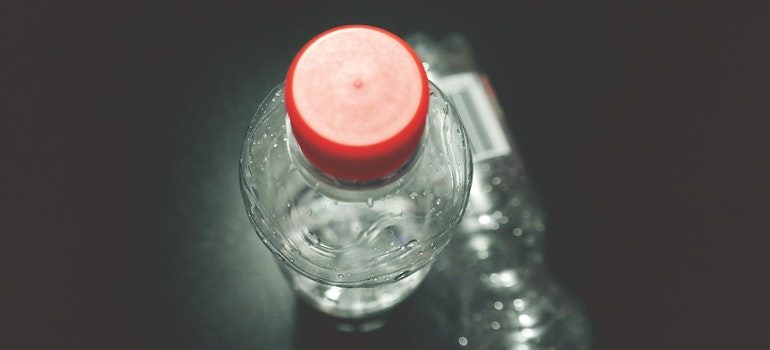 The best part about using portable storage for this is that you won't just keep your emergency supplies safe – you can manage them easily. Unlike your everyday storage facilities where you have to drive up there and load up your belongings to transport them, portable self storage units come to you. You give a heads-up and PortaBox Storage can have your storage container delivered anywhere you need it. It's like having a portable safe for your belongings.
Portable self storage helps during emergencies by protecting your belongings from harm
Usually, it's your home that protects your belongings. But your home is often the thing that's in danger during emergencies. So you need to find other ways to keep some of your things safe. And self storage is the perfect solution.
Put your valuables away for safekeeping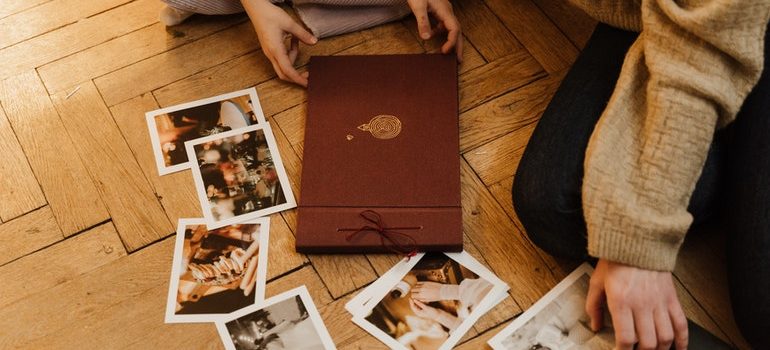 Typically, you want to keep all valuable items close to you, where you can check on them and keep them safe. But that's not always possible during an emergency as your belongings stop being a priority then. Luckily, with portable storage, this won't be an issue.
You can temporarily put away important and valuable items while the emergency passes. The storage container is delivered to your address so you can easily pack and store belongings before having them delivered to a safe place. When you know your possessions are in a secure facility, you can focus on more pressing matters without worrying.
Protect your items from the elements
A great benefit of on demand storage Seattle is the fact that you don't have to waste your time carting your belongings off to a storage facility and back. Instead, the storage provider will bring the storage container to you. So, when you need to put something away quickly, as you would need to in an emergency, this is a great solution. All you need to do is pack and wait for storage to come to you. Then, you can easily store the most important pieces of furniture and other belongings that you would otherwise need to leave behind.
Portable self storage helps during emergencies by allowing you to get out fast
Hiding from an emergency is not always an option. Sometimes, the best you can do is to get out. In such cases, being packed and ready to go fast is a huge advantage. Portable storage, combined with last-minute moving services, can be of huge help with this. If everything you need for at least a few days is already in a storage container, you can easily have that storage container taken to a secondary location where you will wait out the emergency. You'll increase your own safety by getting out of the way of a disaster without sacrificing comfort.
Portable self storage helps during emergencies by making cleanup and rebuilding easier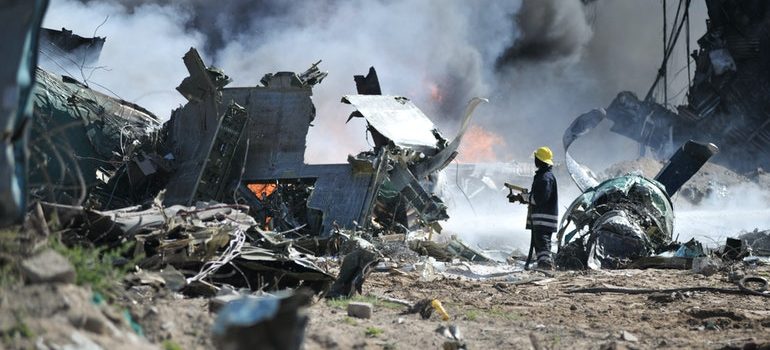 Most of the time, the best you can do in an emergency is to take care of yourself and your family. Unfortunately, there's not much you can do to protect your property. So you'll likely be looking at some damage in the aftermath. And after the emergency passes, post-disaster cleanup can begin. Here, too, portable storage can come in handy.
Keep your tools and belongings organized while you recover
It's likely that you will need to do some work on your house after an emergency. Your belongings can get in the way of that. So while you're fixing things up and remodeling, you can use storage to get your belongings out of the way of construction work. Finally, you can use portable storage to put away tools you're using so they don't get in the way or cause injury. These are some of the best ways that portable self storage helps during emergencies – by helping you prepare for emergencies and deal with their consequences.