Ways in which self storage makes you a better tenant
It seems as though always renting something has become a standard norm on how we spend our lives. You start by renting an apartment only to move on to renting a self storage unit – but that's just the way life goes. That being said, you ought to know that there is a correlation between these two events. There are many ways in which self storage makes you a better tenant as it allows you to live in a clean and clutter-free environment while keeping your items accessible to you at the same time. In this article, we elaborate on this further.
What are the most obvious benefits of self storage?
Finding a reliable self storage unit to rent can bring a lot of upsides, most of which people are not even aware of. After all, it's no coincidence that self storage has become a multi-billion dollar industry. The existence of these units allows the renter to keep his/her items in a safe and secure place at a very reasonable cost. In fact, the best self storage Seattle can bring numerous benefits for both residential properties and offices, which is why there are more businesses every day that decide to seek out a secure storage unit.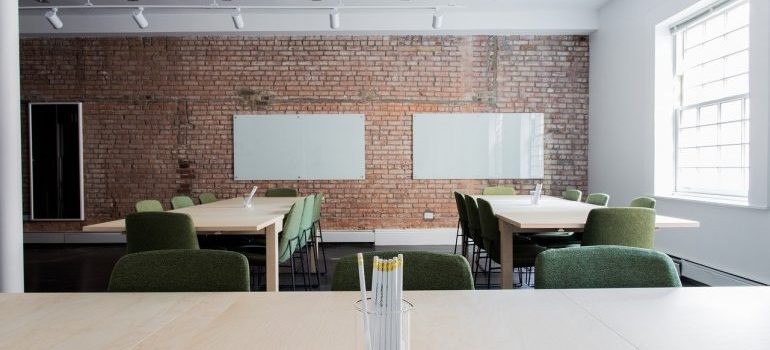 That being said, one needs to know that how many benefits you will reap from your storage unit greatly depends on the storage provider. People are advised to spend as much time as they need before they can find a storage provider that is going to offer every amenity you are looking to get out of your storage. It doesn't matter whether you are looking for self storage Shoreline or Seattle – the only thing that matters is to find a quality storage service provider that will safeguard your belongings in the right conditions and for as long as you need them to.
Three ways in which self storage makes you a better tenant
If you are a tenant in today's market, then you probably know how difficult it can be to find the right property for your needs. So once you do manage to find it, you are willing to do whatever it takes to keep it. There aren't many people who think about storage solutions in Seattle as something that will help you become a better tenant – but they ought to. We are going to give you three different reasons why you should consider storage as a necessity in life. But it's up to you to form the final judgment.
1. Self storage helps you live in a clutter-free environment
If you are renting an apartment in a big city, then you must know how cluttered and messy things can get. But for most tenants, this just can't be helped. On the other hand, nowhere does it say that you need to keep it all in your living area. That being said, it's easy to conclude that one of the biggest advantages and conveniences of a Kenmore self storage unit is the fact that it lets you keep all of your belongings near you while also keeping your living area clean and functional.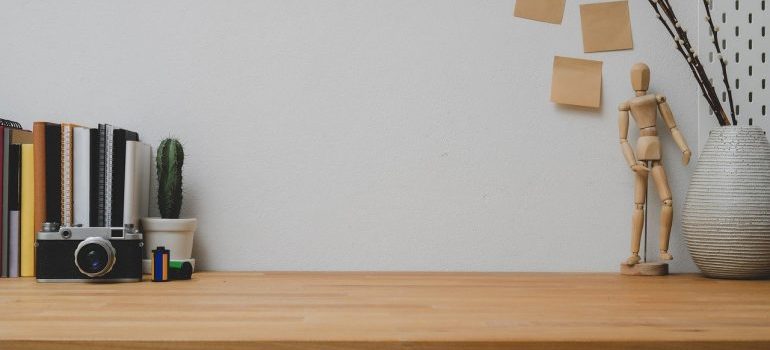 As someone that is under a landlord's watchful eye, you can rest assured that you are going to get a huge plus by keeping the apartment/house clean and tidy. Thus, you will manage to avoid some of the most common disputes between landlords and tenants, making your life that much more bearable.
2. You can redecorate your living space
This one can only be done after discussing your ideas and suggestions with your landlord. Let's say you love the apartment, its location, and the amenities close-by, but you are simply not in love with the decoration inside? Chances are that your landlord isn't going to be up for throwing away his/her items, but they might be okay with getting rid of them temporarily. The best and, quite possibly, the only way to do that is by renting one or more mobile storage containers Seattle.
Think of this as the perfect scenario – you get to live in the space that you feel comfortable in while also staying on good terms with your landlord. At the same time, landlords get to keep their tenants as well as their items. When it comes to all the ways that self storage makes you a better tenant, you can hardly beat this argument.
3. Self storage increases safety
A number of in-home accidents happen because there are too many items around. Losing your balance and tripping on something is all too easy when your rooms are filled with unnecessary belongings. And you can rest assured that this will only trigger an avalanche that will end up in injuries and broken items. To avoid this rather grim scenario, all you have to do is rent a storage unit.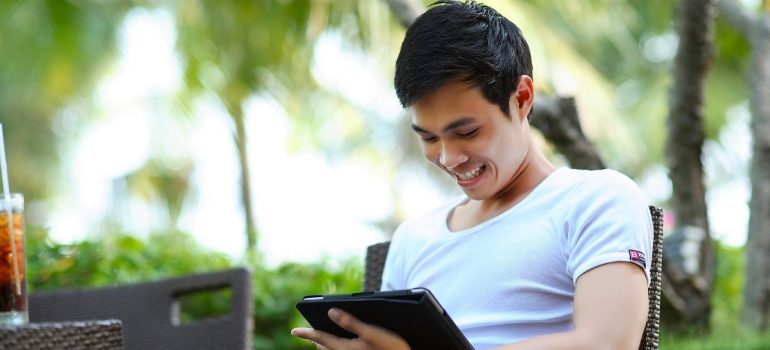 The primary role of a storage unit is to serve as a temporary home for all of your extra items. By decluttering your home and cleaning as much as possible, you will avoid many different incidents. That will not only protect your items but your landlord's, as well. And anything that helps you keep your landlord's items intact will directly help you be a better tenant.
Be the best tenant that you can be
Of course, one might be able to find a plethora of different ways in which self storage makes you a better tenant. We here at PortaBox Storage gave you three important reasons that should help you make a decision. Whether or not you rent a storage unit is completely up to you. However, with reasonable prices and everything you stand to gain from it, we can't think of a reason why you wouldn't want to seek out a storage provider. Just be careful when picking your unit and you will reap all the benefits of this prospect.