Ways to ease the transition between homes with self storage
Leaving one home for another is an endeavor full of responsibilities, obligations, and hard work. So many doubts and questions will arise. You are to handle even the slightest details to make your move a pleasant experience. One problem could be a significant amount of things you have no idea what to do with. This often happens nowadays since people buy even the things they don't genuinely need. Well, this is the right moment to use self storage Seattle smartly. Why not leave all these things in one place even for a short time and ease the transition between homes? Thus, find adequate storage and arrange to place your belongings there while you can devote your time to other tasks. 
Is self-storage an excellent way to ease the transition between homes?
Definitely, self-storage is your best solution to make your transition as smooth as possible. After all, getting settled in your new home takes some time, and this is the right way to bridge the gap between homes. Your items will be safe while you can handle other tasks. Maybe you want to unpack slowly. Or else you want to renovate some parts of the new home. You will agree that it will be much easier if your home isn't full of things and boxes.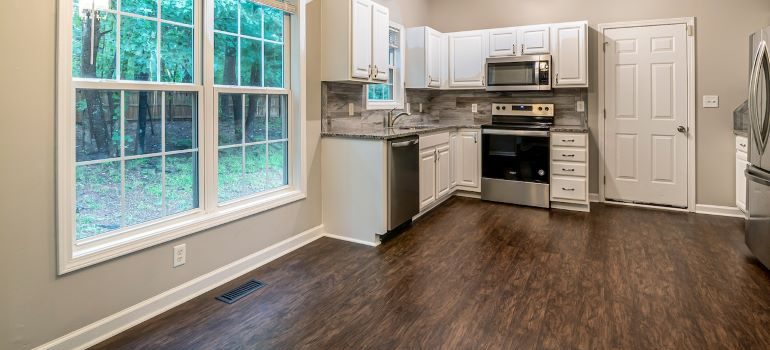 Be that as it may, are you maybe the owner of the current home? If so, how do you plan to sell it with all the clutter? Hence, Mill Creek self storage is a sensible option when potential buyers come to see the house. They will be able to see all the beauty and benefits of your home without too many things distracting them.
Furthermore, imagine how you will have less to move when storing your items. As a result, you will save money when hiring your professional movers.
What should you do after deciding to use self storage?
First of all, you are to determine what you will store. Thus, it would help if you start by decluttering your home. Decide what you will keep in your storage unit and what things you don't need at all. Also, bear in mind there are things that you mustn't move into short term storage Seattle. Then, you will be ready to search for the best storage and facilitate the transition between homes.
What items can you move into self storage?
Well, several things will be well-protected in storage units. For instance, your furniture and home decor is something you can move to the storage unit—also as some large and small household appliances. Moreover, self-storage is perfect for lawn equipment and garden furniture. Miscellaneous items such as books, magazines, and kids' toys are also something you can store. Not to mention seasonal clothing. However, the only exception is when you are moving into a temporary home that isn't furnished. In this case, you will need the furniture, appliances and other things.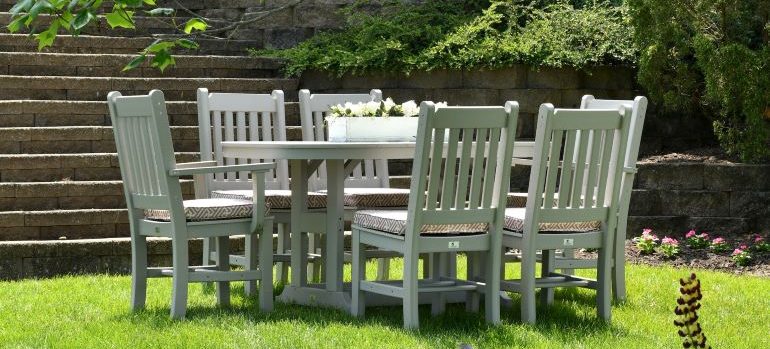 Some items shouldn't be in self storage.
Pay attention to the items you should move to your new home immediately. Self storage is not a good alternative for them. Therefore, you should avoid toiletries, electric devices, kitchen utensils, perishable food, flammable materials, firearms, and chemicals. Also, certain clothing items that don't belong to the seasonal category should be ready for relocation.
Find adequate storage.
After having a list of things that will find their place in a storage unit, you can start your search for the best Woodinville self storage to make a smooth transition between homes. Be that as it may, you must know what to look for.
Which location is most suitable?
You need self storage closer to your home. Still, if you are interested in reducing the costs, make sure to avoid downtown. Storage units that are a bit farther from the downtown are cheaper. Thus, it all depends on how often you are to assess them.
Size depends on your items.
Determine what size you need according to your belongings. For instance, if you have small items and a few boxes, you will need a smaller storage unit. On the other hand, if you plan to place the content of an apartment, then one storage unit might not be enough. Overall, most people use the space from 35 to 150 square feet. Furthermore, pay attention to the height of self storage. In case it is low, the space volume will be reduced.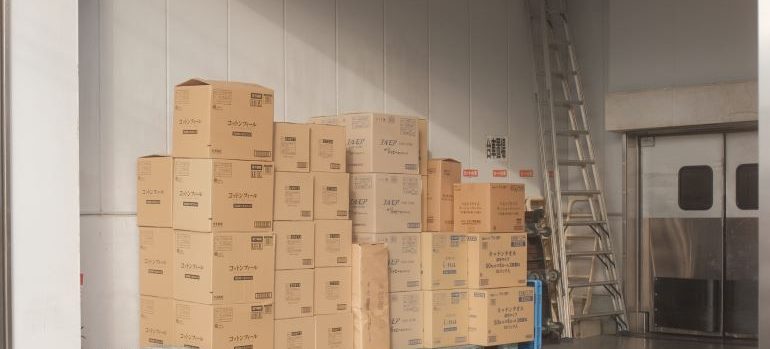 What self storage amenities do you need?
If you plan to store paper documents, antiques, wood, or leather furniture, you should use a temperature-controlled storage facility. On the other hand, you may consider drive-up access storage. If you opt for this storage unit, it will be easier to store large and heavy items such as furniture and appliances. You can opt for our PortaBox services and indulge in the convenience of your storage container being delivered to your door and picked up once you finish packing. Whatever you choose, what matters is to make storage work for you. Use all its benefits and simplify the transition between homes.
Move to your new home without worries and stress.
Using self-storage units for specific items will ease the transition between homes. You will have time to devote to your move. Moreover, settle in your new home with ease. Organize your things and decorate your new place to make it a true home for the entire family. After completing everything, you can retrieve the items from the storage and fit them well into the new house. Hence, one transition will be done with minimum or no stress. Not to mention money and time-saving. All in all, find adequate storage and have a blissful experience with your move.