Ways to Reduce Waste When Packing for Storage
There are many things to think about before and during a move. You will have many small tasks to carry out and many unexpected events to resolve. That can complicate the situation and can create a lot of stress or nervousness. But above all, moving is an activity that creates a large amount of waste that should be minimized. If you are unsure what are the best ways to reduce waste when packing for storage, whether that is temporary storage Seattle offers or a long-term solution, do not worry! PortaBox Storage is here to help you pack with as little waste as possible.
Tips for an eco-friendly move
Making an eco-friendly move means reducing the quantity of waste you make when packing your belongings. To have a fewer waste, differentiate the waste as you pack and decide what to throw away. In other words, to make less waste, you have to declutter. Decide what to keep, and what to donate. If something is too worn or damaged, it's best to throw it away. Getting rid of unwanted items means you will need fewer packing supplies.
The objects and clothes you want to get rid of, if they are in good condition and are not broken or damaged, can be donated. Others, on the other hand, can turn into DIY packing supplies during the move, and they can regain their primary function in the new home. Here are the precautions to keep in mind for a sustainable move of your belongings into storage pods Seattle is offering:
Reduce waste by making DIY packing supplies
Choose sustainable packaging
Reuse your packing supplies
Recycle as much as possible
Reduce waste by making DIY packing supplies
The best way to minimize the quantity of waste you make when relocating is to avoid using regular packing supplies. Instead, opt for DIY packing supplies. Use and reuse your old cardboard boxes. You probably have many old shoe boxes, boxes from kitchen appliances and gadgets. You can use regular duct tape as packing tape. As for bubble wrap, you can use newspapers, reuse old bubble wrap, or use bubble wrap only for the most fragile and valuable belongings.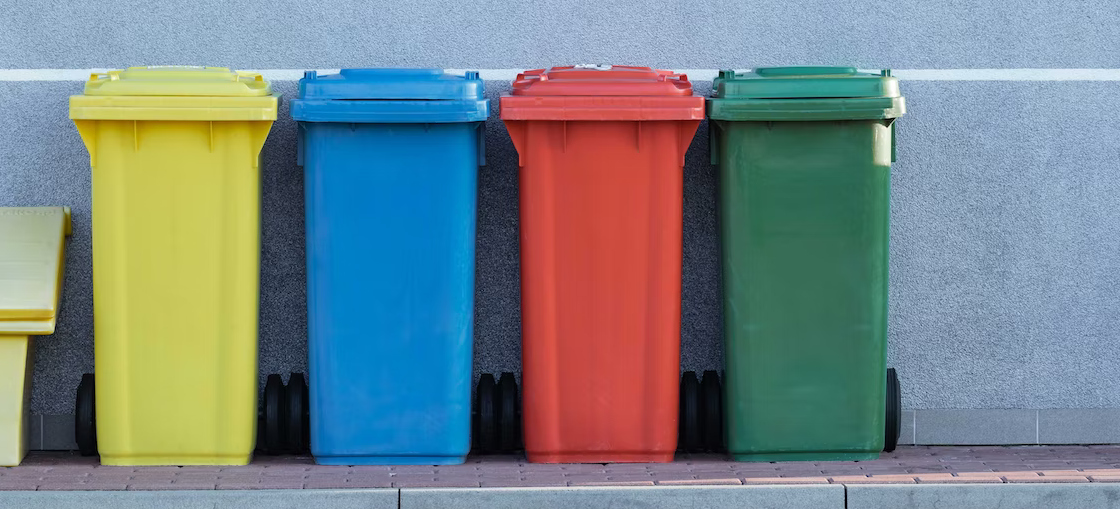 As for packing peanuts, you can use small bits of old magazines, newspapers, old socks, old clothes, etc. Just make sure to neither overfill nor under-fill your boxes before putting them in Seattle mini storage. Lastly, do not forget to label your boxes before putting them in a storage unit.
Choose sustainable packaging to reduce waste when packing for storage
The choice of packaging for the move is very important for the sustainability of the entire operation. We suggest using recycled and recyclable boxes and reusable packing supplies. Examples include reusable nylon bags, newspapers for protecting fragile objects, biodegradable packing peanuts, and recycled bubble wrap.
Some of these materials can be recycled, and some dissolve when put in water, meaning you will not have to stress about getting rid of the waste. Other than being great for our environment, they are made from safe materials, unlike classic plastic supplies. Therefore, they are safe for your children or pets.
Reduce waste by thinking about the future possibilities
You can reduce waste by figuring out what to do with your packing supplies once you do not need them anymore. Planning can help you organize and prepare your waste much better. You can either reuse, resell, or recycle your packing supplies. Whichever option you chose, you will be positively impacting both your environment and your wallet.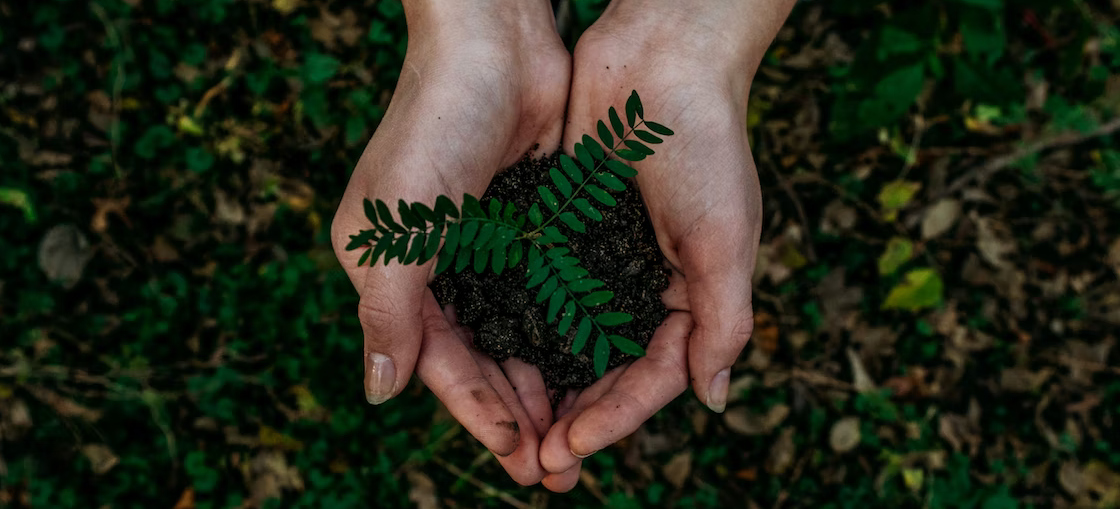 Reuse your packing supplies after the move
One of the great ways to reduce waste when packing for storage is to keep and reuse your packing supplies. Doing so is especially recommended if you need to use inventory storage Seattle provides, and quite often, especially if you are constantly moving. For example, military personnel is relocating more frequently than other citizens. Hence, it is clear that constantly buying packing supplies is a waste of money and resources.
If you are a creative person, you can use boxes for storing your belongings in your new house. Repaint them, add some details, and you can make them into a playhouse for your kids or pets. Just make sure the plastic stays away from them since digesting it can cause serious health problems. Lastly, if you have a fortune in moving boxes, you can always give them away or sell them.
Resell and recycle as much as possible
Lastly, if there is too much waste, consider recycling it. Opt for this option, especially if it is not possible to reuse or resell them. They should all be recycled appropriately: from cartons to plastic bags, bubble wrap to protect delicate items, and newspaper sheets. Moreover, recycling can be beneficial for your wallet.
Websites such as UsedCardboardBoxes.com and BoxCycle.com can help you sell boxes after you move. The first website is for big commercial relocation since they only accept 1000 boxes and over. BoxCycle allows you to sell individual boxes.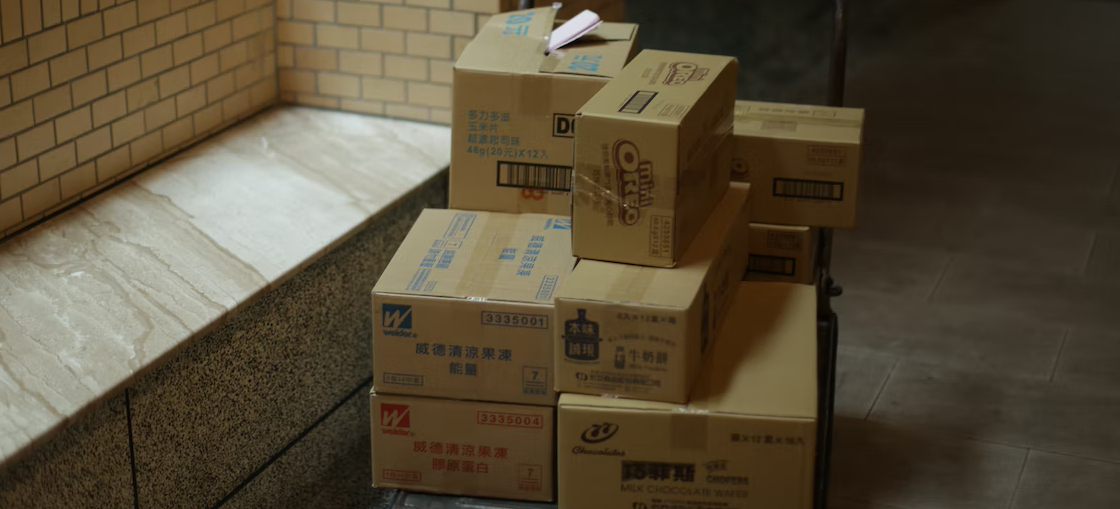 All in all, packing is a process that requires good preparation. You cannot pack without packing supplies, but using too many of them will result in an abundance of waste. To prevent this from happening, declutter before you pack. The fewer belongings there are, the fewer supplies you need. You can also opt for getting eco-friendly packing supplies or make your DIY packing supplies.
By doing so, you will reduce waste when packing for storage. You can make your supplies by using old newspapers, boxes, napkins, etc. Also, try to figure out what to do with the inevitable waste while packing. That will help prevent the stress that might increase once you realize how much waste there is. You can either sell your supplies, reuse them or recycle them. Whichever option you choose, you will be positively affecting your environment.