What is the future of storage solutions?
The need for self-storage is at an all-time high, with more and more cluttering due to renovations, moving from home to home, changing offices, etc. And this is a trend that has been exponentially growing in the last decade. Whether you were looking for Lynnwood self-storage solutions or any other part of the Puget Sound area, you were probably able to notice how many choices there are. However, will those choice remain the same or will the storage industry evolve in the years to come? In this article, we discuss the future of storage solutions and how it will affect the lives of storage companies as well as customers.
Predictions about the future of storage solutions
It might seem superfluous to say it but nobody can know precisely what the future holds. What we can do is make an educated guess that is based on past and current trends, as well as our experience in the self-storage industry. And we here at PortaBox Storage definitely have more than enough experience to make valid predictions we are happy to share with you.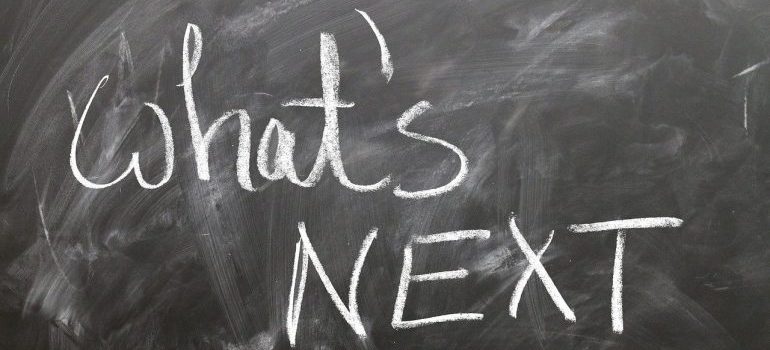 The demand will outpace the new supply
An increase in demand for self-storage solutions has been present in the last couple of years. With baby boomers downsizing and with millennials predicted to follow the same path down the line, it's quite clear that the need for self-storage isn't going to diminish anytime soon. Quite the contrary – it's only expected to grow from this point forward. What's also quite notable is the fact that the location doesn't seem to play a major role in the demand. The need for self-storage Marysville is rising at the same pace as the need for New York storage units. Finally, statistics show that ever since 2015, occupancy rates of over 90% have been a common occurrence.
That being said, it's clear that the new storage space needs to be constructed. However, taking into account the fact that this can be a slow process, we arrive at the only logical conclusion – the demand will soon outpace the new supply. Although, we wouldn't worry about the future of storage solutions too much. This sort of imbalance between demand and supply will most likely only be temporary.
The increase in demand could result in increased rental prices
What happens when businesses are in such a high demand that they don't have to compete for customers? They usually increase their prices knowing that even then they will have a maximum occupancy rate. Unfortunately, if at any moment the demand outgrows the supply, we predict that rental prices will be increased. And this is a change that's going to reflect in the long-run, as storage services are here to stay for quite some time. How does the future of the storage industry affect your plans and life? Well, for starters, you'll definitely give the need for storage more thought. With higher rental prices, you might not have the luxury of storing your holiday decorations in a separate unit.
The primary means of finding a unit will be through online channels
Remember the good old days when you drove by storage facilities, trying to spot the one that would work best for you? Well, those days are long gone. These days, the primary means of finding a storage facility is through different online channels. Today, all you have to do is sit back comfortably in your chair, take a laptop in your lap, and start typing. Moreover, the virtual future of storage solutions is now accelerated by the global pandemic. The novel coronavirus has completely changed the way that storage facilities operate.
For starters, many storage facility owners have identified the need for virtual self-storage estimates. In these times of crisis when it's all about eliminating any unnecessary human contact, virtual estimates are a godsend. And it's precisely the pandemic that has accelerated the process of their introduction by a couple of years.
Can you guess how that will affect the future of storage solutions? Our prediction is that facility owners will recognize all the benefits that come with a virtual way of dealing with the different aspects of the business. This virtual approach definitely saves a lot of time for both the facility owners and their renters, which is a welcome improvement at any time of the year. So once the coronavirus runs its course, we predict that the face of the storage industry will be changed for good.
What else could happen in the 10 to 20 years that are ahead?
While you might have been able to notice that there are many predictions swarming around, it wouldn't be too big of a stretch to say that the future possibly holds some very interesting things for the self-storage industry. With the demand being as high as it is, we might witness the entrepreneurial spirit being born in some people. People might start using the free space they have in their homes, such as the garage and the attic. This is a great way for an average American to make some passive income, and it's also a fine solution for those in need of extra space. It's what you call a win-win situation.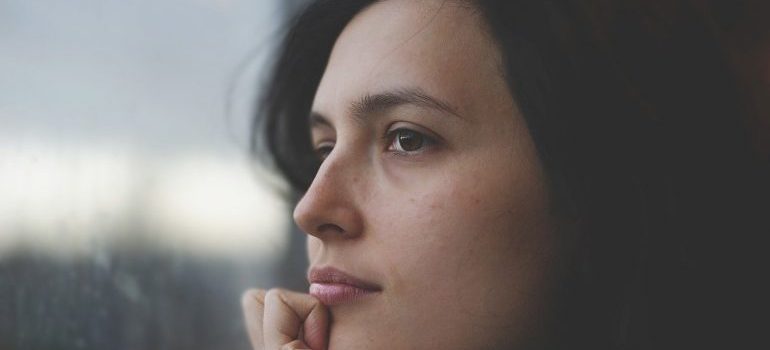 What do you think is in the future of the storage industry?
Nobody can definitely predict the future with certainty, but we can all make assumptions. You now know what our opinion about the future of storage solutions is, and only you know whether you have the same predictions. One thing is for sure – the storage industry is definitely here to stay. It's highly unlikely that people are going to stop needing space any time soon, which means that storage units will remain a necessity. An affordable one, we can all hope.