Reasons why self storage is more popular than ever
The last two years have reshaped the world we live in. Unfortunately, this has caused many businesses to struggle to keep their doors open with small businesses especially vulnerable. But some industries have fared better than others. In fact, self storage is more popular than ever. Whether we're talking about temporary storage Seattle or more long-term solutions, people are renting storage space more than ever before. So how has the storage industry managed to not just survive but thrive in these strange times?
Self storage is more popular than ever because companies have adapted to their customers' needs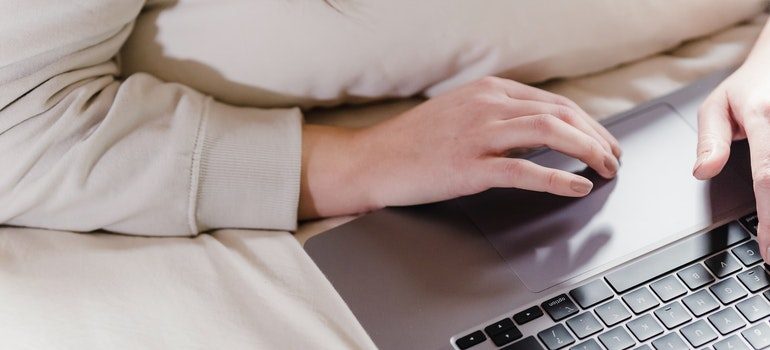 One of the things self storage companies have done very well is to continue operating safely during the pandemic. Unlike some industries where it was not possible (or at least not easy) to stay open while following restrictions, movers and storage providers have kept their doors open as essential businesses. And they've done so remarkably well.
Remote estimates
You can get estimates for self storage solutions via phone or online from most companies. This saves you the effort of having to tour storage facilities and waste precious time having to talk with representatives in person. If you are interested in knowing the cost of renting one or more of our Woodinville self storage containers, all you have to do is fill out the quote form on our website. And if you would like to learn more about how it works, all you would have to do is contact us directly.
Minimal contact with strangers
Since one of the main reasons why self storage is more popular than ever is compliance with regulations during the pandemic, we cannot skip the part where renting storage space only requires minimal contact with people outside of your social bubble. You pack your things and organize your space. And while someone has to deliver the storage container and the lock and keys to you, you can receive the delivery without ever coming within 6 feet of the driver. So there's no need to worry about infection.
A great solution during lockdowns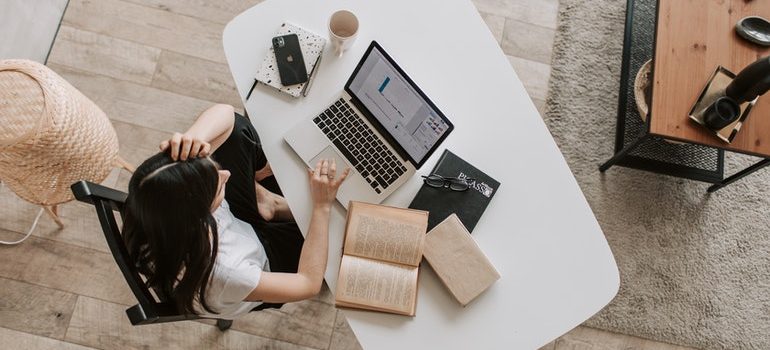 Lockdowns and stay-at-home orders have affected everyone differently. Some have started working from home while others have lost their jobs entirely. For those working from home, storage has been a godsend. All you need to do is clear out a room by putting your belongings in storage and you can build yourself a home office. But even those who haven't been working from home have reaped the benefits of self storage during the pandemic. If you've lost your job and fallen behind on rent, storage can help you downsize without getting rid of any belongings. Then, once you're back on your feet, you can just continue where you'd left off.
Self storage is more popular than ever because businesses are downsizing
Individual people aren't the only ones who have found the last few years difficult. Many businesses are struggling to keep their doors open and looking for ways to stay afloat. And business storage Seattle can help them with that.
For businesses operating on skeleton crews or with most of the employees working from home, renting the same storage space as before can be an unnecessary expense. They can instead store most of the furniture and equipment and move to a smaller, less expensive space or transition to working from home entirely. For non-essential retail businesses, storage can be a way to keep additional stock safe until it's time to reopen. Finally, for businesses that had to downsize or even close temporarily, storage can be a good stop-gap until they're ready to move back into a large office.
Self storage is more popular than ever because people are moving a lot
Storage is often used in conjunction with moving. When you're moving, especially long distance, storage can help you pack more easily, move more smoothly, and conduct your relocation in stages. Over the last two years, people have been moving just as frequently as ever if not more. So it should come as no surprise that they've also been renting storage at the same rate.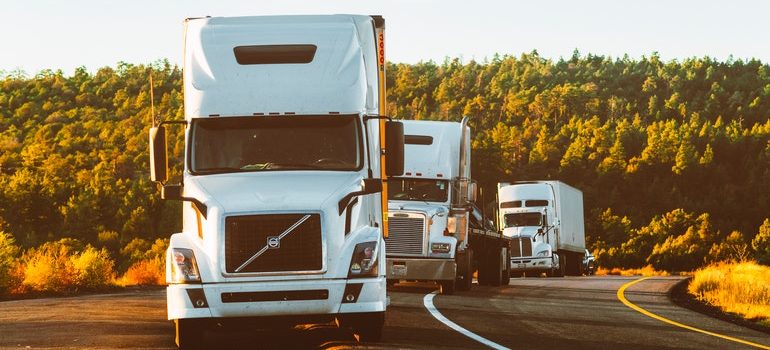 Many have chosen to move closer to their families. Others have decided to leave densely populated urban areas and go somewhere more suburban or even rural. Yet others have changed jobs and moved as a consequence. Some have had no choice but to move. Finally, some have simply reexamined their priorities and moved in search of a better life. Whatever the reason, people have been moving a lot over the past few years. And since storage makes moving easier, they've also been renting storage a lot.
How understanding the reasons why self storage is more popular than ever helps you
At this point, you may be wondering why you should care about how the self storage industry is doing these days. The answer is that there is a lot we can all learn from the state of the storage industry:
on a personal level, find out why you might need storage these days: If you're considering renting self storage yourself but aren't sure that it's the right choice, knowing the main reasons why storage is so popular these days can help you make the decision. People have mostly been renting storage because they're working from home, moving, or running a business; if that describes you, odds are you can benefit from storage too.
if you own a business, learn how other businesses are benefitting from storage: If you're a business owner, the fact that many other businesses are using storage these days should fill you with confidence. Storage has been helping other businesses survive and thrive; it can help yours too.
as a business owner, learn how your business can thrive under similar conditions: If your business is struggling, then you can learn from self storage companies. Their compliance with local COVID-19 regulations and ability to adapt has helped them sail through the pandemic. Even if you're not in the same business, that's something you can take on board.
Understanding the reasons why self storage is more popular than ever can, therefore, help you through these trying times – much like storage itself.