Guide for choosing a storage service online
There are so many reasons why you may want to use storage space. Whether you are moving or you want to declutter your home or office space, you can find benefits in renting a storage unit. Nowadays, we can find everything on the web. But you may wonder about choosing a storage service online. So the first tip would be to look for a local one. If you are in Puget Sound, we suggest that you find Portabox Storage Seattle and call them to inquire about the conditions.
Why you would need a storage space
Some people want to use a storage unit for a short time when they are in between moving and don't have the place to put all their possessions. The others like to rent it seasonally, like students who are going home for summer and need somewhere to crash their stuff. For others, storage is a long time commitment, because, they always need some extra space outside their apartment. They put in their seasonal clothes or even decorations. These days, you may think about how to store Christmas decorations safely.
Choosing a storage service online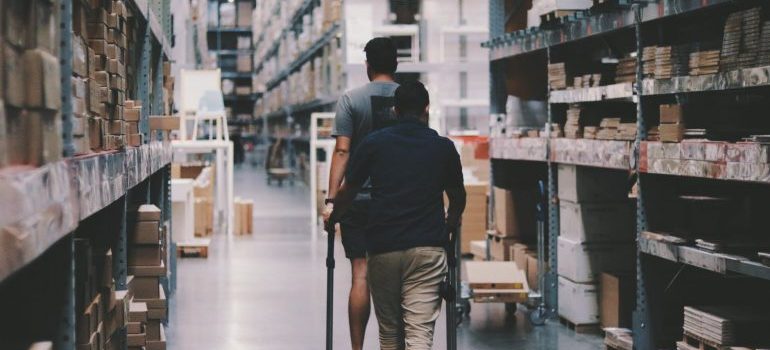 Choosing a storage service online can be tricky, especially if you never rented one in the past. The important thing to remember is that renting a Newcastle self storage doesn't need to be expensive. It's simply a matter of finding a reputable local storage service provider such as PortaBox Storage and doing your homework on the company before opting for its services.
The advantages of self-storage
Using self-storage can be very beneficial. Not only that this is one of the cheapest options, but there are other options. Always look for a local option if possible. Issaquah self storage is recommended for people who live in that area. When you rent a portable self-storage unit, you can have it delivered to your address and pack it yourself or have others pack it for you. The unit is then stored in one of our temperature-controlled warehouses or delivered to a new location if you are moving.
Choosing a storage service online – here are some tips
Whenever you want to rent a storage space, you find yourself a local one. Now, go to their website. Take some time to make your research. An investment like that can make a difference, so never rush by giving trust to a new company. It is so much better to take some time and you'll be happy with your results.
Look for reviews when choosing a storage service online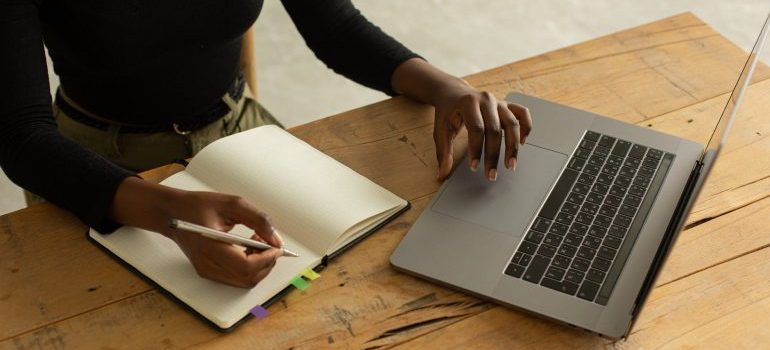 Before you dive into the search, ask your friends if they have any positive experiences with renting storage. If so, that might just save you some time and energy. However, if this is not the case or you need something more specific, an online search definitely can't hurt. After all, not all people are willing to do the research so you can't lose by taking a look at other alternatives. It's important to check out the reviews and testimonials of storage service providers. If the majority of them are content, it's a high probability that so will you.
The time of renting
You should have as much information as you need. For the things we don't know, we often get prejudices. And one of them is that we will have to rent a storage unit for a year or some linger time like that. But it is wrong. There are so many options and you will be able to see them when you're choosing a storage service online. You are the one who decides if you need short term or long-term storage unit.
Of course, prices tend to vary – the longer you decide to rent it, the price will be lower. But on the other hand, if you need storage just for a season, there is no need to pay a day more than you need it.
Portable storage solutions
If you want to, you can rent a storage space in the warehouse and send your things there. But for some people that is just not convenient enough. One of the favorite services is a portable storage solution. Yes, it is possible for a company to deliver a storage container to your front door and then transport it to one of our warehouses or your new home. This service already made life easier for so many people. Maybe you are one of those people who will benefit from it, too.
Additional services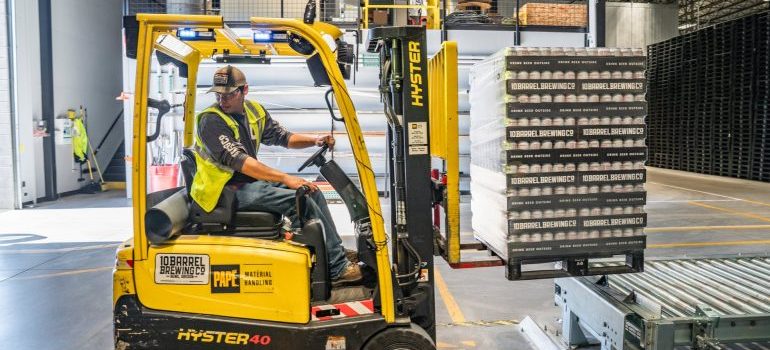 When you made a detailed online search, you will notice that there are some additional services that can be offered to you. One of them is packing. If you have some stuff that is fragile, or really valuable for you and you are not sure that you can pack it well enough that your belongings stay safe – you can ask a company to do that for you. They have so much experience and the packing material of the highest quality. So you know that your things will be stored safely. But don't neglect that you might need to pay extra for additional solutions such as valuation coverage.
Are you ready for choosing a storage service online?
So we hope that we helped you with choosing a storage service online. This little guide we made for you will give you some information to start with. But the basic is to just take time, be sure what you really want. If you like so, you can even make a list of your preferences. The more information you give to the company where you want to rent a Seattle self storage unit, it will be easier for them to help you and provide just the perfect service you need. And the point is to be happy with your choice. Feel free to be open about your questions and concerns and let them find a perfect solution for you. That way both sides will be content and that is exactly the point.