Guide to storing your outdoor equipment in Washington
People often realize how much stuff they actually have once they begin preparing for the move. If outdoor equipment is among them, extra attention is necessary in order to preserve each item in one piece. Moving, whether local or across the state,  must include a safe storage facility. The reason is obvious – the items have to wait in a safe space. In case you're an outdoor lover yourself, then this guide to storing your outdoor equipment is just what you need. Make yourself comfortable, take time to read it, and you'll know how to pack all items like a pro. You can also contact us at PortaBox Storage Seattle and check the top-notch storage solutions we have on offer.
Steps to help with storing your outdoor equipment with ease
Before you even start looking for self storage West Seattle has on offer, check the items you own. That way, you'll determine what storage size you actually need. The last you want is to pay for additional space or end up with too little storage. Once you do it, you may get enough boxes and containers, and proceed with packing. When buying boxes, pay attention to get enough of them, in various sizes. If needed, purchase special boxes for the oddly shaped items.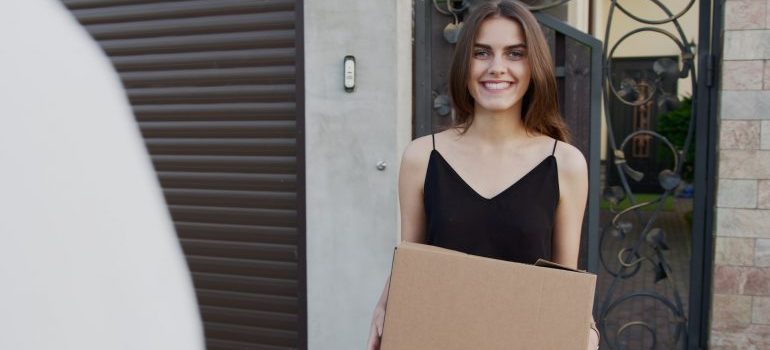 Prepare your outdoor equipment for storage one item at a time
Your outdoor equipment will sit in storage for some time. That's why it's your duty to get each item ready the right way. Although packing seems simple, it actually requires precision and is better not to do it in a rush.
Add padding to each box
The first thing to do before packing an item is to add extra cushioning to a box. Use whatever you have at hand – sponges, clean cloth, clean socks, layers of packing paper, etc. Carefully secure the bottom and all edges. Place an item inside, cover it with an additional protective layer, and close the box lid. Use super strong packing tape to seal it. Repeat it up to several times if necessary. That way, you'll prevent the item from breaking or leaving the box during a long-distance move on a bumpy road.
Stackable metal boxes come in handy too
If you want to keep smaller outdoor tools together, opt for stackable boxes. You can either use dish packs and place them in a bigger box or get some stackable metal ones. Their designs allow convenient storage and provide a higher level of safety. Moisture, molds, and other external factors won't penetrate the metal and the items will stay safe.
Where to store your outdoor equipment?
It also matters what kind of storage solutions you are going to rent:
Self-storage – They are convenient, often temperature-controlled, and easy to manage. You gate full access to stored items.
Portable containers – There are mobile storage containers Seattle companies offer at affordable prices. They are perfect for local relocations.
Vaulted storage – Another innovation in the moving and storage industry. With vaulted storage, your items get extra protection. Once loaded, vaulted units are placed inside a spacious warehouse.
Choose a reputable storage company
It matters what company is entrusted with your belongings. That being said, it's in your best interest to keep the equipment somewhere safe, and thus have peace of mind. So, take as much time as necessary to find the right company.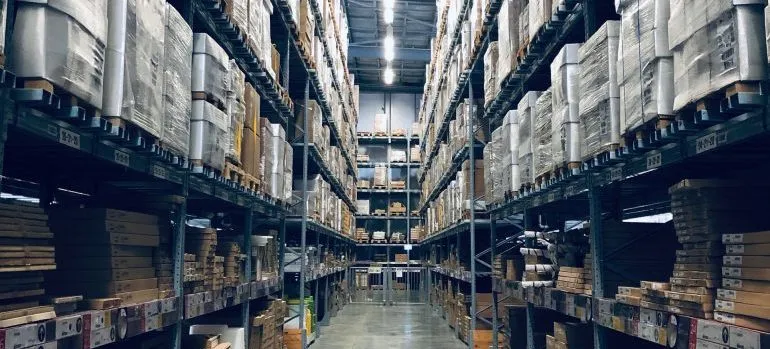 How to search for storage companies?
There are several ways to get decent storage:
Independent storage providers – These are the companies that cover only storage needs. The price-quality ratio depends from company to company.
Moving companies – There are many full-service movers on the market that provide both moving and storage services. Usually, full-service movers tend to offer a bit more affordable storage services.
Whatever option you choose, make sure to conduct a background check first. No matter how well-advertized the company is, it's good to confirm all the information you get. Nowadays, any company can put up good marketing, while offering much lower quality service. The same applies to store solutions. Therefore, ensure the company is registered and licensed, then contact it for more details. Fortunately, the State of Washington has numerous reputable storage companies that care bout product quality.
Aks to see the storage
Schedule a visit to the company's storage facilities. Pay attention to hygiene and whether it's spacious enough. In the meantime, ask the staff about safety. Any serious storage company relies on a surveillance system, strong locks, and safety measures in order to keep stored items away from unwanted guests. If a company doesn't care much about the safety factor, take it as a red flag. The last you need is constant worry about belongings. This is why it's important to ensure the storage fulfills all requirements and is worth the investment.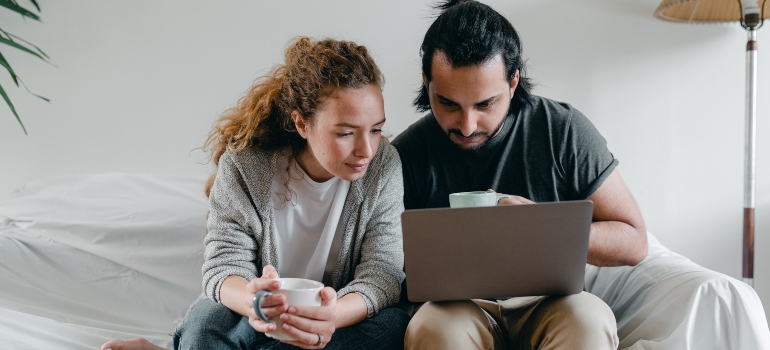 Get an estimate before anything
Many companies offer a free moving and storage estimate. You can also ask for a separate storage estimate if you plan to keep the items for a bit longer. After you decide on a moving company, head over to their estimate form, and fill it out. The estimate will show you the approximate cost of your storage rental. It might go up in price in case you extend the rental period, or opt for a bigger unit.
If you decide to hire help, expect that labor work will also contribute to the final price. However, keep in mind that the moving and packing team that is handling your items has to be the ones who are careful and precise. With their help, packing and storing your outdoor equipment will be much easier. Previous customer testimonials can give you more information about a company's expertise.