Tips for storing party supplies
Making order after a party is over is not a very fun process. However, storing party supplies in the right way will make room for an easy-going event afterward. If you love hosting parties and organizing events, these tips will make your life much easier. You will find many other benefits to storing your items as well. At PortaBox Storage, we make sure our clients get the best storage units North Seattle can offer. It is our goal to help people get the most quality storage options at a reasonable price as well. You can call us at any time for a free storage quote.
What to know before storing party supplies?
Every party needs to have some special effects. If you are hosting or visiting parties more frequently, you will find your party supply pile growing bigger and bigger. This means that there is a need for quality storage solutions. If you want to find reliable and affordable Seattle mini storage, you can get a free storage quote at any time. PortaBox Storage offers the possibility of helping you find the exact price of your storage options. It is not difficult to find storage solutions that are suitable for your specific needs. All it takes is knowing a company that is experienced and professional in handling storage conditions. Storing party supplies can be very easy since it doesn't take special storing conditions, which makes it affordable as well.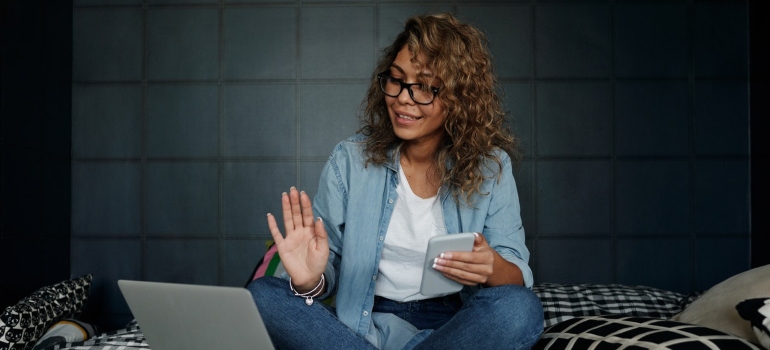 Storing party materials in a nutshell
It can be very easy to store your party supplies. All it takes is a few simple steps. If you are left with a pile of hats, unused napkins and plates, balloons, and more, there are a few easy tips to follow. Firstly, self storage Marysville WA can be a great assistance. Self-storage is a wonderful solution for storing your party supplies. It is even more so true in the case of portable self-storage. In this case, you will have a storage solution delivered to you specifically, suitable for many of your needs. If you need a place to store your party supplies, portable self-storage is our first suggestion.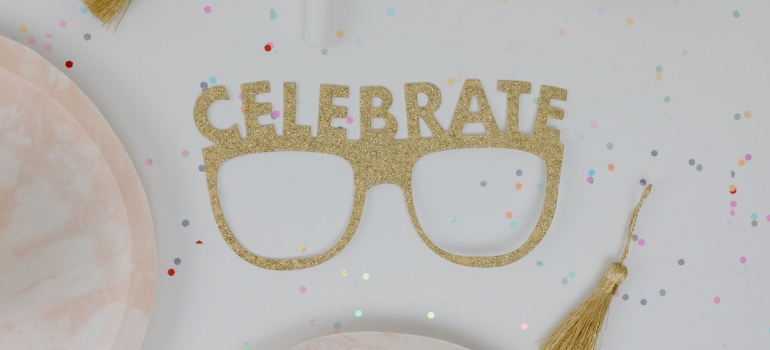 Storing and categorizing party supplies
A very fun and easy way to store your party supplies is to put them into boxes and containers accordingly. If you want to find the best storage container for your needs, sorting things into groups is the easiest way. For example, paper party supplies need to be stored in a waterproof box. They should also be kept in a safe location, away from direct sunlight and extreme weather conditions. Keeping your party supplies in a garage or a well-organized shelf system is usually the best way to go. There are a few proven ways to go about this, so you can store supplies in many ways, based on:
size
color
party occasion
material
There are even more categories in which you can store these items. It is best to stick to a category that seems practical and makes sense to you. This will be very easy if hosting parties is common for you. Most parties fit a certain theme, which makes the supplies very easy to categorize.
Find a place in your home suitable for storing party materials
The best way to find the right place for your party supplies is to find a free shelf or shelf unit. If you have free space on some of your shelves, you can use it for storing boxes with party supplies. Since these usually don't take a lot of space, a simple shelf should be enough. However, if you have a lot of party supplies, you may want to think about buying a shelf unit specifically for those needs. You can get creative during the search for a perfect storage system. There are shelves with smaller drawers, boxes, or even hooks and pockets. You can even make these by yourself! For example, you can buy plastic or metal hooks and hang your longer party decorations on them. This will make your living or working space more vibrant at the same time.
Another great way to separate and store your party supplies is by labeling your boxes. This process will make it much easier to deal with finding your supplies later on. Also, portable self-storage options may come in handy in this case. You can have an entire storage container ready for storing purposes. You won't have to think about organizing, labeling, and packing solutions because the entire container will be ready for that purpose. This is especially important if you frequently throw parties and need a specific yet practical solution for storing party supplies.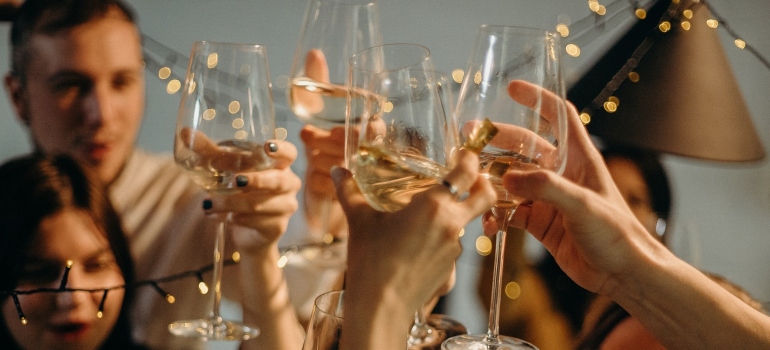 Don't forget to have fun along the way!
Let's face it: storing party supplies can be fun! It has to do with parties, so it is bound to bring you even more happiness along the way. Also, it is not a very arduous process, so it won't take much of your time and energy. Even if you find yourself tired after a party is over, you will still have the time to put the items into boxes accordingly. You can even put more creative efforts into your boxing process. For example, you can buy plain white cardboard boxes and color them any way you like. Or, you can put decorating paper or washi tape over them and make them into artistic works!
There are many ways to decorate your cardboard boxes, so you will have fun along the way without a doubt. That way, you can make the entire process of storing into a process of making your living space more beautiful. Some people buy art while others make it, so this might be your opportunity to give way to your creative side.