What are the benefits of self storage for office managers?
Using storage is great not only for personal but also for commercial purposes. Whether your office is big or small, there surely are some items you could pack and store. If it happens that you are an office manager, you should definitely take this option into consideration. As a matter of fact, we are going to let you know what the benefits of self storage for office managers are. Once you think this through, it will be highly likely that you will start looking for self storage solutions.
First of all, there will be less workspace clutter
Things tend to pile up over time, no matter whether the office space is small or big. Of course, if the office in question is small, the clutter will be easier to make. In a situation of this kind, finding specific items at a certain point becomes quite an endeavor. You will get to waste time and energy and it is possible that you will not find what you are looking for.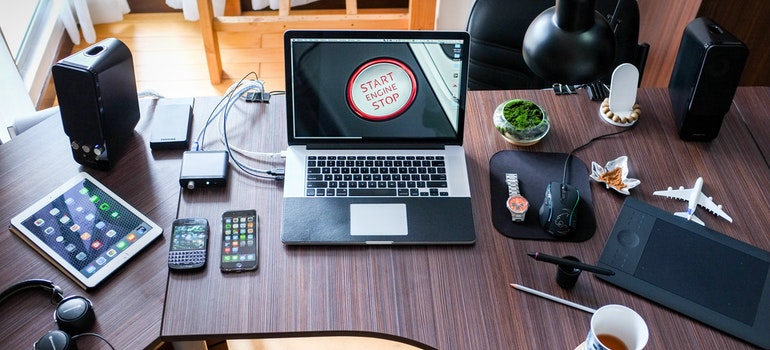 So, avoid this from happening and rent some of the safest business storage Seattle offers. The items you do not use often are going to be in a safe place and you will know precisely where to find what you need. Also, you are going to make more room for the items you are using every day.
This is going to help you expand your business
You probably want your business to thrive even more. In order for this to happen, you will have to work more and you will need more space. The good thing is that you will not have to look for a larger office if you have decided to expand your business for the first time. Instead, store some of the items you are not going to need. There surely are some old files and pieces of equipment you are not using. So, put them in Ballard self storage and there will be nothing to worry about. You will get more space in your current office and you will have a chance to keep pursuing your dream.
You are going to add space in a cost-effective way
Whether you are planning to expand your business or if this has already happened, every inch of your office is more than valuable. Should you decide to rent storage, this will be a great solution. Especially if you are renting portable storage. This means that all of the documents and the equipment are going to be at hand. Whenever you need a certain item or a document, you will always know it is in a secure and safe storage facility.
In addition to this, the costs are not going to be too high. As a matter of fact, you can check this on your own. Contact PortaBox Storage and you will learn more about how affordable self storage can be. You will have at your disposal some of the safest temporary storage Seattle has to offer.
Convenience is one of the benefits of self storage for office managers
Yet another benefit of renting a self-storage portable unit is convenience. Just think about this – you will not have to go through a tiring moving process and everything you need will be nearby. The employees are not going to waste time trying to find the paperwork they need. If it happens that you are thinking about getting a portable storage unit or internal storage, feel free to choose according to your preferences. Just think about how large a unit you are going to need and ask for the size in question. Bear in mind that with any container size, you will still get to benefit from it. Use this chance and avoid stressing about where to put some new shelves or boxes.
Your important items are going to be safe in a self-storage
If it happens that your office is quite cluttered, it means that your documents and your equipment are not really safe. All it takes is one step in the wrong direction and the damage you will cause may be irreparable. For example, if you break a printer, you will have to buy a new one as soon as possible. This will only be an additional expense and that is certainly something you do not need. A great solution for this kind of problem is renting a portable storage unit.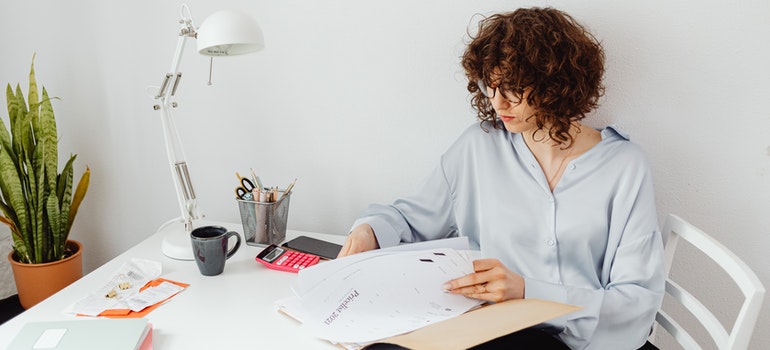 By storing some of your items in a unit of this kind, you can be sure that you are going to avoid all of the potential problems. Of course, this is also convenient if you are having your office space renovated. So, what you should do now is make a plan and start thinking of the best solution for your situation.
As you have had a chance to see, there are many benefits of self storage for office managers. You can use your unit for storing documents, office equipment, or something else that you are not using often. In case you choose portable storage, you will realize that this option has even more benefits. Everything you store is going to be nearby in a secure and safe storage facility. Basically, whatever your reasons for making this decision are, it is going to be worth it. You will no longer be in a position to waste your time and energy. Make your workspace less cluttered and enjoy doing your job.