What are the cheapest ways to relocate
When the time for a relocation arrives, we all aim to create the best possible plan of action. Given how complicated moving can be, it makes sense to carefully plan every single aspect of your move, and aim for success. There's the overall organization, the packing process and the materials needed for it, and the Bellevue self storage needed to keep your items safe. However, most people focus on two specific and probably the most important factors of every move. These are your moving budget and the way in which you'll relocate. We understand how important your finances are to you, and that's why we're here to tell you about the cheapest ways to relocate. Some ways are, of course, better than others, but the final choice depends on your needs and preferences. So, let's take a look at how you can move and save money along the way.
Portable storage may easily be one of the cheapest ways to conveniently relocate
If you're looking for the best way to save money when moving, there's no greater solution than using a portable storage container. With PortaBox Storage Seattle, you can store your items with maximum safety, at your own convenience, for a fraction of the price! With this method, you get a storage unit delivered right to your front door. Then, you can fill it with your items at your own speed, and however you like it. Using this method for moving is ultimately the best because it is extraordinarily affordable, and removes all stress from the process. You don't have to worry about deadlines or the safety of your items.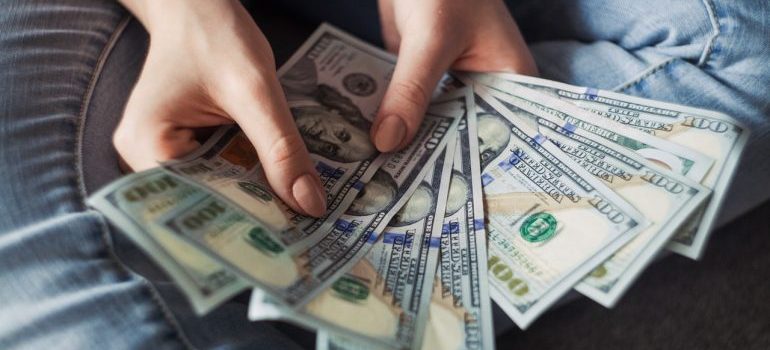 Anything you store will be perfectly safe behind locked doors. When you decide that you're ready to have your things, simply contact your storage company. Considering how affordable, safe, and convenient this method is, you'll have a hard time finding a better approach.
The DIY approach requires careful planning but it is among the cheapest ways to relocate
When people want to save a bit of money, they usually resort to the tried and tested DIY approach. Instead of hiring movers, it makes more sense to gather a few friends and ask them to help you move. Instead of paying for labor and time, you'd only have to provide a few cold drinks and hot meals in return. However, although this sounds good in theory, it is very different in practice. Keep in mind that your friends might lack moving experience and that you're solely responsible for your items. DIY moving requires careful planning of every step, from packing to transport, to renting Seattle mini storage if required. If you skip some crucial steps or try cutting corners, you might face unwanted delays, or even damage and injury. So, although DIY moving can be cheaper, it can be even more costly than planned if you're not careful.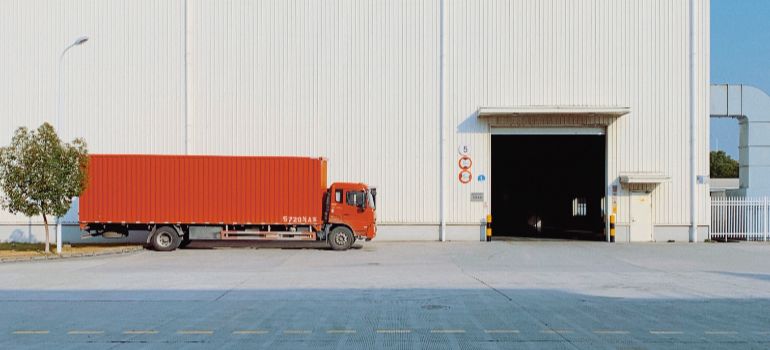 Truck rentals offer a hybrid approach to moving
In case you've decided to move at your own pace, but lack a vehicle of your own, you can opt for a truck rental. By choosing this hybrid method of assisted DIY moving, you can save quite a bit of money. When you rent a truck, the set rate also covers fuel costs and additional insurance. However, consider this when renting a moving truck. Your items are still your responsibility, and their safety in the vehicle depends entirely on how you pack them. There is also the fact that trucks don't have great gas mileage. A typical rental vehicle gets roughly 10 miles per gallon. If you're moving over long distances, this can become an unwanted expense. On the other hand, you will get a vehicle large enough to fit all of your items in one haul.
Hiring professional movers is the safest route to take
Working with a team of movers is overall one of the better solutions you can opt for. Now, if you're looking for the absolute cheapest ways to relocate, this most likely isn't it. However, if you're willing to compromise, your move will be absolutely flawless. If you decide to work with movers and packers Seattle, they will basically do all of the work for you. They'll carefully inspect your home, make a detailed moving plan, pack your items professionally, carefully load them onto their truck, and transport them safely to the new location. If you're moving on a tighter budget, this service may be somewhat above your set limit. However, if you're able to go above the line you've set, it will be absolutely worth it. If you look at the overall safety, convenience, and satisfaction you can get, it is definitely a wise investment.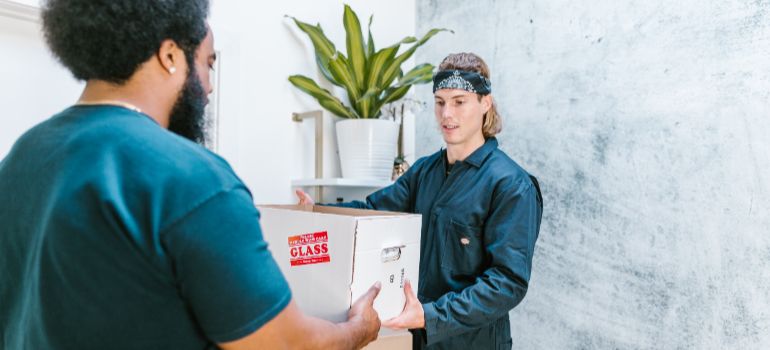 Using public transport is the cheapest, yet the riskiest way to relocate
Going public is really at the top of the cheapest ways to relocate, but it comes with its own limitations and risks. In order for this method to succeed, you have to live a minimalist life and only have the absolutely necessary items. If you're moving over short distances, don't own a car, and only have to carry over a few boxes from a small apartment, this is a viable method of moving. However, if your move is any larger than this, it simply won't be doable. You can't just carry your couch out of the home and load it on a bus or a train. In addition to this, you have to consider the safety factor, as your items can get damaged in transit, or even lost. So, all things considered, moving via public transport is the cheapest, but also the riskiest, and only works in very specific situations.