DIY storage vs portable storage
It is a very simple truth that people today have too much material stuff on their hands. People tend to clutter their garages to the point where they can't park cars in them anymore. And as much as we try to control that, it seems like the piles just keep on growing. If this sounds familiar to you, it might be time to think about renting a storage unit. However, this decision brings up a few questions. One of those questions is how does DIY storage vs portable storage compare? How much would renting a unit cost? These are all valid questions, but you don't have to worry. PortaBox Storage Seattle offers you some important answers to help you make the right decision. With our help, you'll see the differences between the two and choose the option that fits your needs the best.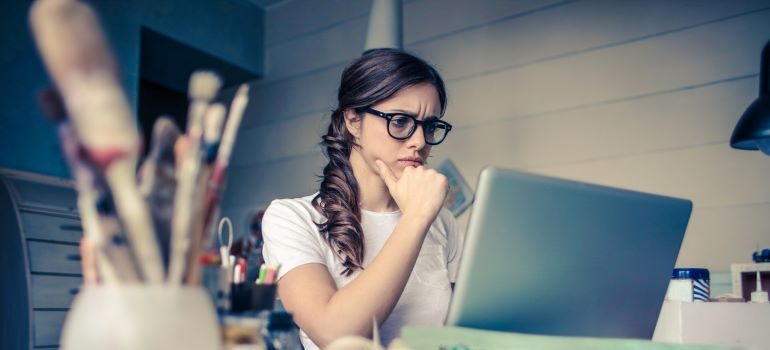 Understanding the differences between DIY storage and portable storage
Before you make your decision, you need to understand how each type of storage functions on an elementary level. So, let's see what makes them different and unique in their own way. DIY storage is any storage space you create on your own. This can be done either through creating clever solutions in your home to make more space or modifying an existing self-storage unit to your needs and standards.
Portable storage is in essence a large storage container delivered to your location. When you rent one, it is delivered to your home or work property for a set duration of time. After that limited amount of time, the company will collect your storage pod(s) Seattle and transfer it to a secure self storage facility. There, they are kept there in safe conditions until you need them again, at which point they are once again safely delivered right to your door.
DIY storage vs portable storage – an in-depth look
Now that we've covered the basics of each storage type, it's time to take a closer look and how they function, as well as layout their pros and cons. Sure enough, each has its own benefits, and each function in its own unique way. Depending on your needs, DIY storage can serve its purpose under some circumstances. At other times, you'll need the capacity and convenience of on demand storage Seattle. But to know exactly which storage you need, you must know the minute differences each carries with it. So, let's go ahead and dissect these storage types.
DIY Storage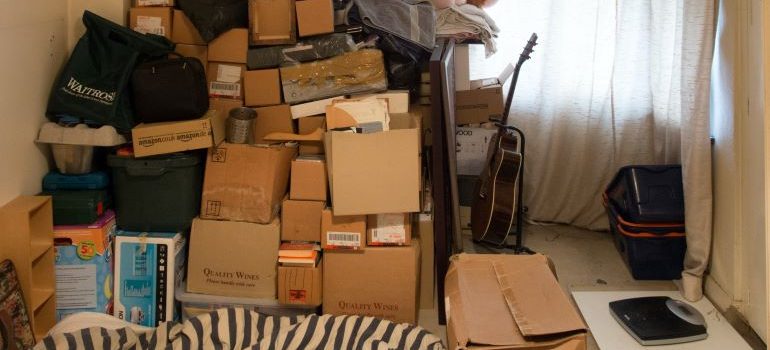 DIY storage is, for the most part, located in or around one's household. It usually implies creating ways to convert available space in your home into usable storage space. Installing shelves, mounting hooks on doors, converting attics and basements into rooms, and converting the space under your stairs into storage space. Most of these conversions allow and invite you to be creative, and essentially find ways to create something out of nothing. One might say that only your imagination is the limit, but that isn't entirely true. The size of your home is a limiting factor, which is the bigger issue here. If you have more items than storage space available, you might have to either expand your home or rely on self-storage.
Pros and cons of DIY self storage
All things considered, DIY storage is good because:
It allows you to utilize your living space to the fullest
Creative home design is a possibility
It helps save money due to the solutions being relatively inexpensive
On the other hand:
Your storage capacity is limited by the usable space in your home
If you run out of storage space, you might need to invest in a home expansion
Should you have to relocate, you'll need a completely new DIY storage plan in the new home
The risk of theft still exists, since everything remains on your property
Portable Storage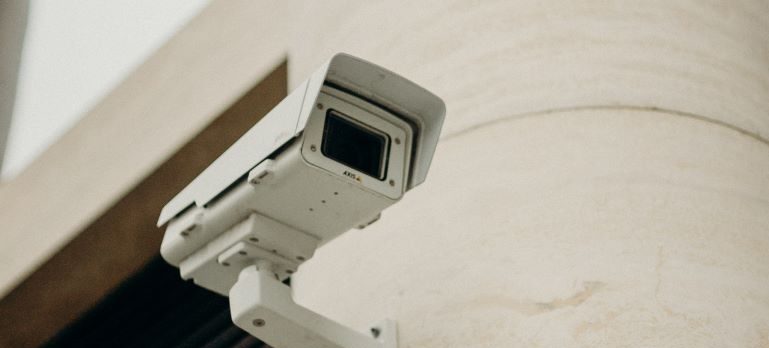 Unlike DIY storage, a portable container doesn't require you to desperately look for ways to turn your home into storage space. Instead, it is delivered right to your door. Then, grab your packing materials and fill them up with items at your own pace and convenience. You can use portable storage for as long as you like, regardless of whether you're looking for a long-term solution or a place to keep your furniture in while you remodel.
Once you transfer your items to the portable container, it is moved either to a location of your choice or to our secure facility. Our facility has constant video surveillance and security present. In addition, only you can control and limit the number of people who can access your container. With all this in mind, portable storage is not only more convenient but much more flexible and secure.
Pros and cons of portable self storage
By taking advantage of portable storage, you can enjoy benefits such as:
The ability to pack and store your items at your own set pace
Not having to think of ways to create storage space in your home
Excellent short to medium term solution
The service provider delivers and removes the containers
Maximum security of your items once they arrive at the storage facility
The cons of this storing method are:
Once you move the container to the facility, there is less ease of access
Although portable storage is good for long-term use as well, the expenses may accumulate over time
Climate control in the container is seldom an option, should you need it
Your choice of storage depends on your needs
If you take everything you've just seen into consideration, you can see that each storage type has its own advantages and disadvantages. This means that in the choice of DIY storage vs portable storage, the smart choice is to opt for the latter. However, it all depends on what you need out of a storage unit, how often do you need to access your items, and if your home can support DIY work. Generally speaking, portable storage is a better solution since it allows for more flexibility and security at affordable prices.